I feel like it's a great time to talk about our 2020 lineup of fantastic Medicare Supplement companies. New Horizons has over 30 companies and we are expanding our footprint in the United States.
Here's a quick look at the 5 carriers that are – or will be – getting the majority of our business in 2020.
---
Here's a transcript of the video:
1. Great Southern Life (GSL)

In 2019, GSL was our top performer. We found them to be the favorite of the salesforce for their:
Great rates
Unique underwriting approach
GSL was one of the first players to bring the red/green underwriting system to the marketplace. This gives you, the agent, immediate answers for underwriting.
With the UFIRST bonus program, if you deliver 30,000 of production in six months, it gets you a 10% bonus. They have a ratio of 65% underwritten and a pool of 35% non-underwritten which gets you the 10% bonus on all the business you produced in that six months, and it goes back to the first sale you made.
On top of that, they give an extra $5,000 for first place producer, $4,000 for second, $3,000 for third, $2,000 for fourth, and an extra grand for the fifth. This awesome program puts a bunch of money in your bank, and we have had 3-5 of the top 5. I believe the No. 1 producer is Russell Meskimen since we signed on with GSL.
In conclusion, this carrier is out of Kansas City, and we have found them to be a great partner. They really try to reward the writing agent with a fantastic bonus program.
2. Aetna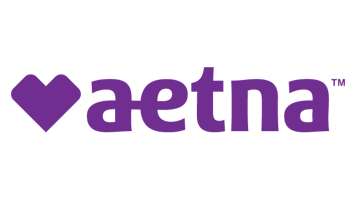 Aetna is one of the major players in the Med Supp space in America. They have also come out with the red/green underwriting system and have really good rates, which helped 2019 be the best year in the company's history.
I cannot say enough about them, but what I want you to know is they are a player that is a leader, and they changed the Med Supp space since the first day they entered the market. They always offer a marketing trip to the top performers and we are anxious to learn where they will be going in 2020.
3. Accendo/CVS Health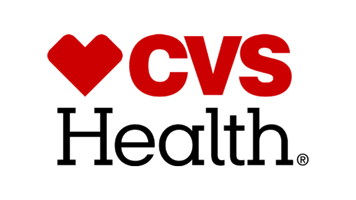 Hot off the press is a cousin to Aetna, and that is Accendo/CVS Health. The company is Accendo, but they are owned by CVS, and you will find the great brand of CVS all over the sales material. It's always great to have a brand name that the prospect is familiar with.
What's interesting about Accendo is they coordinate perfectly with Aetna on the marketing trips. Both company's production will add together for your qualifications. They have the same underwriting as Aetna, and it is important to remember that CVS now owns Aetna as well.
The rates we are seeing from state to state with Accendo are leaving other competitors scratching their foreheads on how can they compete with these guys. They have the best household discount in the marketplace at 14%. You will find their N and F rates to be very good.
The great rates, streamlined underwriting, marketing trips, and the CVS name brand has them as the hot newcomer for 2020.
4. Capitol Life


Fourth is Capitol Life. They are the first company to have the true red, yellow, and green underwriting system. This carrier has made a big splash with us and has been super successful in winning over agents by having that yellow light that allows the prospect to have a close consideration in the underwriting process.
With Capitol, the agent feels like the company is going to work very hard with the agent to get the business placed. Capitol has great rates and recently launched in several new states. They will win you over if you give them a chance.
They had a great marketing trip in 2019 on a Norway Cruise and will be going to Lisbon, Portugal in 2021. Sell $150,000 of business in 2020, and it'll get you and your guest in Lisbon.
5. Mutual of Omaha (MOO)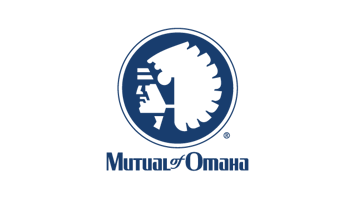 Last but not least is Mutual of Omaha, which is the only player we have that can say they have been in the Medicare Supplement space since 1966. They continue to offer great rates, and of course, their brand is second to no one. They are at the top the heap with the other players with great rates and a complete product portfolio.
If you cross-sell, they are like Aetna in that they have a huge range of products, and they're one of the few carriers that still offers traditional LTC. I like that MOO just understands this space so well, and they are looking to build their PDP and MA space as well.
In 2019, MOO became one of our top carriers, and we were thrilled to see that as they do so many things right.
Our Top 5 Med Supps for 2020
We have several other great companies, but the majority of the business is going to these five on Medicare Supplements. My hope is you contact us if you have any questions and let us help you market in your area the company that will be the best for your clients and your business.
We can never tell you enough that we want to be the best partner you have in your business, and everyday, our goal is to make your business better.