We thought we'd really quickly go through our top stable of Med Supp carriers. We really have a lot – we pretty much have all of them offered in any state.
But these are our Top 7 Medicare Supplement carriers in 2021 where we're seeing the business come in.
---
1. Aetna/Accendo/CVS Health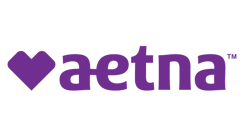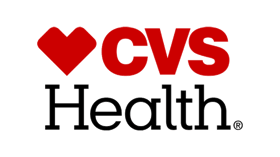 Taking off right where they left off in 2020 is Aetna/Accendo. What a crazy great run they've had. It looks like there's no stopping them!
Great rates, great service, and the name is there.
Accendo/CVS Health – I think pretty much everyone has them, but if you don't, make sure you reach out to us. This is one you have to have in your kit.
2. CSO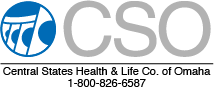 Number 2 is Central States. We've done business with Central States for years and years.
They have a special offer right now. In a lot of the states we work in, we have sizable books of business with Central States Indemnity Life. Their sister company, CSO, is now in those states with very competitive rates.
The great thing about this is you can move that CSI Life book to CSO and get a brand new restart on your commissions. That matters.
Any of the CSI Life book you have that's starting to take some rate increases – take a strong look at CSO. It's a great fit, great service, and they have a great cash bonus also.
3. Lumico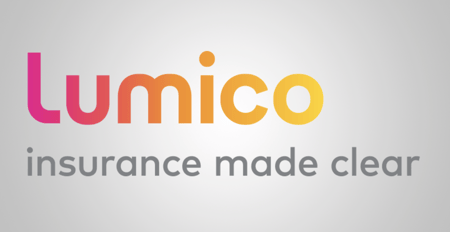 Lumico, another one of our core carriers, just keeps getting better and better.
They've refined their e-App process and it's not bumpy like it was several months ago.
If you're not working with them, take a strong look at them. I know you're going to love them and their process.
4. Manhattan Life (MAC)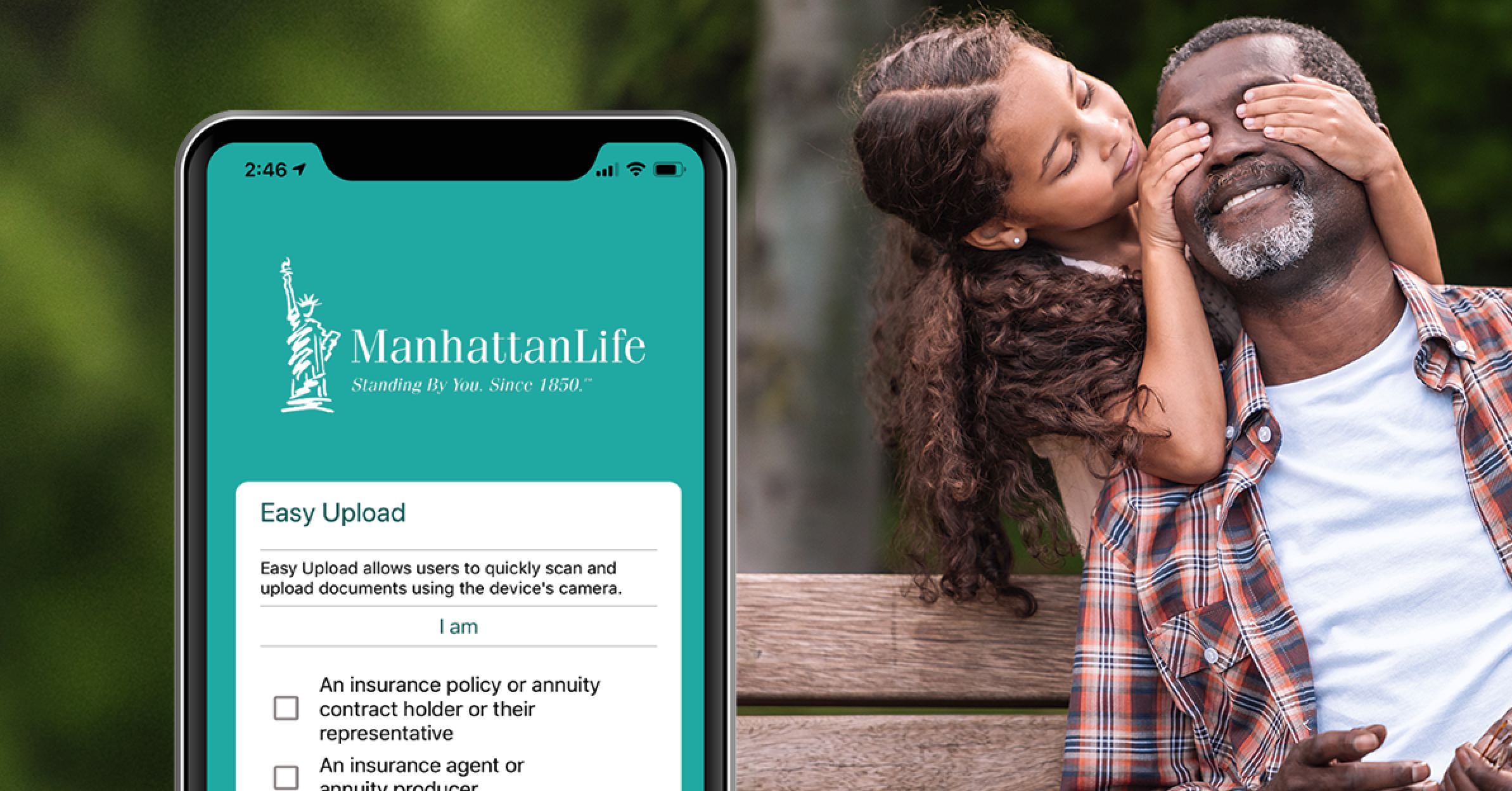 Manhattan Life (MAC) just keeps coming on stronger and stronger for us. Month-over-month, we just keep seeing our business go up.
Especially here in Illinois, for those Illinois agents, you get a true household discount. In this state, that's rare. We don't have that with any other carrier. It's a true HHD – make sure you check out MAC!
5. Mutual of Omaha (MOO)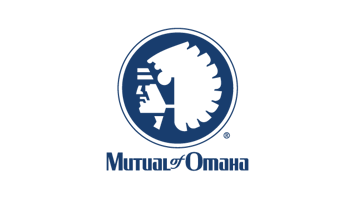 Mutual of Omaha, the 800-pound gorilla, continues to knock it out of the park.
We had a super year with them last year. And they have great ancillary products along with it.
Mutual of Omaha is one you have to have as well.
6. Americo/Great Southern Life (GSL)

Americo/Great Southern Life has just been a rock-solid partner for us here over the last 3-4 years.
Nothing has changed – their e-App process is as slick as anyone's out there. They have one of the best bonuses in the business.
You have to have it!
7. Capitol Life

Rounding out our top carriers is Capitol Life. The folks there in Dallas – we love them! Great support, great service, and they're so accessible to us.
Also, their rates are some of the best in the country.
Conclusion
In a real quick hustle, that's our state of the union on Med Supps here in 2021.
Be sure to check them out and get appointed if you haven't already!