We are deep into the annual enrollment period and are seeing a new, bright and shiny star with American Benefit Life (ABL).
ABL is off to a great start, and we have some outstanding feedback from agents. Hear their testimonials and learn more about this exciting new Med Supp carrier.
Plus, be sure to download our updated Med Supp Tip Sheets, which now have a page for American Benefit Life (ABL).
Who Is ABL?
American Benefit Life Insurance Company was established in 1909 and is the first chartered life insurance company located in the state of Oklahoma. It was purchased by the Liberty Bankers Insurance Group in 2002 and operated as Mid-Continent Preferred Life until 2009 when its name was changed to American Benefit Life.

Headquartered in Dallas, Texas, American Benefit Life has entered the Medicare Supplement market by storm and is offering unmatched sales perks.
Highly competitive rates
On-the-spot underwriting
Powerful mobile app
Broad household discount definition
Effortless medication lookup tool
Incredible trips, including the 2022 Portugal trip
American Benefit Life is rated A- by AM Best Company, the most recognized rating agency for the insurance industry.
ABL Underwriting Process
The underwriting and issuing process from ABL is an agent favorite. We love the red, yellow, and green indicators for instant or field issue underwriting.
For me, there was nothing better than leaving the client's home knowing the underwriting and issuance were complete. I can easily pivot if I get the red light and secure my relationship with my client.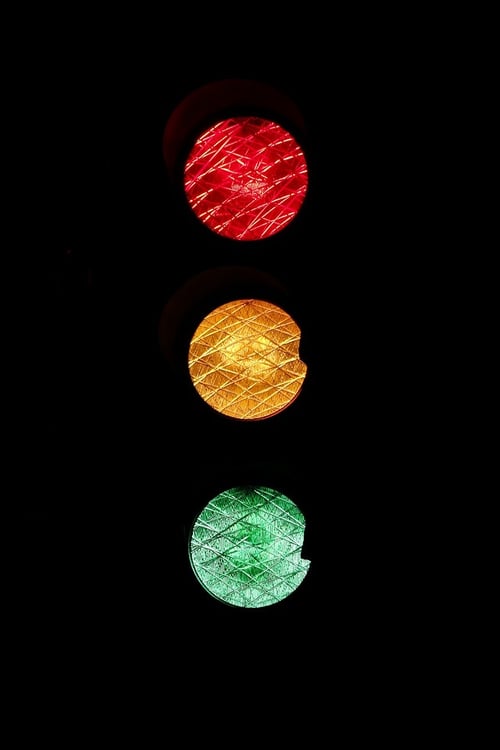 That's exactly why top agent, Russell M., is loving ABL this AEP and has already written 16 apps in the last couple of weeks.
"Being able to get the underwriting decision in the house is the biggest thing for me," he explains.
With other carriers, he may have to wait days before he knows if his client is approved for coverage. But with ABL? He knows right away and can write the policy while he's still in front of his client.
Several other agents we spoke to, including Chase G. (25 apps), Brittany C. (17 apps), and Tom G. (12 apps), cite the quick underwriting process as a huge selling point for them.
Personalized Service
In this industry, service is huge—you want to know you can rely on a company when you need help.
Tom G. has a great case study outlining how ABL is dedicated to giving swift, efficient service to agents.
"One of the policies I recently wrote was pending for longer than normal. I found a feature on their application that allows you to enter a reason for needing expedited service. I used that function, and the application was approved the next day," he explained.
Russell M. also relies on ABL's great service:
"Having Sarah is a big help. If I ever have any problems, Sarah takes care of it for me," he says.
ABL Cash Bonus and Incentive Trip
Last but not least is ABL's cash bonus, which is the richest cash bonus of any Medicare Supplement carrier in the industry.
In addition to the cash, your ABL production also counts towards a trip to Portugal. Most companies don't do both – they either offer a bonus or a trip. Well, ABL is setting itself apart by giving agents the best of both worlds.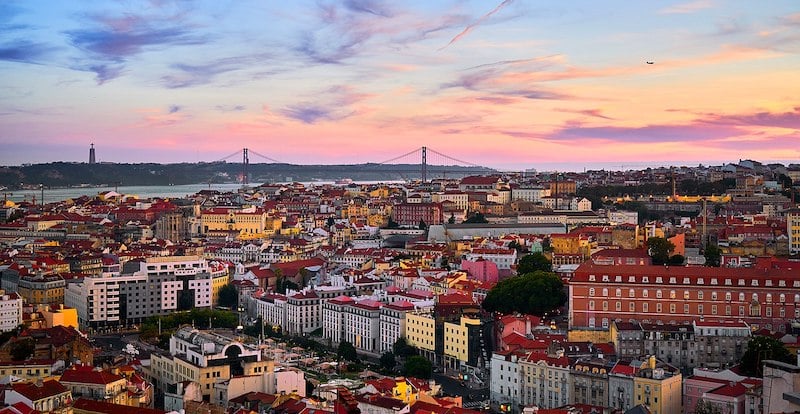 Lisbon is Portugal's hilly, coastal capital city. From imposing São Jorge Castle, the view encompasses the old city's pastel-colored buildings, Tagus Estuary and Ponte 25 de Abril suspension bridge. Nearby, the National Azulejo Museum displays 5 centuries of decorative ceramic tiles. Just outside Lisbon is a string of Atlantic beaches, from Cascais to Estoril.
Here are the rules for their bonus program which will give you, the agent, the year-end bonus that makes the whole AEP worthwhile.
For your first 10 issued, underwritten cases, you earn $3,000. For every single issued, underwritten case after that, you earn $300 each. There is NO limit to this bonus.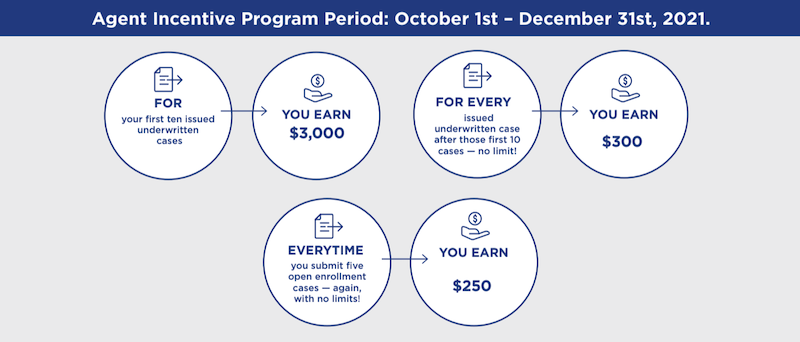 Plus, for every 5 open enrollment cases, you earn $250. This incredible cash bonus runs from October 1-December 31, 2021.
Russell M. says, "Agents would be silly not to write ABL right now and earn that $300 bonus plus a chance to go to Portugal."
Chase G. agrees and says, "I love the quick underwriting answer, and that bonus is so strong."
Conclusion
I love that the leaders of ABL, Brad Phillips and Marty Martin, have put all the focus on the writing agent.
A competitively priced product, a great underwriting process, the best bonus in the industry, and a 5-star trip. This is the Med Supp carrier every agent needs.
There is nothing else that can be said about this carrier and its commitment to you, the agent, and your clients.