Business is busier than ever, so we thought we'd slow down, take a breath, and share our best advice for the Medicare AEP.
---
Tip #1: Boost your immune system.
Get some sort of a system that works for you and roll with it. Don't get too stressed out! Get lots of sleep, eat healthy, and take your vitamins. Boost that immune system, and let's get through it!
-Taylor Thomas
Related articles:
Tip #2: Have a good attitude.
We talk to a lot of brokers across the country, and the one characteristic I find is common among all the successful brokers is just a good attitude towards everything. The successful ones have a great attitude.
-Steve Spinner
Tip #3: Stay (or get) organized!
My best advice during AEP is to stay organized. Or, if you're like me, get organized. You only have 54 days to make the most of this opportunity. And last... drink coffee.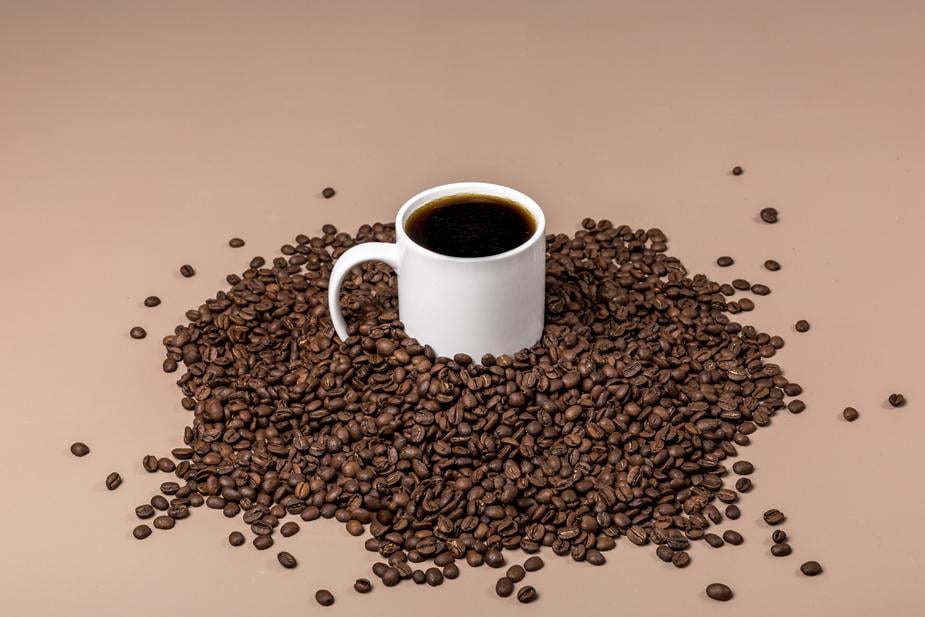 -Luke Hockaday
Related article: 75 Business Leaders Reveal Their Best Tips for Staying Organized
Tip #4: Make time for yourself.
AEP is a very crazy time of year. Agents have to make time for themselves. They can't lose sight of themselves.
-Shannan Weaver
Tip #5: Relax and focus on one client at a time.
Relax a bit knowing how many you're helping. Just do one at a time. You can only do one at a time.
We get overwhelmed, and we see all of our clients that need our assistance, but if we just remember to take them brick by brick – one client at a time – and know the feeling that you're helping so many people.... but just that person at that time.
-Kirk Sarff
Tip #6: Stay current.
End each day current. Don't get behind! That'll prevent getting overwhelmed. And let everyone know the interest opportunities we can offer.
-Michael Sams
Related articles:
Tip #7: See this as your time to shine.
Look at the AEP as your opportunity to shine in sales. It's the superbowl of sales!
It's at the end of the year when everything counts. That's the way I'd approach it. This is when you make your money!
-Jeff Sams
Tip #8: Ask for help.
This is pretty simple, but ask for help. So many times, we try to do it all ourselves, and you know the load is heavy. Get someone to come alongside you. Get an intern – we use interns here; they've been huge. Get someone from your neighborhood, whatever! But ask for some help!
-John Hockaday
Read more: