At New Horizons, we do maintain a YouTube channel where we post video updates, tutorials, and announcements.
We recently crossed the 200-video milestone, and we thought it'd be fun to see which 10 videos were actually the most popular on our channel. Here goes!
But First, Subscribe!
If you don't want to miss new uploads (we often do videos for important industry announcements and helpful how-to videos), be sure to subscribe to our YouTube channel. We upload all of our videos there.
Once you click the link above, you'll see a subscription box on YouTube. Just click the "SUBSCRIBE" button.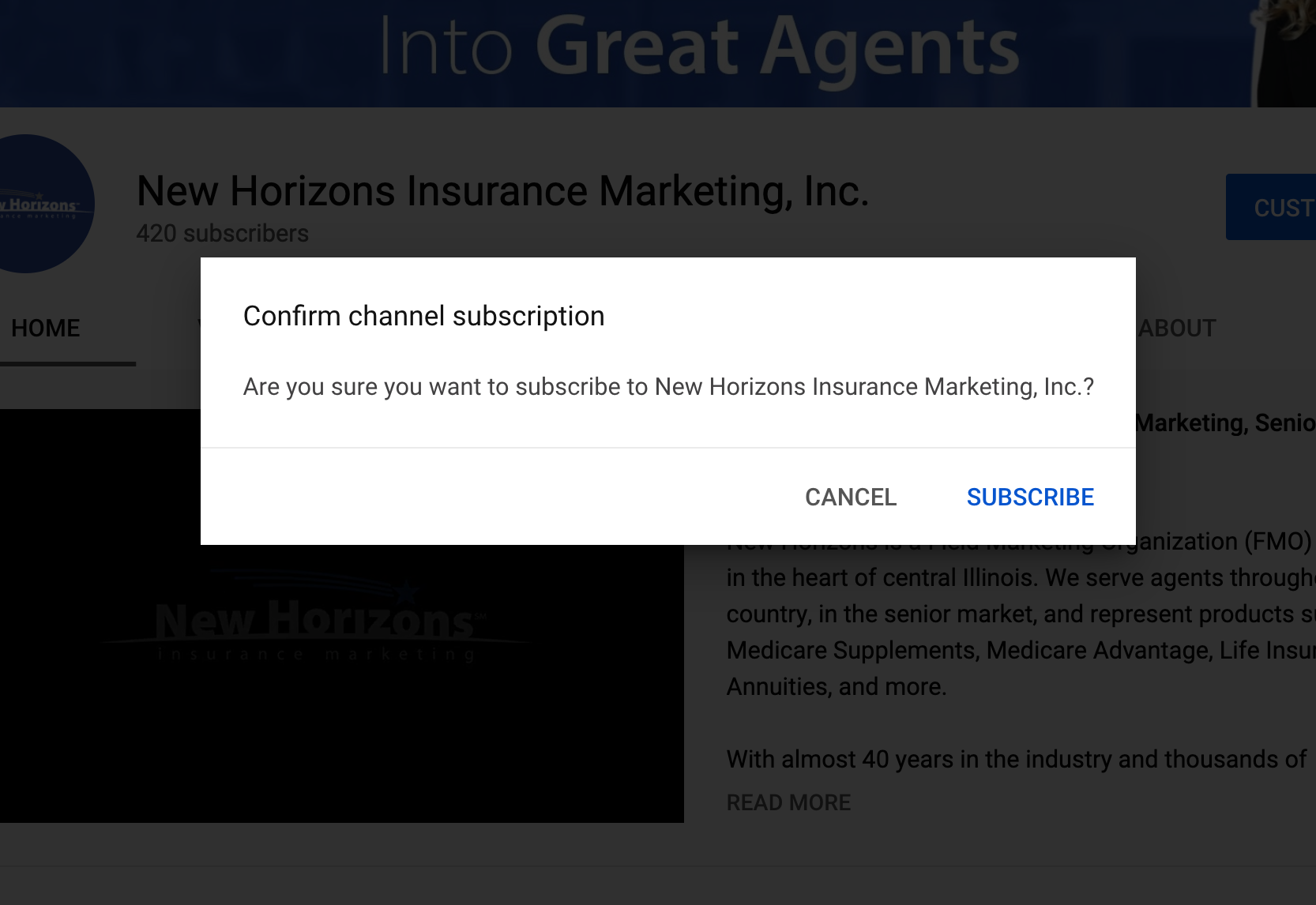 Once you click "subscribe" on our channel, you'll notice a bell image next to the subscribe button.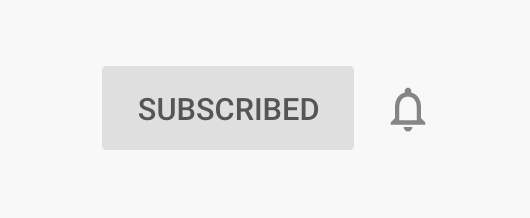 When you click on the bell, you'll be given a few options.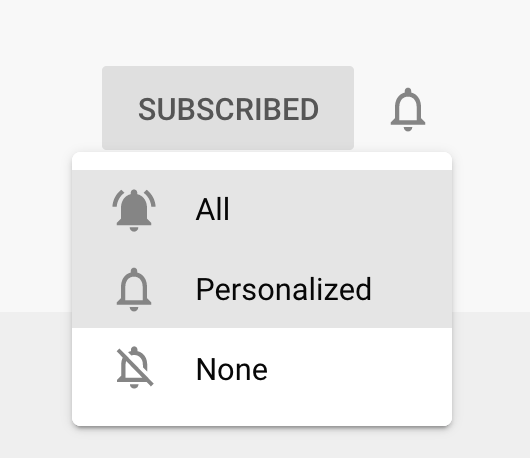 Click on the "all" option. Once you do that, you'll notice that next to the "subscribe" button your bell icon should look something like this: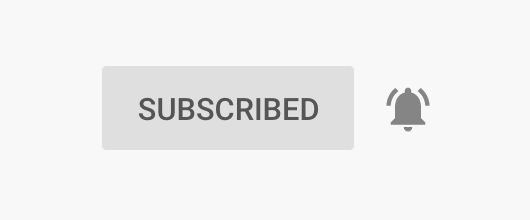 Now, YouTube notifies you when we release new videos!
10. For Agents: Mutual of Omaha Medicare Supplement Insurance
Everything you need to know about Mutual of Omaha's Medicare Supplement is right here in this video. This video is from 2016, so the incentives mentioned may not apply to today, but you can always check out our latest incentives.
---
9. Don't Let "No" Be an Answer
This short video gives you a psychological hack that can help you close more sales, particularly for ancillary products.
Get the pro tip from Michael Sams, Director of Sales Training and Development and Developer of the All-Star Program. Sams is also a 7-Time 'Agent of the Year' Award-Winner and 2-Time 'Top Dog' Award Winner for Highest Total Production at New Horizons.
---
8. How to use your phone as a scanner
You might find that once in a while when you're in the field, maybe at a client's home or office, you need to make a copy of a document, but you don't have a scanner.
Maybe it's a Medicare Supplement application, a receipt, or a voided check. If you have a smartphone, you can simply snap a photo of the document, and it's going to get saved to your phone as a really crisp copy.
Jason explains all the details in this video.

You may also like: The Ultimate 2020 Tax Deductions Checklist for Independent Insurance Agents
---
7. Selling Term Life Insurance
Since we focus on the senior market, we don't do much term life insurance. However, it can still come up on occasion.
As part of our How to Sell Life Insurance with Confidence training package, we created a series of videos that walk you through how to actually sell life insurance to your senior clients.
This video took off and is presented by sales expert Michael Sams.
---
6. How to Sell Cancer Insurance Plans
Selling cancer insurance isn't hard – you just have to know how to present it correctly.
In under 5 minutes, Michael Sams, Director of Sales Training and Development, will show you exactly what to say and how to close a cancer sale every time.
---
5. Update on the Manhattan Life Medicare Supplement
Manhattan Life has been a popular carrier for us for years, and while it might not be the first choice in 2020, this video still manages to make it into our Top 5 most viewed videos on YouTube.
---
4. For Agents: Mutual of Omaha Life Insurance Products
Another video featuring Mutual of Omaha makes the cut, and this one is about their life insurance products. If you've ever wondered about their Term Life Insurance or their Children's Whole Life Insurance, this video is a great primer to get you started.
---
3. Laura's $21,000 Commission | How to Sell Life Insurance with Confidence
Laura Pecina was a new agent specializing in Medicare Supplement insurance, and she had almost no life insurance experience. By simply using a Client Needs Assessment questionnaire, she was able to discover that her prospect had old life insurance policies, and no real plan to handle long-term care if she needed it.
Learn how Laura was able to vastly improve her prospect's situation, solve her problem, and earn a $21,000 commission for herself in the process.
---
2. How to Map Your Route For Door-to-Door Sales
A lot of agents do door-to-door sales, and one major pain point is wasting time and gas by zig-zagging back and forth across town all day.
Jason Ferguson has a great solution, and it actually makes for our second most popular video to date!
Related:
---
1. Lasso Healthcare: Medicare Advantage MSA
Our most viewed video on YouTube is an introduction to the Lasso Healthcare MSA. It's a short, 13-second advertisement that sums up what the Lasso MSA is all about.
You couldn't sum it up any quicker!

Learn more about the Lasso MSA: What Is the Lasso Healthcare Group MSA?
---
Do you have any suggestions for video content you'd like to see on our channel? Post your suggestions in the comment section below!