Widespread vaccine distribution is right around the corner, and the pandemic may come to an end soon. But will COVID-19 ever really be over for agents?
Sure, Dr. Anthony Fauci says¹ we could approach herd immunity and some sense of normalcy by the end of 2021. But changes we all thought were temporary – like working remotely, keeping our distance, and telemedicine – may linger around. In fact, some think the changes we've all experienced during the pandemic are here to stay permanently.²
It's through this lens that I'd like to present the top challenges agents faced – and are still facing – because of the COVID-19 pandemic. It's easy to say we'll all go back to normal soon, but if these challenges persist, we need to come up with ways to overcome them.
This is a deep dive into a topic covered in our 2021 State of the Senior Market Report. To read the full report (and check out the amazing visuals!), click the image below.
---
COVID-19 Challenges For Agents
When we presented our survey to agents in senior market sales, we weren't sure what their top COVID-19 challenges would be. That's why we intentionally presented this part of the survey as an open-ended question:
"What has been the single largest challenge you've faced during the COVID-19 pandemic?
After we closed the survey and started analyzing the results, we were able to group answers together in common categories.
What I'd like to dive into today are some of the specific responses that stood out to me (and some that didn't make it into the full agent report).
We all have a lot to learn from each other, and I hope that as we go through these challenges, we can find ways to overcome them.
1. Lack of Face-to-Face Appointments
The single largest challenge agents faced during the pandemic was not seeing clients face-to-face. Almost half (47%) of the responses we got had to do with this struggle of not being physically in front of the client.
Many agents today do all of their business remotely, so why is this such a cause for heartburn? If we dive into the actual responses, we can break down this struggle in a few different ways.
Bonding with the Client
One survey respondent explained, "I don't think the initial bond formed with new clients is as strong via phone and email as it is face-to-face."
Another agent said it's difficult to build a relationship with a client and develop client over the phone.
Perhaps the response that sticks with me the most is the simplest: "Not overly fond of the phone; Zoom is OK. But just not the same."
And that's the truth. Servicing clients without being physically present with them isn't the same. It can't be.
"I miss seeing and talking with [clients]" is a sentiment a lot of us can relate with these days.
Clients Not Comfortable with Technology
For many senior clients – especially those in their 70s, 80s, and 90s, – they don't want to do business over the phone or through email. They're simply not comfortable with it.
One survey respondent explained, "My clients don't want to see me because of the pandemic. Most do not feel comfortable doing business over the internet or phone." Another agent said, "Many clients struggle with the technology that it takes to close business."
Security is also a concern for some clients – they don't want to share their information electronically. A response: "Getting clients comfortable doing business online/over the phone with their personal information."
Finally, lack of access is also an issue for some: "[I have] elderly [clients] with no computer access."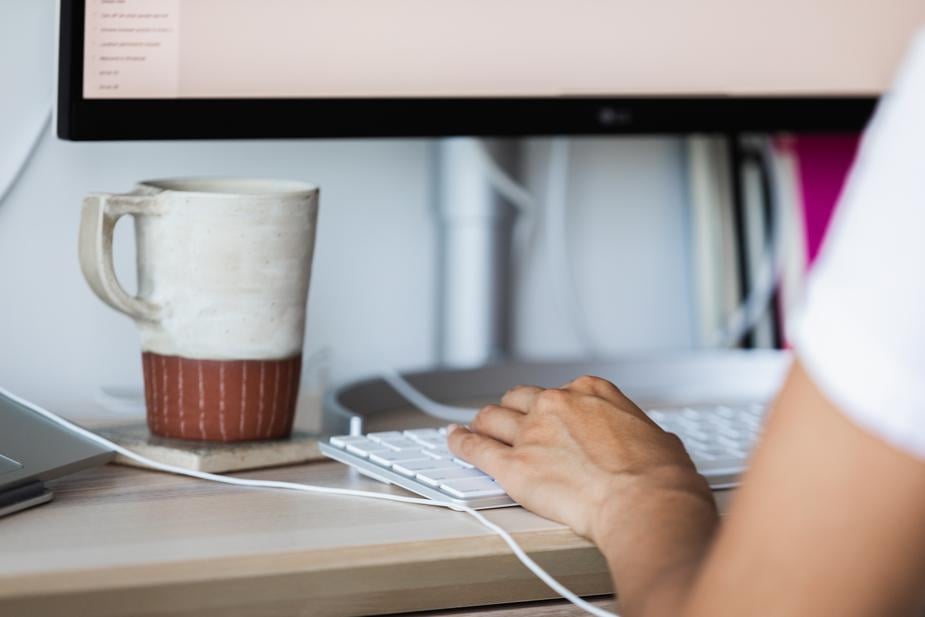 Agents Not Prepared
For another segment of agents, the honest truth is they just weren't prepared for selling remotely.
"I need to get it together online ASAP" and "[I'm] really not well trained in telemarketing" were common challenges cited by surveyed agents.
Having to shift the way you do business – especially if you've always done things nose-to-nose – isn't easy.
One response that resonates with many agents is this one: "I prefer face to face interaction, so not being able to sit with my clients is a headache to me. It is not easy learning the technology. I press my way anyhow."
Another agent said they really need to embrace technology to work remotely, and that's probably the best word to use in this situation. You do have to embrace the change – and if this change is permanent, there's no waiting it out.
Helpful resources:
2. Marketing Challenges
16% of agents who reported facing a challenge during the pandemic said marketing was the worst one.
Finding leads, the lack of in-person events, and no more door-to-door sales presents a new challenge, particularly for agents who are just starting their careers.
For example, several agents reporting having to stop their seminars, educational workshops, and presentations at community centers because of the pandemic.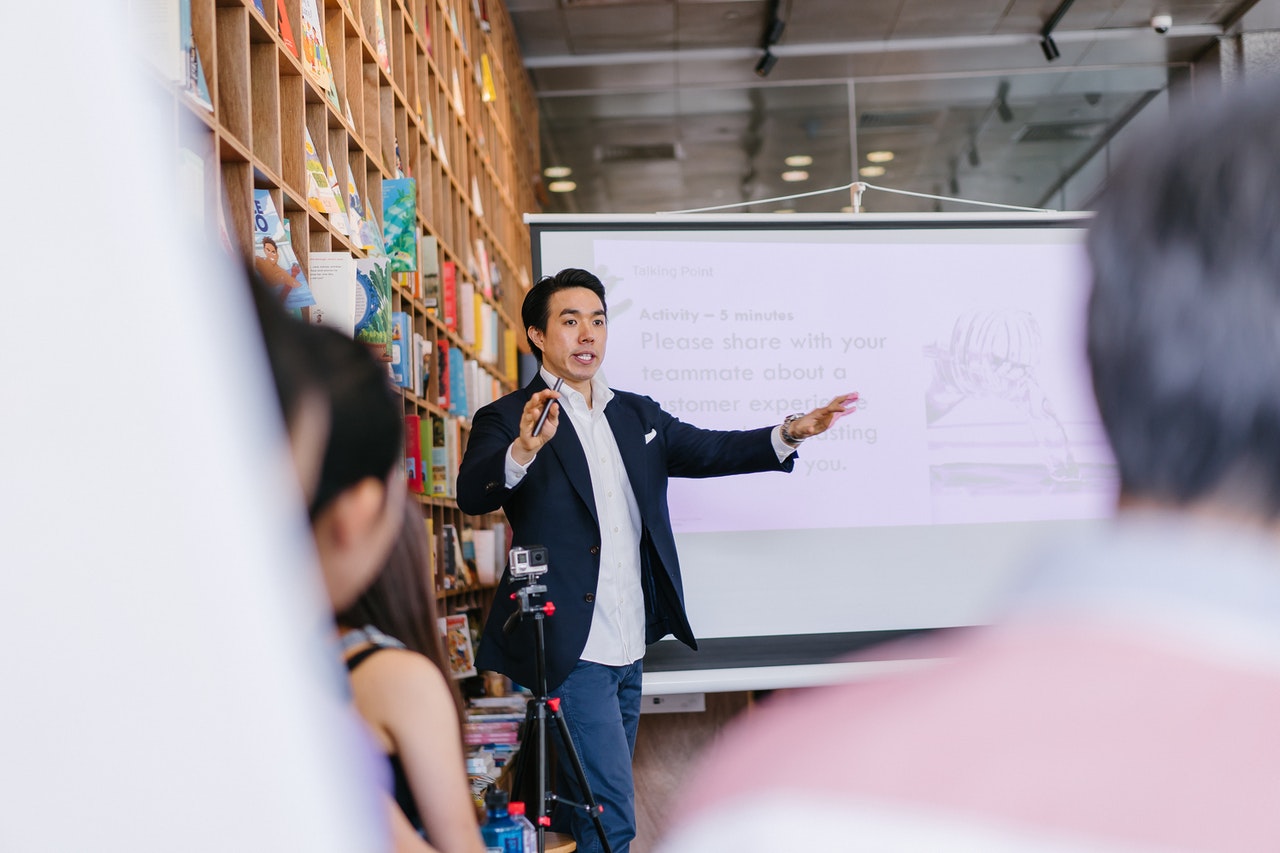 Other agents use affinity groups to network and generate leads, and that's their entire marketing strategy. When the quilt club or church group isn't meeting anymore, marketing gets really difficult.
Overall, making connections is difficult during a pandemic, which is reflected in these survey responses:
"Not being able to get out in the public for connections"
"

Discomfort taking steps to advertise or getting involved for more community visibility"

"Not being able to meet new clients or small business owners; not able to attend networking events"
Helpful resources:
3. Writing Business Electronically
Coming in third is doing business electronically – about 6% of agents who reported facing a challenge during COVID-19 said they struggle with technology.
Some of the responses include:
"Teaching seniors how to e-sign"
"Carrier e-apps"
"

Some companies have e-apps that are ridiculously complicated for the client, so those have to be mailed paper applications and mailed back to us."
Perhaps our favorite response from this group of agents was: "Learning e-apps, which turned into a blessing."
We learned in our report that of the agents who thrived during COVID-19, the majority of them reported being very comfortable with eApps.
Helpful resources:
4. Staying Healthy
Our report revealed that 80.3% of agents are over age 50. Not only are senior clients at a higher risk for COVID-19, but many agents are vulnerable, too.
About 6% of surveyed agents who reported facing a challenge during COVID-19 said they were concerned for their health.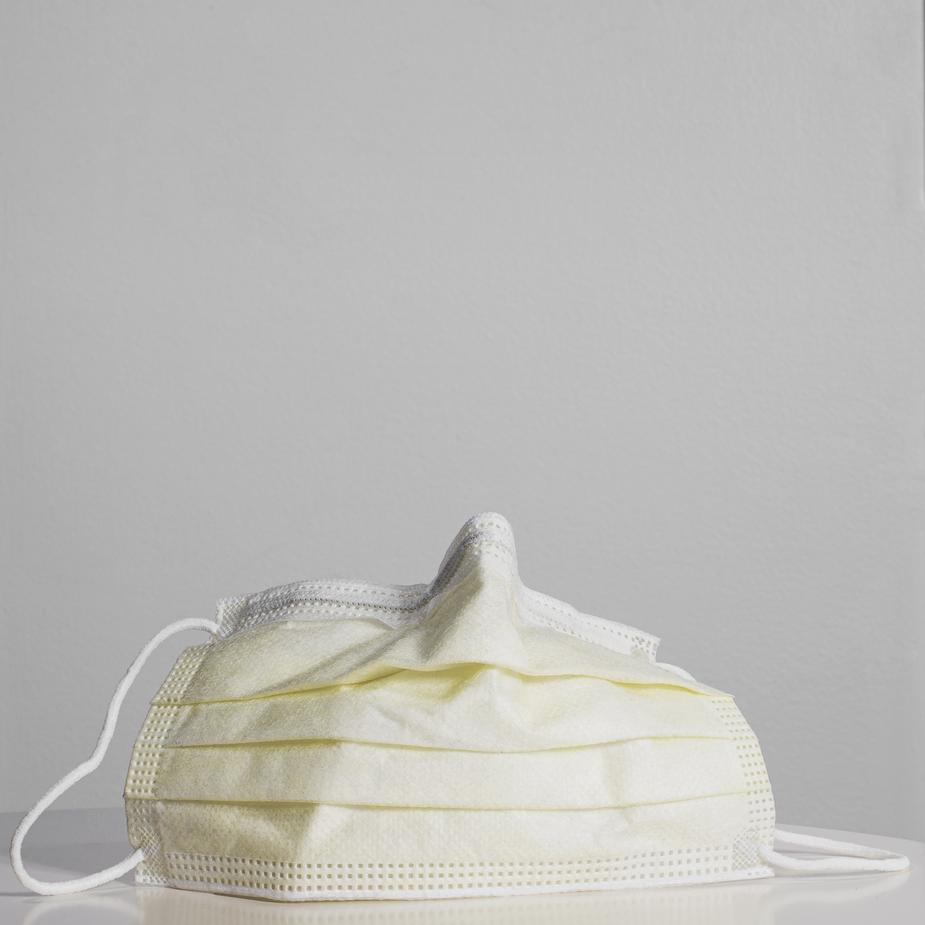 "Exposure concerns" and "avoiding the virus" were common responses, and some agents reported getting COVID-19 right when the busiest time of the year (AEP) was around the corner:
"I was in hospital with COVID-19 for 11 days during AEP, then 14 days of quarantine after the hospital. [I] only sold a third of [my] normal quantity. Several of my clients died from this terrible virus."
Social distancing and keeping clients and staff safe were serious concerns for many agents during the pandemic.
5. Clients Scared to Make Changes
The last notable challenge presented in our 2021 agent report was that 6% of agents said their clients were scared to make changes to their current insurance.
"People are scared and protect their incomes with all of the uncertainty," one agent said.
Another agent said their clients are scared and won't make any changes with respect to their financial planning at this time.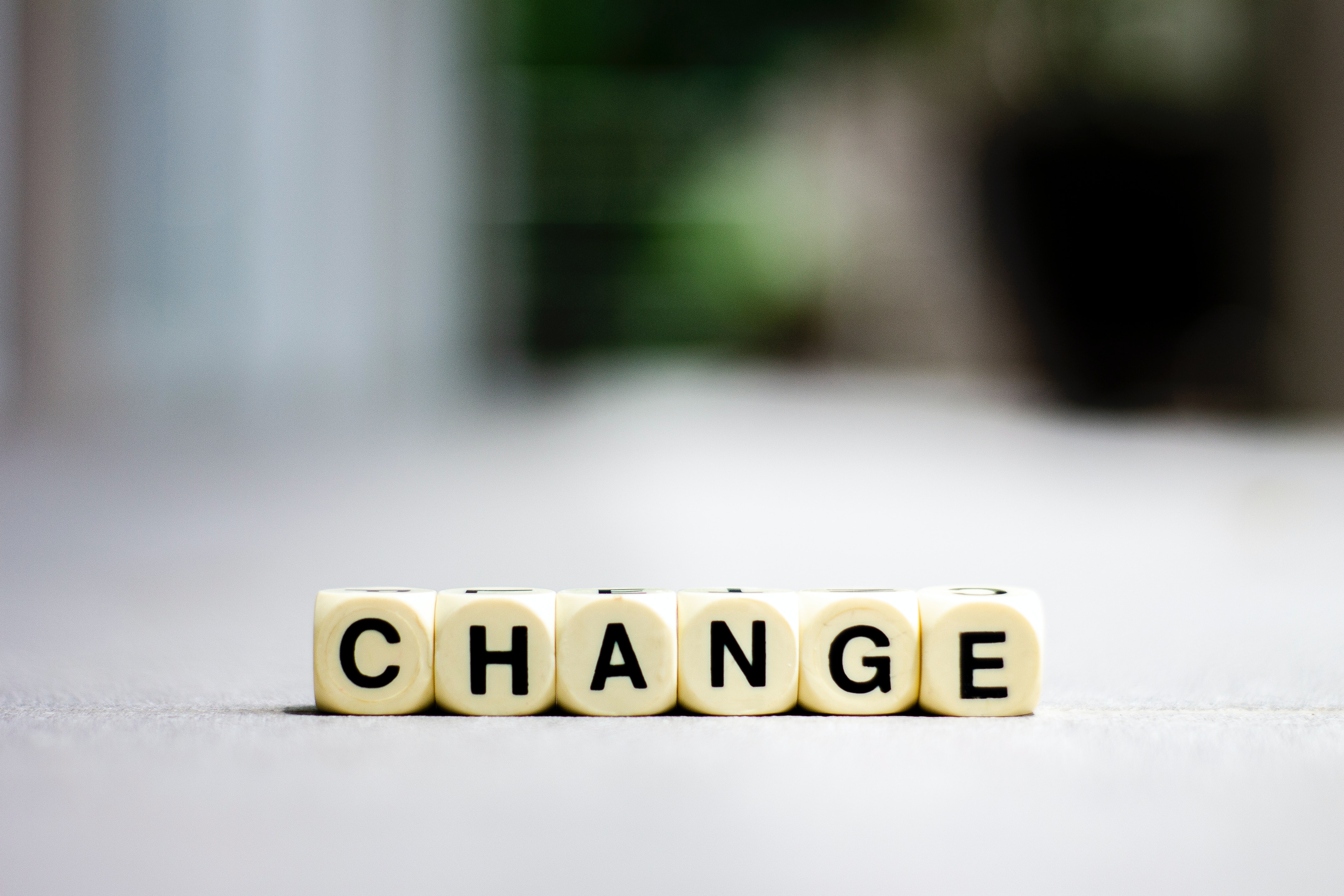 A theme among these agents in our survey was fear. Clients are scared, and when they're fearful, they aren't willing to make any major changes to their insurance or finances.
One of our agents, Michael Sams, understood that fear at the beginning of the pandemic, and used the opportunity to share fixed annuities with his clients. Many were able to get their money out of the volatile stock market and put it in a safe place.
Read More: How I Sold $2.3 Million of Annuities In Under 2 Weeks
Less Common Agent Challenges
Some challenges agents reported weren't common enough to make it into our report, but they were challenges nonetheless.
Staying motivated was one challenge a few agents reported, and feeling isolated was another hurdle. "Not being able to get out very much" and "Lower than normal social interaction" were some of those responses.
Other agents reported wearing a face mask as their single largest challenge: "Masks serve only to engender feelings of fear in others, and empower the weakest-minded among us to set policy for others. [...] [Masks] aren't magical and should not have been politicized."
Finally, one agent mourned the loss of incentive trips, reporting his biggest challenge as incentive trips being cancelled.
Conclusion
COVID-19 has presented a slew of challenges for all of us, but there is a light at the end of the tunnel.
We know there will be a day soon where we can meet in person again without masks and the fear of overstepping the 6-foot imaginary line in the sand.
But the timeline isn't clear, and in the meantime, we need to continue adapting and getting comfortable with working remotely.
We'd love to hear from you – please leave a comment below: What has been your single largest challenge during the COVID-19 pandemic?
---
Sources:
¹https://news.harvard.edu/gazette/story/2020/12/anthony-fauci-offers-a-timeline-for-ending-covid-19-pandemic/
²https://www.moneycrashers.com/covid-pandemic-change-society-economy/