For agent use only. Not for use with the general public.
Sit down with John Hockaday and Jeff Sams of New Horizons Insurance Marketing for an FMO's perspective on the Top Med Supp carriers for 2023.
---
American Benefit Life (ABL)

Quick underwriting: green, yellow, and red underwriting
No phone calls and no prescription drugs needed during the underwriting process
Great rates
Great incentives – cash bonuses and major trips!
Micro contests, such as the Las Vegas trip happening here in early 2023 and the newly announced Amelia Island incentive, which you can qualify for from February 1-March 31, 2023
Great support and a fantastic history in the Med Supp space
ACE Medicare Supplement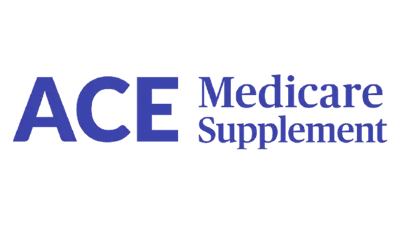 A++ Rated:

the only Medicare Supplement in our portfolio with an A++ Rating from A.M. Best
The Chubb Brand Name:

the company behind ACE Medicare Supplement is Chubb, the largest company we've ever represented with more than $200 billion in assets
Some of the Lowest Rates In Every State:

when we say competitive rates, we mean it. ACE has the lowest or second lowest rate in nearly every state.
Admin by IAS:

IAS does some of the best Medicare Supplement administration in the industry
Mutual of Omaha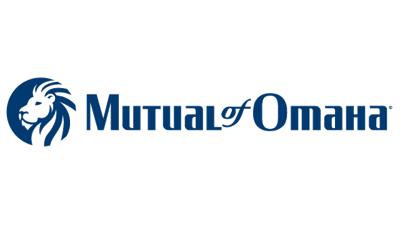 Retooled their Indiana rates last year – they are very competitive

The rates are right there in the hunt in other states

Agents love this brand name

Customers love this brand name, especially in the Medicare market

The support team knows how to take great care of agents
Medico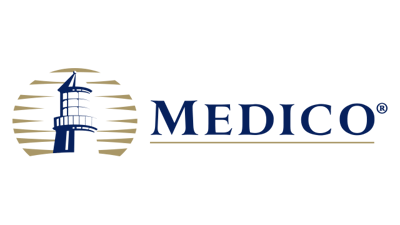 We go way back with Medico - we wrote LTC with the back in the '80s!
They've come on strong in the last year-and-a-half
Great underwriting
Fantastic ancillary products: dental, HIP, cancer
Well-rounded carrier
Support staff of Kelly, Mike, and their team helps us get it done when we have a problem
Lumico

Our agents love this carrier!
Consistent and steady year-in-and-year-out
Rates are competitive
Service is absolutely great – we get so much praise from our agents
Conclusion
We've listed our Top 5 carriers for 2022, but we have them all, from Aetna to Aflac to Allstate... plus, we may have new carriers coming in 2023, so keep an eye out!
You – the agent writing the business in the home or by phone – is who we work for. We are relational and we will never forget that the most important part of our business is you the writing agent.
Have a great 2023!
Related article: Want to Expand Your Med Supp Business? Consider These States