One of the most frequent questions I have heard from agents over the past 41 years is: Do you have leads?
So many people believe if they have someone to talk to, they can sell. In my opinion, a bought lead or direct mail piece is expensive and one of the most difficult sales to complete. I would like to explore with you the art of prospecting.
It is my belief this is the heart and soul of the best lead you can acquire, and they are inexpensive in comparison to the bought lead list.
Lead Junkies
Many people become dependent on leads, and we call them lead junkies.
An agent would work that lead and fly through a stack of them believing there was gold somewhere in that stack of papers.
The numbers game does work, but in my experience, it is not the best resource for your growth of customers and sales.
Focus On Your Target Market
When prospecting, you have to get your mind wrapped around your target market. In our business, it is always the senior consumer.
They usually own their own home, have some finances, and are home during business hours. They are also very loyal customers.
So how do I prospect for a senior consumer?
How to Start Prospecting
My career began with me in my early 20s, so I did not have a lot of relationships with seniors, but I found ways to find them.
Your Current Connections
Before doing any new prospecting, figure out who you already have connections with.
Have you ever heard of the phrase "six degrees of separation?" This is the idea that all people are six or fewer social connections away from each other. This is an old theory that was actually verified by Microsoft after analyzing 30 billion electronic messages.
If you try hard enough, you can find a common connection, even with a complete stranger. And the more social interactions you have, the easier it will be to start up conversations as you know someone in common – "a friend of a friend of a friend."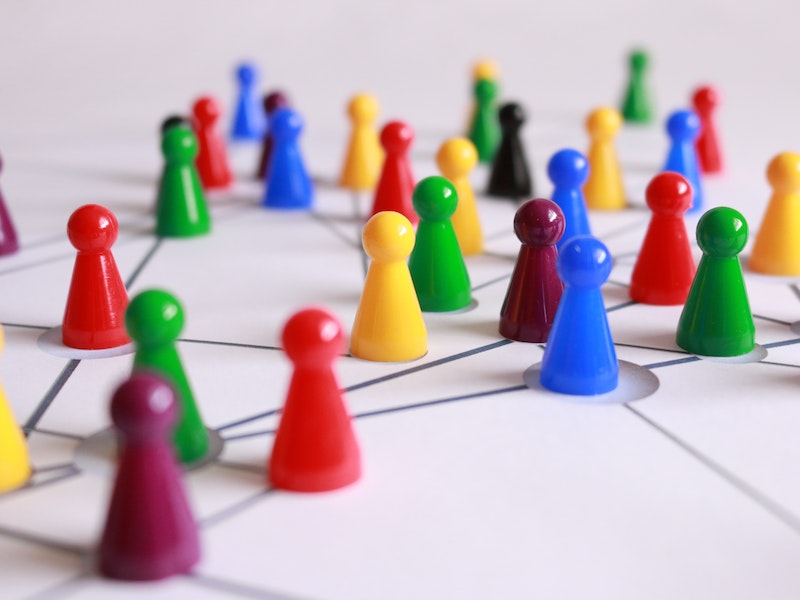 As an example, I had classmates who have parents who have sisters, brothers, and friends. They have grandparents that have sisters, brothers, and friends.
The more people you know, the easier it will be to prospect and grow a multi-million dollar book of business.
Related Reading: The 8-Step Closing Process: How to Go From Stranger to Happy Customer
Past
Teachers
My teachers were great to chat with, and it was natural to discuss their retirement years. Besides, they love to see their students from years gone by.
Volunteer Fire Station
Another way I prospected and met people was at the volunteer fire station. About 10-12 men hung out there, and I would stop in and ask them how it was going. We'd talk about the weather, politics, or I just listened and got to know them. You can learn more about how to make small talk here.
They almost always were the ones that asked me what I was doing. I would tell them and get to know them. Then, I would show up at their homes and ask for some help!
Elevator
The grain elevator in my little town hosted a different set of men that played cards or checkers, and I just dropped by to give them a calendar, apple butter, or something to leave with them along with my business card.
Local Church
The local church had a church directory with pictures, and I could almost always match that up with the local phone book.
With today's technology, I am betting it would be even easier.
Local Affinity Groups
Clubs or knitting groups were some small groups that were perfect for getting to know people in your community. Golf groups had tons of men that were of age or had parents or friends.
Be sure to check out these 8 questions to get clients talking.
As you can see, you start out with a small little bit of snow, and we call it a snow ball. After packing it and putting it on the ground and rolling it, that little ball turns into a snow boulder that gets so big you can no longer roll it.
That is the same idea of prospecting: it just continues to grow and grow, and before long, your business will grow solely based on referrals.
In a short while, if you're very diligent, you have more leads than you have time to see.
Get Involved in Your Community
Be active in your community, and always be prospecting. If I went to a ball game and someone looked to be the age of my target market, I would prospect and get to know them.
Many times, you won't set an appointment. But laying a foundation gives you the opportunity to come back.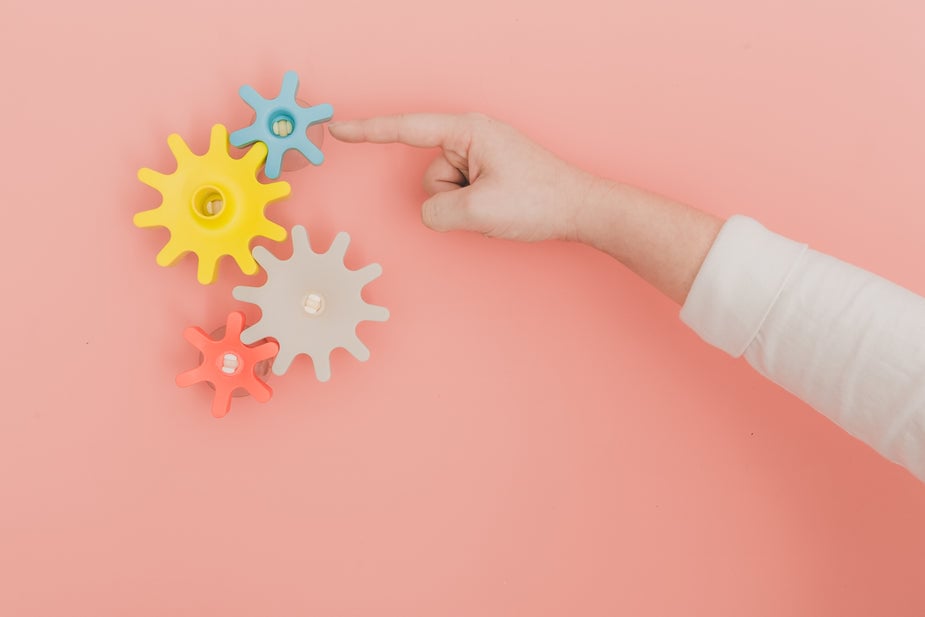 If I met you at a ballgame and then happened to run into you at the store, we feel like we know each other.
So when I give you a call or ask you for an appointment to see if I can help you with all the changes in Medicare, it is not an awkward moment.
Conclusion
The art of the sale is getting in front of good candidates for you to help them with their financial or insurance needs.