This article is intended for agent use only. Please visit silacins.com and Indices.Barclays/Atlas5 to understand the risks associated with the Teton Fixed Index Annuity and the Barclays Atlas index.
---
At the beginning of 2020, SILAC started issuing policies with the Barclays Atlas 5 Index. Atlas is a new addition to their Teton™ Fixed Index Annuity (FIA) product line.
For a lot of agents, the thought of a new index is pretty daunting. (If you're already lost, don't worry – we'll explain it all shortly.)
Carrie Freeburg, ASA, MAAA, VP of Annuity Products, and Dan Acker, President & Chief Marketing Officer, sat down with me to go through all the nitty-gritty details of Barclays Atlas 5. If you're feeling intimidated, here's the good news: it sounds more complicated than it really is.
If you're a Fixed Index Annuity guru, you're going to pick this up with no problem. And if you're just starting to dabble into FIAs, you'll get it – just stick with me.
In this article, we'll be covering the following:
What's the SILAC Teton FIA?
What's an Index?
What's Atlas?
New Crediting Strategies for Atlas
Why Should Clients Put Money In Atlas?
Which Indexing Strategy Is the Best?
What About the Coronavirus Pandemic?
Marketing Materials
Due to some compliance restraints, we had to lock this article behind our website login. In order to get access to this full article, please visit this link and sign in to our website:
---
About the contributors: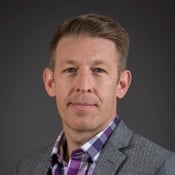 Dan Acker is the President & Chief Marketing Officer at SILAC. Acker has an extensive history working in the insurance industry and is focused on offering innovative insurance and annuity products to the senior market.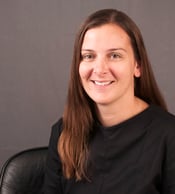 Carrie Freeburg, ASA, MAAA is the VP of Annuity Products at SILAC. Freeburg has been involved in the insurance industry since 2003. She's passionate about creating and offering senior annuity products that are clean and simple with no complicated distractions.
---