AEP is right around the corner – here are the top Medicare Supplements carriers that have a lot of momentum going into the fall selling season.
---
1. American Benefit Life (ABL)

American Benefit Life, or ABL, has been red hot all year long. What sets ABL apart includes:
We can talk about underwriting and trips, but the most important thing to the consumer, and to all of us, are the rates. And the rates are very good and have stayed strong.
2. ACE Medicare Supplement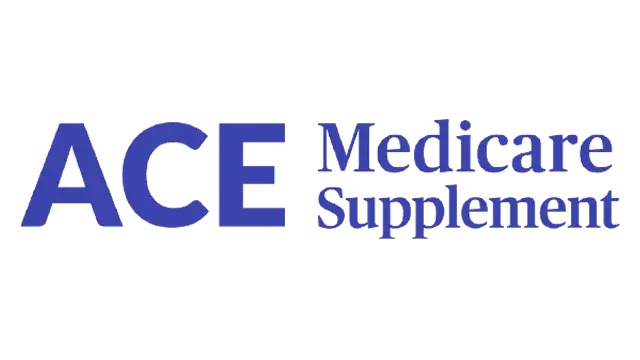 ACE, which is a Chubb company, is a new one, and it's going to be a big player. It has super hot rates and is administered by our all-time favorite TPA in Clearwater – IAS.
They also have a super strong cash bonus that's happening right now and runs all the way through the end of this year. We're very excited about ACE and are just getting started, but it looks fantastic.
We have never been with a bigger carrier. Chubb is a $200 billion company, and they want to be a major player. So far, with their rates and bonuses, they're showing all the signs that they're going to be a major player, not just this AEP but for years to come.
3. Aetna/Accendo/CVS Health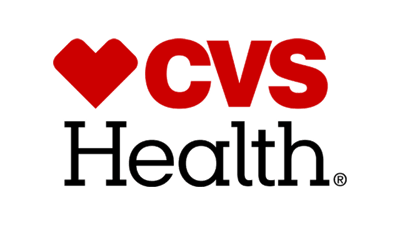 Aetna and Accendo have continued to be the cream of the crop that stays at the top year-in-and year-out. Their rates, underwriting, and overall service is top notch.
Our agents are used to writing it and they just keep cranking it in and out every year. It's one of our steadiest and strongest players.
4. ManhattanLife (MAC)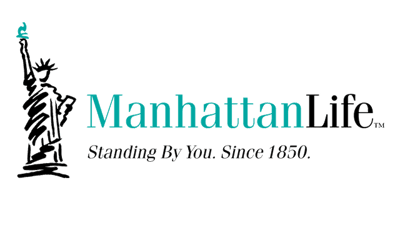 It's hard to believe, but I think we started with ManhattanLife in 2009. These are great friends, and they do all their own admin. They're fantastic to work with and have been so steady and consistent year-over-year.
You know their rates are going to be right there, and their underwriting is rock solid. They also have a great signature.
Manhattan is going to be right in the thick of things again. They're also doing a really good incentive.
When you get a carrier that's so fun, easy to work with, and you know they're good people, it's easy to promote!
5. CSO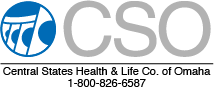 CSO has been with us since 2011. Every year, they're one of our favorites. They're easy to do business with, they keep their rates very competitive and truly sustain their rates for the consumer on down the road.
With Gary and the team that he has, we love putting business with CSO.
6. Medico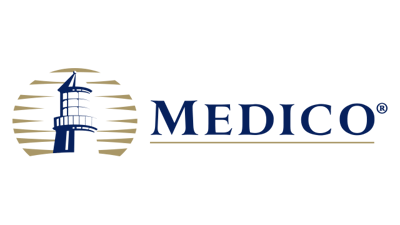 My goodness, do we have a history with Medico. But in the last year or so, they came back into the marketplace, and we thought they'd be really strong in the metropolitan areas. But guess what we found out – they're strong everywhere!
They've hit it out of the park, and I have to mention Kelly Rayburn. The team she's put together are the type of people who are on it when you have a hiccup or something you need to iron out.
Another thing we're getting great feedback on is the new enrollment system. They've put to bed the MyEnroller, and now it's a web-based platform. We're getting great feedback from the field on that – they love it.
7. Mutual of Omaha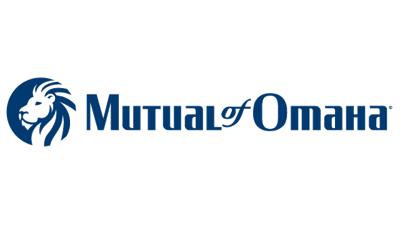 Next up is Mutual of Omaha. When you talk Med Supp, there's no one that's done it longer than them.
They are so strong right now, and in some of our states, like Indiana, they came in with fresh rates in the beginning of August. It is super competitive there. Kristi Meyers and her team are a rock for us. It's great to lean on them, and they help us anytime we need it. If you haven't looked at Mutual of Omaha, you need to pull it back out.
With all the names in the Med Supp business, there's no other name that's more recognizable than MoO. Consumers love them, they treat agents right, their rates are competitive, and we just cannot say enough good things about Mutual of Omaha.
8. Lumico Medigap Solutions

We've had a great relationship with Lumico. They came into the market in 2018, and they're backed by Swiss Re. They've done a fantastic job and have really solid underwriting. For some of our agents, Lumico is their absolute go-to.
They've done a great job with their incentives and cash bonuses, and they look poised to have a great AEP. I know they have a new, updated incentive they're going to announce soon, which is going to be very exciting.
Conclusion
We feel really good that these 8 carriers are our starting lineup for AEP. But we have many more great players in our stable of companies. Go to our website and look at the other carriers we offer.
As an agent, I'm looking at what rates are best for my consumer and which carrier is offering a great bonus or trip. There's something here for everyone! Be sure to check out all the incentives as we get into AEP.