Wow – what a year it has been as we close out 2020 and greet 2021.
I could not be happier with the growth New Horizons Insurance Marketing has had over the past 12 months. We are so thankful for business that you, the agents, have given us. It is, by far, the best year of production we have ever had.
John and I are so proud of our employees that make our ship sale. We had never worked remotely before, yet all our employees kept our lines of communication flowing.
Not one employee was laid off, and and I could not be happier to learn our production of Medicare Supplement, Medicare Advantage, life, and annuity gave us the best year EVER in the middle of a pandemic.
I would like to give you a breakdown of which Medicare Supplement carriers got the lion's share of our business in 2020. This represents the carriers that you, the agent, chose to place your business with.
---
6. Lumico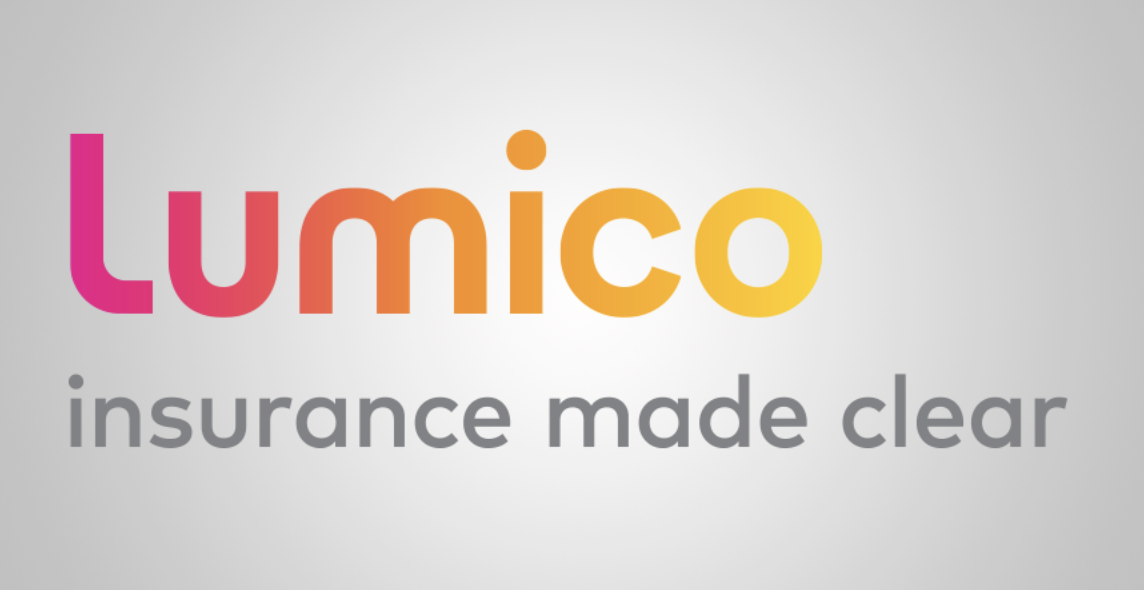 Lumico came on super strong in the fourth quarter of the year. We said they had the Muhammad Ali factor as Ali always finished the round and the fight strong. We really heard great things about them and the cash bonus was a knockout.
5. Great Southern Life

Great Southern Life has been one of our favorites for the past few years, and their sister company is Americo. We love the company and you agents that write them love them too as they are just super easy.
They were one of the very first to have the red and green instant underwriting, and with their UFIRST bonus program, they reward the big producers with a huge bonus check. It is one of the best Med Supp bonuses out there. Our distribution has led them more times than not with Russ Meskimen being a top agent in production with them.
4. Capitol Life


Capitol Life has grown in 2020, and they continue to pick up momentum. They brought to us the red, yellow, and green underwriting. They actually can get an additional 10 percent of the business issued because they will do a phone call to the prospect if the yellow light appears.
They do a fantastic job getting the agent taken care of, and their staff with Mary Anna and Sarah as well as the leadership of Marty Martin is second to none. They will be taking the top agents to Portugal this year. I also believe they have some great announcements coming in 2021, which makes them someone to keep your eyes on.
3. Mutual of Omaha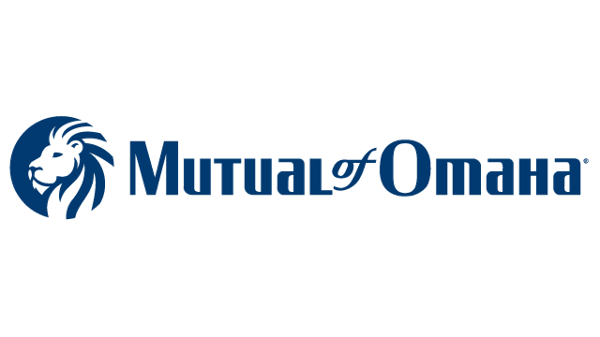 Mutual of Omaha continues to shine year in and year out – they have always been one of our top Med Supp carriers. They have been doing this longer than anyone, and this year, our agents wrote more with them than we have ever written. They have a new logo and a new look which makes them an easy pick to pull out when presenting a carrier to your clients.
2. CSO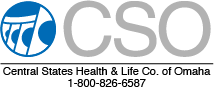 CSO jumped back into our stable of companies this year, and they have been a fun carrier to partner with as we have sold the CSI and CSI Life companies that all are related. We see them continuing to grow in 2021 as they have always been an agent favorite.
MAC – Honorable Mention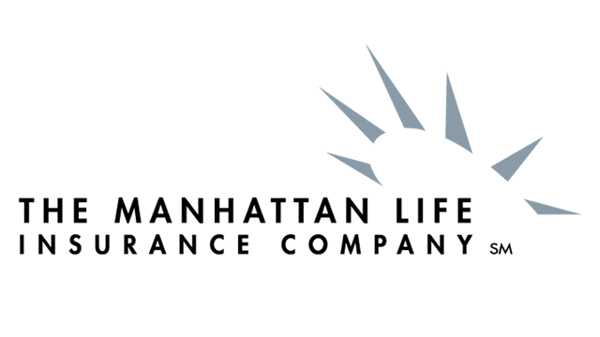 Before I jump to our number one company of 2020, let me tell you about MAC, a sister to Manhattan Life and Family Life. Over the last 60 days, they are trending to be a big player with us. They have the experience and structure to get a lot of business in 2021 and are coming on very strong.
1. Aetna and Accendo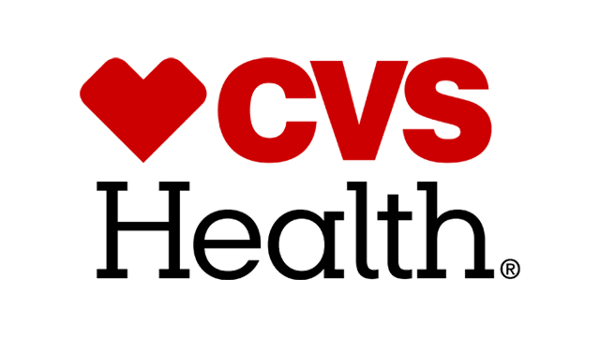 And now for No. 1, it is Aetna and Accendo. I have been doing this since 1981, and I have never seen an explosion of business like this. It is not just New Horizons – it is sweeping the country. When they announce the business they wrote in 2020, it will leave everyone in a state of shock.
Ty and his entire team in Tennessee just get it. They came into this arena not very long ago and have changed the landscape for the entire industry. We wrote more in one year with Aetna/Accendo than any carrier in our history.
Conclusion
I absolutely know there are some great surprises coming in 2021. I hope we continue to earn your business and partner with you to make your business the best it has ever been.
You – the agent writing the business in the home or by phone – is who we work for. We are relational and we will never forget that the most important part of our business is you the writing agent.
My hope is your family and friends are safe and happy, and we wish you a Happy New Year!!
Related article: Want to Expand Your Med Supp Business? Consider These States