Greetings to you, and the best of wishes to you and your family.
I usually give a state of the union for our company at the start of each year. However, this is such an exceptional and challenging year, I am of the belief that now is a great time to share what I have on my mind. I assure you that I will not hold anything back.
Pushing Ahead Despite COVID-19
We have taken COVID-19 very seriously. We also have not allowed this hurdle to impact how we do our jobs. I believe we all should be very smart as we truly don't know much about this crazy virus, and the news stories have been changing as much as the weather.
With that being said, starting March 19th, we spent several months working from home as we shut down our office.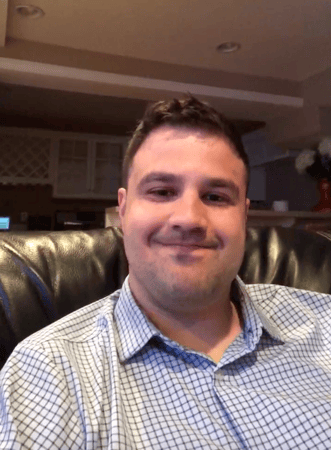 Luke Hockaday, Director of Medicare Supplement Sales, working from his basement during the coronavirus pandemic.
Not one of our employees was laid off as they continued to work from home, and they ran our business to where no one even realized we weren't at the office. Phone calls rolled straight to our cells and our computers allowed for us to be very efficient.
Contracting and sales continued to raise the bar. Even with all the weirdness we are experiencing, 2020 is outperforming 2019 – and 2019 was the best year in our company's history.
We have gone from working at the office to home and now back to the office, and our team of employees has done a great job with their fears of the unknown, and they have exhibited great attitudes towards helping our company stay aggressive and strong.
Our Industry Is Booming
The one thing I want everyone to understand is that despite all the changes and problems we are seeing in the world, our industry is booming.
Take fixed annuities, for example. The volatility of the stock market and low interest rates at the bank have consumers looking for some kind of middle ground. They want safety, but they also want a decent interest rate. Many sources report that annuity sales could go either way, but we are personally seeing an incredible increase in annuity production.
Another example is life insurance. Life insurance companies are seeing 50% increases in their production. This pandemic is causing people to think about their financial risks – something they always knew in the back of their head, but perhaps did not prioritize.
New Horizons is growing, and we have no plans to stop. Our numbers for contracting and sales have increased for Medicare Supplement, Annuity, and Life sales.
While some business owners have had to lay off employees, we have frankly added new employees. John and I have always tried to do what was right! We both believe in taking care of the people you are working with, and the business would come as a result. While this may seem too simple, it is our core belief.
Striving For Excellence
Our goal is to always be looking for a way to do it better. We want to be a few steps ahead so we can offer great service when you need it the most. We can never afford to wait on the dust to settle and then regroup. We have to regroup on the fly and make sure we are there to provide you any and everything you might need. Our expectations for achieving have never been higher.
I personally believe we have some crazy days still ahead of us, and I can promise you we will not make excuses; instead, we will deliver. We are not pumping the brakes – we are pushing the gas pedal to the floor. This market has never been better that it is today.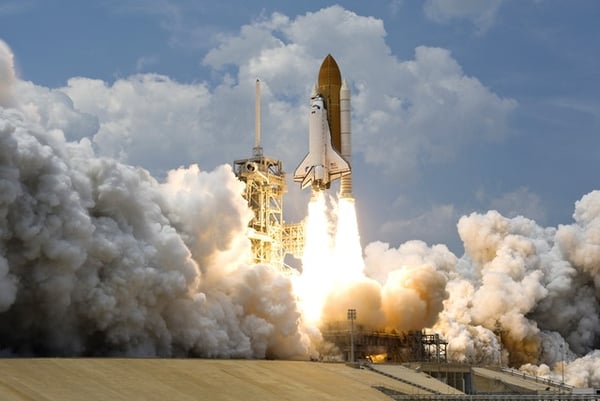 I hope you share my thoughts in wanting to make the second half of 2020 a great year. We want you to grow and make more profits for your family than ever before. We are going to do fantastic things, and I want to encourage you. This industry is exploding, and you need to use your talents to capitalize.
Please feel free to call and ask any questions. We are positioned to assist, teach, and help you serve your clients with the concerns this pandemic has highlighted. Seniors are worried about financial risks more than ever, and you are in the ideal spot to give them peace of mind. It's also a great opportunity for you to grow your business and earn more than ever before.
Make It Happen!
My hope is we challenge you to be the best you can be and help you to stay the course. In your given marketplace, you're the best there is, and I hope you never stop believing in yourself as the pro and the one that makes it happen. Most of your peers look at you and think you're the best, and it's time you do the same.
I cannot wait to see what lies ahead, and I believe while we may have to jump a few hurdles, it's worth it to win the prize of being our very best.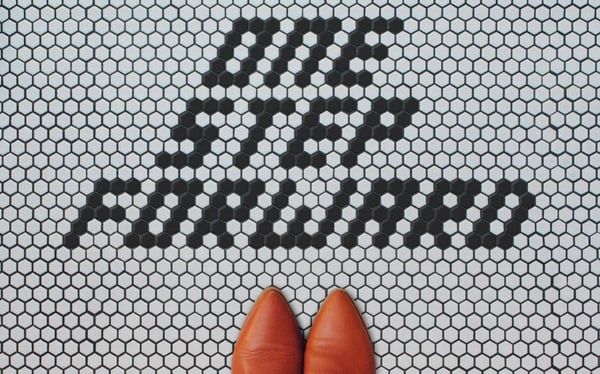 Please don't watch too much TV – read a good book or two, and motivate yourself to be better than the rest. Our attitudes hold the key to us staying ahead of the competition. We are always honored to be a part of your business. I hope you call if there is anything we can do to help you.
Happy Selling!