Welcome to our annual state of the union! Sit down with Jeff Sams and John Hockaday as they chat about what's in store for 2022, from Integrity updates to our focuses for the upcoming year.
---
Transcript:
It's 2022! We do this every year, and it's time to do it again—we call it the state of the union.
We're looking back and looking ahead.
Integrity Updates
Everyone knows we've had a relationship with Integrity for about a year and a half now. Anytime you get a new partner, you wonder how it'll be. We are so glad and grateful. When we think about the decision process, it was tough to build this business and then partner, but they have been a great partner.
We would not want to be on the outside looking in. We've been able to offer all these extra services since partnering. It's made us better.
Related: 7 Unique Agent Perks We Offer as an Integrity Partner
We wondered if we'd still be the same, and the agents who have been with us probably wondered if it'd be different for them. But the truth is it's made us better! We're doing the same things we've always done with additional services and support at our side.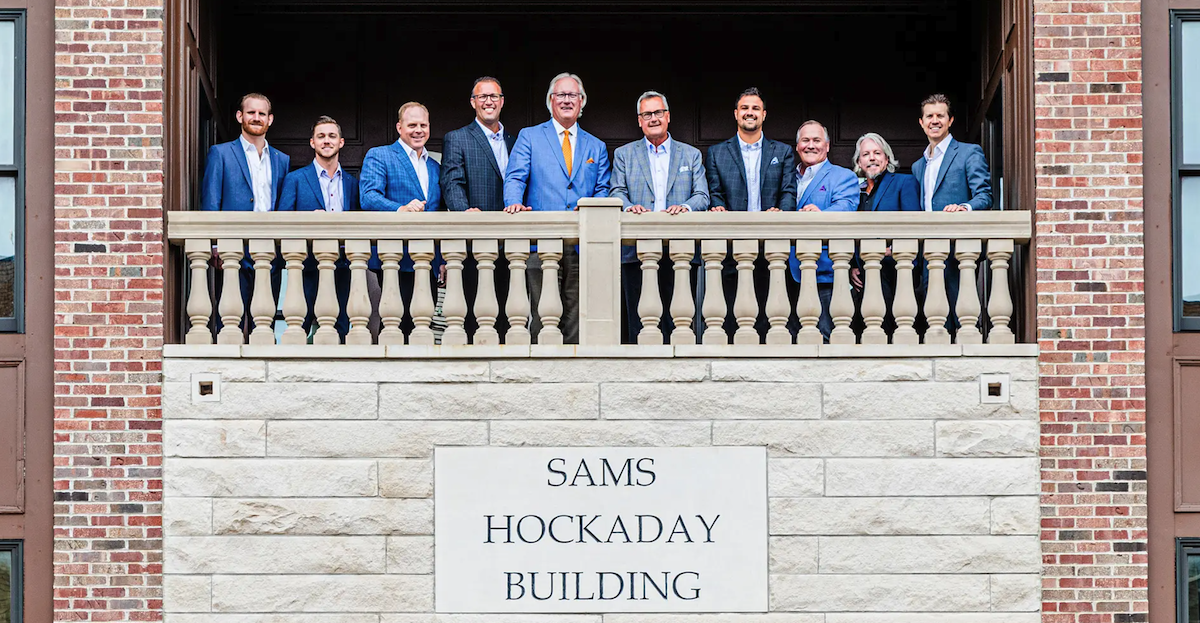 As an example, we wouldn't have MedicareCENTER without Integrity. MedicareCENTER was a big addition for us, and this last AEP is where we really went all-in on the electronic platform to do all our MA and PDP enrollments. A lot of agents used that this year, and it continues to grow.
Luke here in our office lived off of it. It really helped us and him with all the work we had to do. So many agents said it was the best AEP ever because of MedicareCENTER. It was a real difference-maker.
Read more: Hear From 6 Agents – Their MedicareCENTER Experience During AEP
Integrity Continues to Grow
Integrity is growing, but what does that mean to you, the agent?
In a nutshell, we are getting exclusive deals we wouldn't get otherwise. If we were outside this organization, we wouldn't be at the cutting edge of getting some of the deals that are out there. Also, we have access to upcoming deals coming down the track.
We've always had a full portfolio, but this partnership has brought it to a new level and we have really strong relationships with key carriers.
A Big Thanks to Our Agents
There are well over 100 Integrity partners now, and thanks to our loyal agents, we are consistently in 5th to 6th place for Medicare Supplement production with our core carriers.
That's thanks to you! We are proud and thankful for that.
Medicare Advantage Department
In 2022, we will continue focusing on Medicare Advantage—it's the world we're living in. In some areas, like Nashville, there's so much MA business. In the rural areas, maybe not as much, but we know we have to continue to focus on growing our Med Advantage business. We know we can, and we have all the carriers and the top deals.
Even though we're so far away from the AEP, the first quarter is the time to move or discuss moving your Med Advantage contracts. You have to do it in the first quarter. It starts getting dicey after that. So we're very busy and focused on helping agents with that.
For the folks who don't know, Steve Spinner will hold your hand. There's no one better than Steve Spinner at getting back to you and getting you acclimated to the Med Advantage world.
Annuity Department
We are so thankful for the great year we had with annuities last year. Kirk does a tremendous job, and we feel like we have a lot of momentum going into 2022.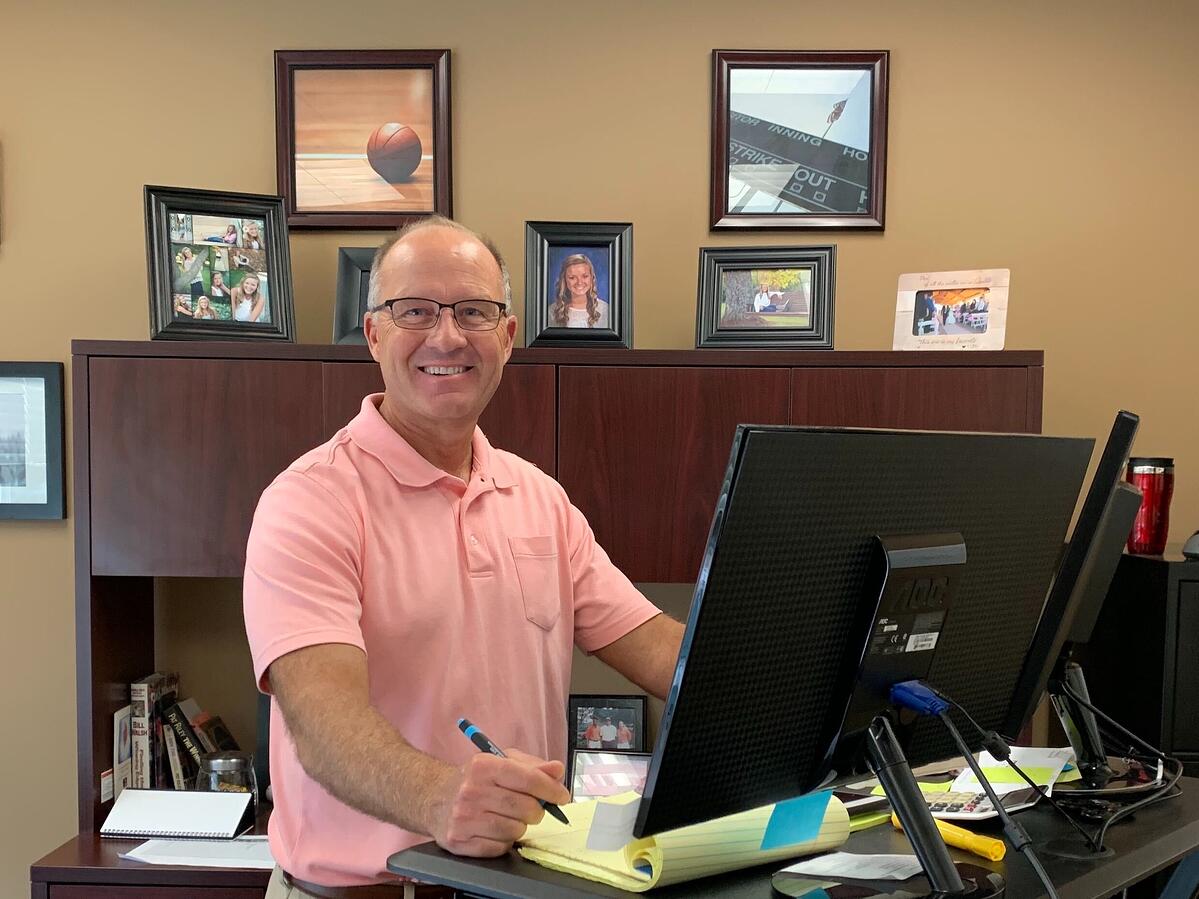 We love seeing some of our Medicare Supplement agents getting comfortable with annuities. Suddenly, that light goes on, and it's so fun to talk to them and see how pumped they get that they just got $200k, $40k, whatever the number is.
That excitement you feel is different from selling a Med Supp. And you have the customer base—you have the trust and the audience. It's just you getting comfortable with it.
We have a lot of training and webinars planned for 2022 to help you get comfortable with annuity sales. If you're not doing it, give us a shout and we'll get you rolling.
Also, what's so great about the annuity is it's so good for the consumer. If they have their money in the bank or a risky place, we have a guaranteed product that just takes care of them. We even have them!
Read more: The Ultimate Guide to Selling Annuities In the Senior Market
Acquisitions
Over the last few years, we've been focused on acquisitions and helping our agents sell their books of business. We're up to eight completed acquisitions now, and everyone we've worked with is very happy!
Read more: How to Sell Your Insurance Agency: Our 7-Step Process
We love this business, and it's a great transition for them and their family. The agents that have worked with us feel good about it, and our relationship's never been better.
We really feel like we're helping our field force that's ready to retire. We have one deal in the pipe right now that we'll close here in the next month, and we have a few that we're working on.
If you think you might want to retire or sell your block of business in the next year (or three!), give us a call and we'll visit about it. These things take a little time.
Related: It's Time to Sell Your Insurance Business: What's It Worth?
Stable of Carriers In 2022
I don't think we've ever had a better portfolio of life, annuity, Medicare Supplement, Medicare Advantage, and all the ancillaries.
One of the beautiful things about being associated with a company like Integrity is they have all the products and the top deals. Even if it's an area that we're not big in, it doesn't matter. We have access to the top contracts, and we can help all of our agents, so no one comes up short.
It's another value-add of having that full stable of carriers. And there's more to come!
Conclusion
2021 is over and we're racing ahead. We've been so fortunate to be in a business where we have so many different relationships with agents in the street. You're out there knocking on doors, sitting at the kitchen table, and writing the business.
We just want to say thank you, thank you, thank you.
And if we're not doing something right, we need to know. You're the ones who make New Horizons possible. Thank you for everything, and have a great 2022!