So many seniors have retirement savings that are either getting beaten down in the market right now or are earning pennies on the dollar at the bank.
We all know the double digit losses happening in the stock market,
the banks are offering next to nothing on CDs and Money Markets (more on that shortly),
and even our 5-year fixed annuity rates have gone down slightly to around 3%.
It's all relative, and 3% is still strong when you look at the other options.
But the truth remains: everybody's taking a hit right now.
We have exciting news: a new annuity carrier has stormed into this market with incredible rates. They are blowing other fixed annuity carriers out of the water with hot rates like:
3% on a 3-year

3.5% on a 5-year

4% on a 7-year
Let's dive into why this is so important to our senior clients, why we love fixed annuities, the key features this carrier is offering, and how Michael Sams generated $2.3 million in new annuity sales with this carrier in just two weeks.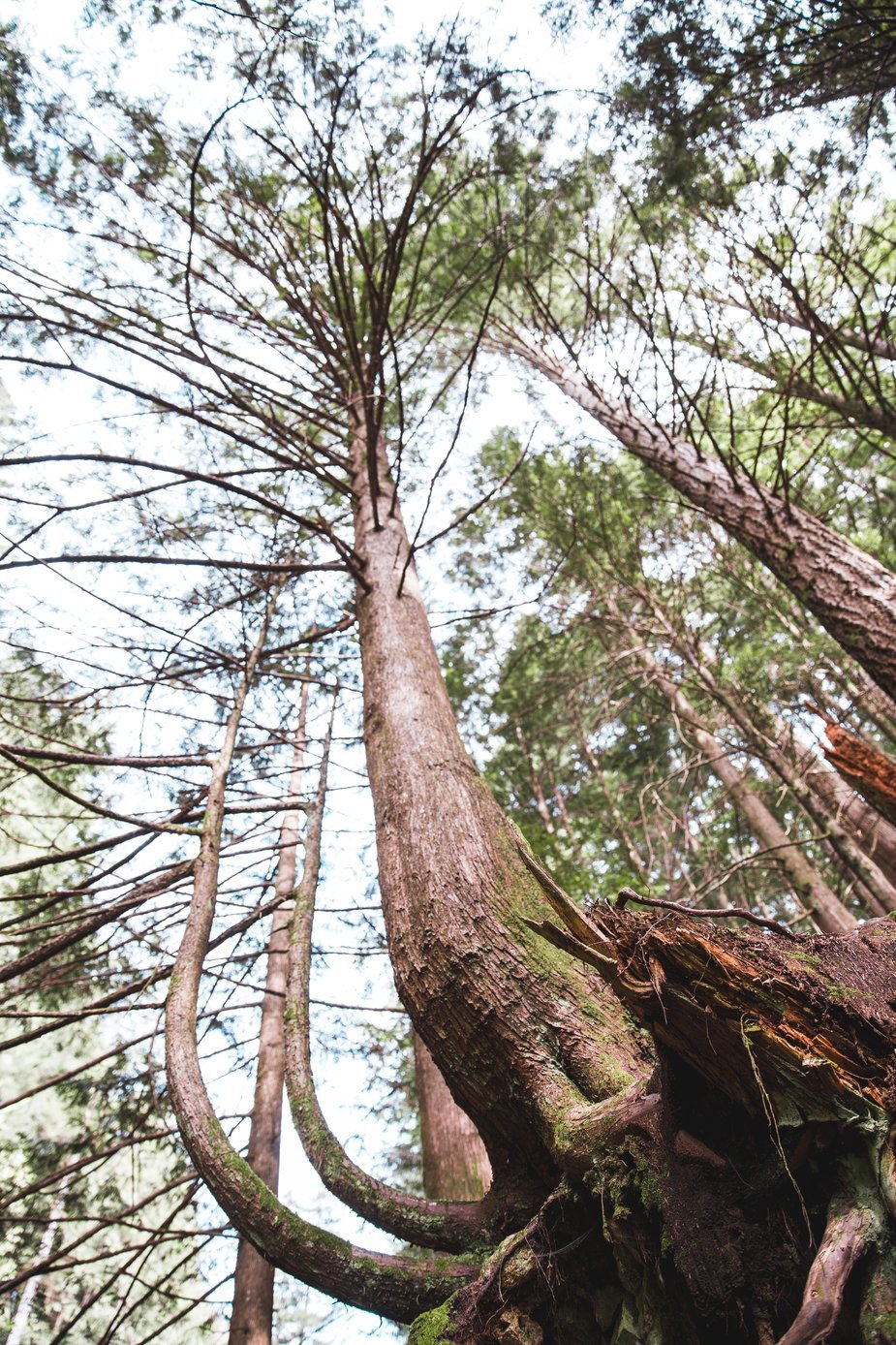 New to annuity sales? Check out The Ultimate Guide to Selling Annuities In the Senior Market.
What Options Do Seniors Have?
There are two things seniors want when it comes to their nest egg:
Safety
Growth
The market offers growth but no safety.
During this coronavirus pandemic, so many have lost a significant portion of their savings, and the people we talk to are sick of the volatility. It's a terrible feeling to go to bed every night and wonder: will the money I'm counting on grow or go down the tank?
On the other hand, the bank offers safety but no growth.
As of May 11, 2020, the national average for a 5-year CD is only 0.56% (FDIC). Savings accounts, interest checking accounts, money markets, and short-term CDs are all incredibly low. It's shocking to see, actually.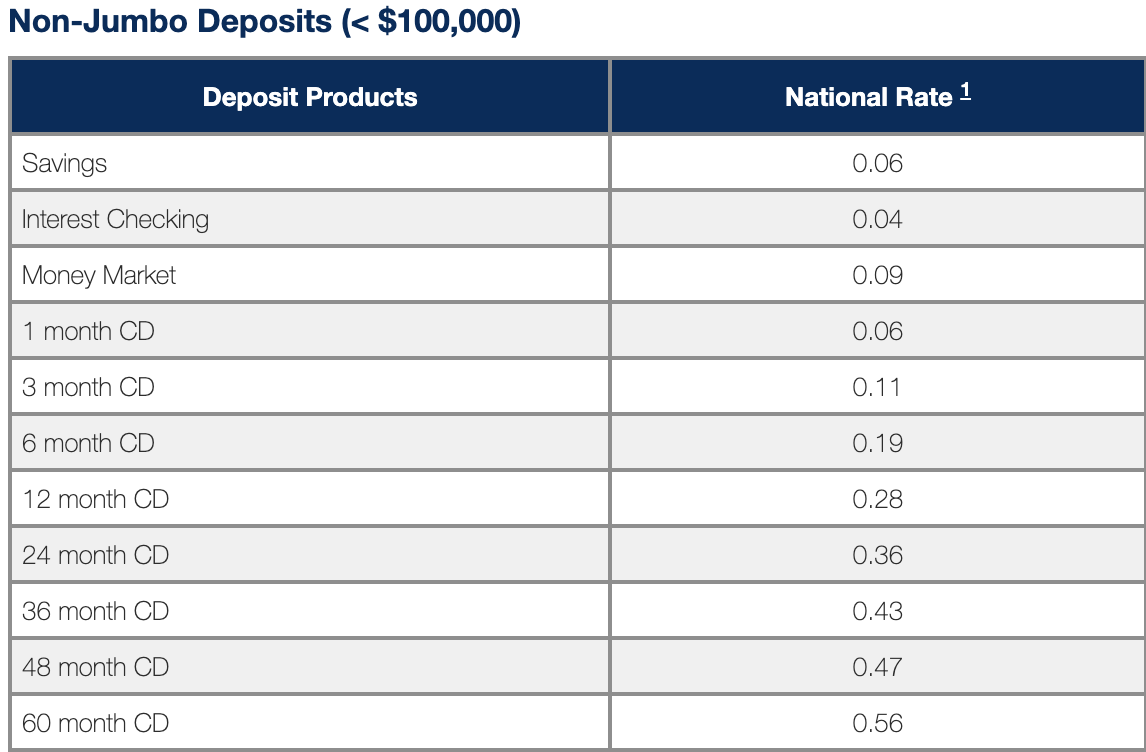 National average rates from the FDIC from the week of May 11, 2020.
Most seniors stop there. They simply aren't aware there are options other than the stock market or the bank.
But the third option is a true home run, especially during this COVID-19 pandemic when rates everywhere are so volatile.
A great fixed annuity offers safety and growth. It's a very attractive product to our senior prospects and clients. When you have a product that fills a pressing need and is simple to understand, you've hit a home run.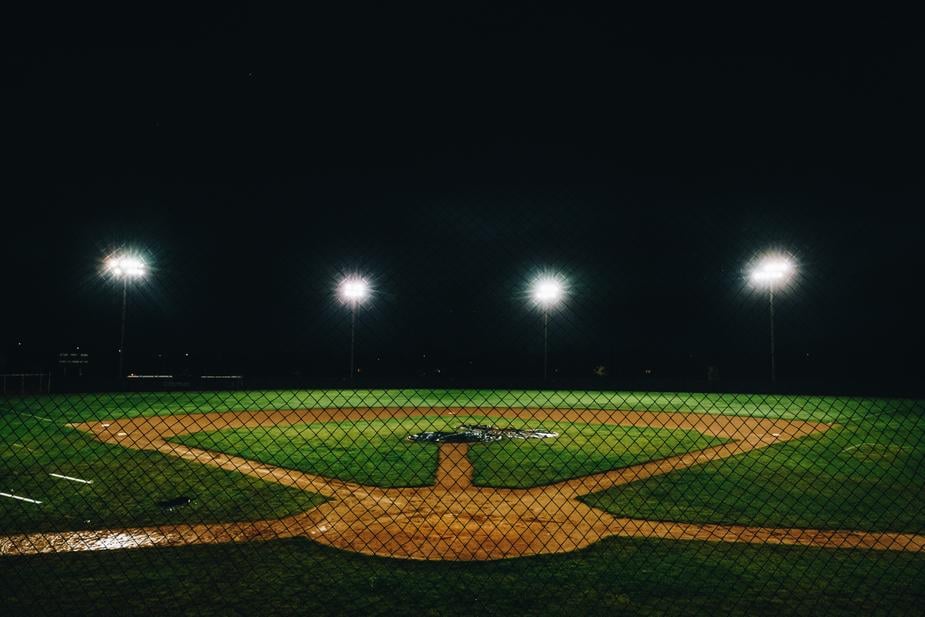 We Love Fixed Annuities
We could sum up this whole article in one simple phrase: simple, safe, and guaranteed.
There are products in the senior market that are confusing and have some uncertainty to them. While they definitely have their place and can fill the needs of many clients, a fixed annuity is not one of those products.
So many agents have this misconception that annuity = confusing. Some annuities can be complex, but the kind we're talking about here? They're so simple! Seniors understand them right away.
Key Features of Our Top Annuity Carrier
The annuity carrier that has our vote right now has a lot of great features for the policyholder and the agent.
Issue ages 0-90
3, 5, 7, and 10-year options
Highest commission out of any carrier we have
Backed by the state guaranty fund
It's also available to write in most states: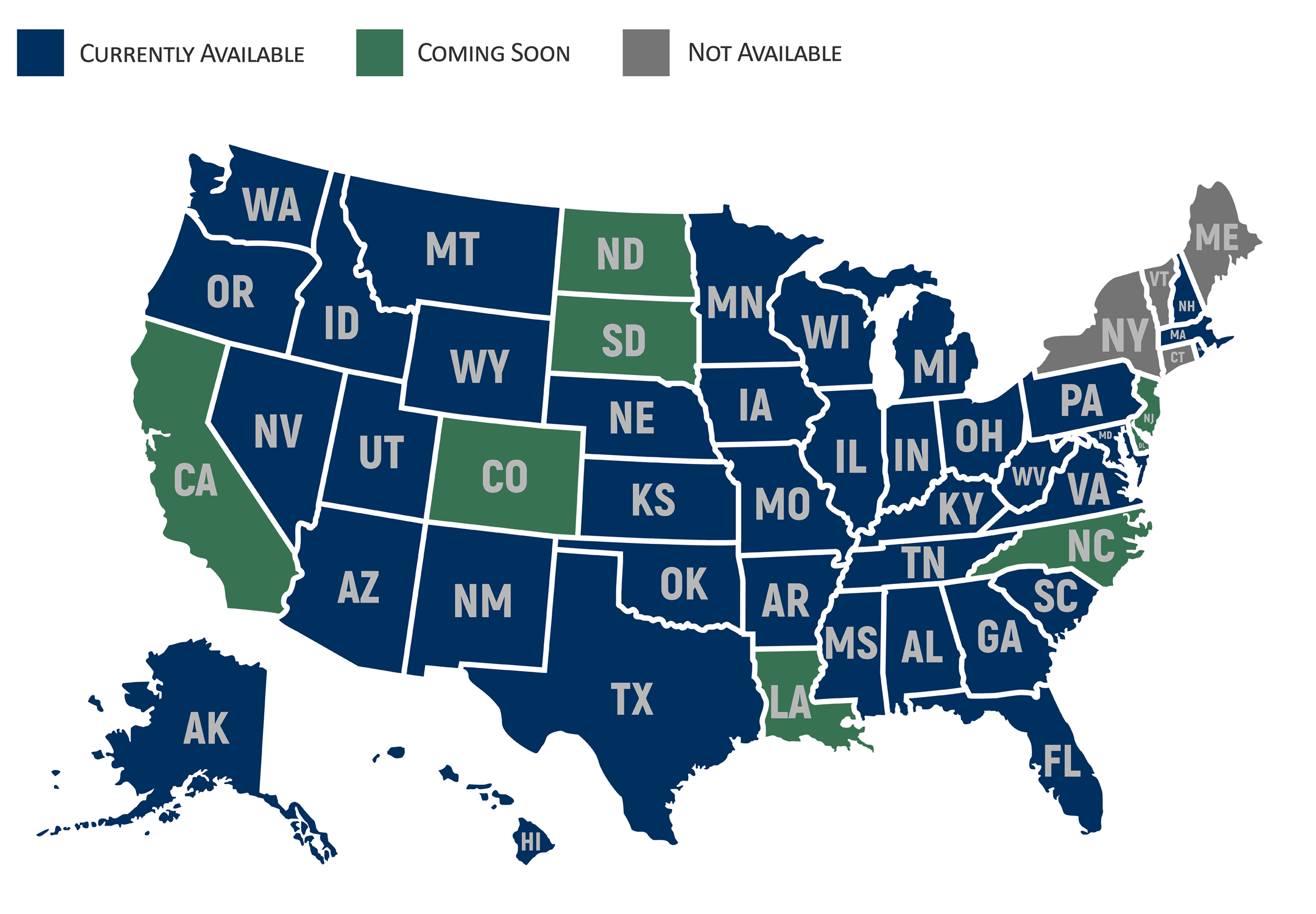 Death Benefit
The baked-in death benefit options are also great – if you die, it continues on with your spouse (spousal continuation).
If you don't have a spouse, your beneficiary has a few options:
Accept the surrender charges and take a lump sum

Defer the death claim up to 5 years to avoid the surrender charges; then, collect the full value

Annuitize for 5 years or longer for full value
Again, these death benefit options are so simple to understand... I always go back to simple, safe, and guaranteed.
Riders
Our top annuity carrier also has some great riders your client can add:
10% free withdrawal rider (15bps)
Nursing home rider – waiver of withdrawal charge (15bps)
Death benefit – full account value at death to beneficiary (30bps)
Michael Sams, Director of Sales Training and Development, likes to sell this annuity with the 10% free withdrawal rider baked in.
So right now, the 7-year is at 4%. He'd sell that as a guaranteed 3.85% for 7 years, and you get to access 10% of your money after the first year.
It's really up to your personal presentation style. However, so many seniors get nervous about not having access to their money. It's been such a strong objection that Michael chooses to present it with that free withdrawal rider baked in.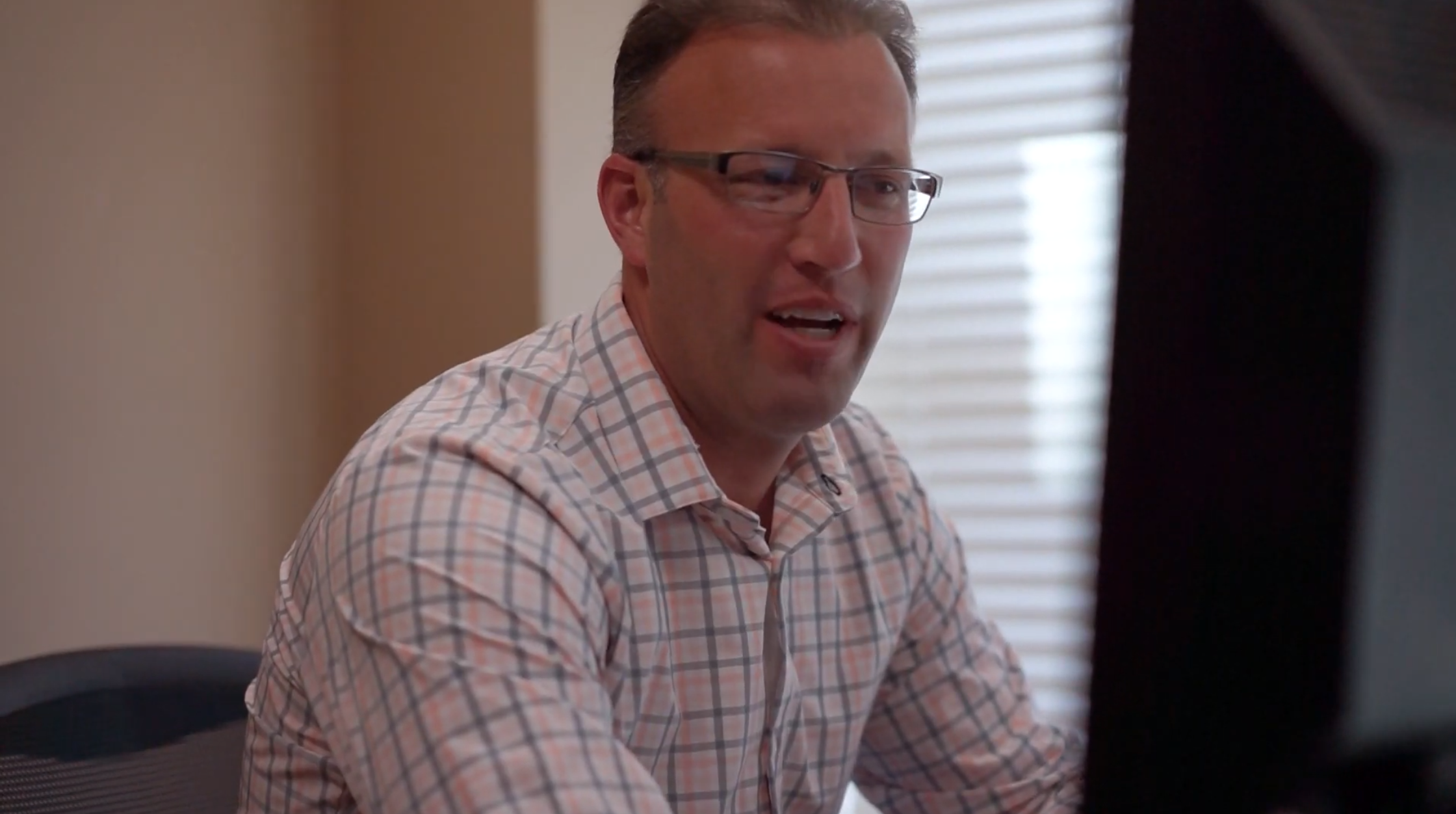 $2.3 Million in Annuity Sales In Just Two Weeks
Michael Sams sent out a letter to his existing client base that hit on a few key points:
The market is volatile right now
The banks aren't earning much interest
We have plans that offer 100% safety with a guaranteed interest rate over 3%
You get zero risk, zero fees, and penalty-free withdrawals
That's really it – simple and to the point. And these are all the things seniors are worried about right now. They're always worried about a volatile market, but it's really hitting home during this pandemic.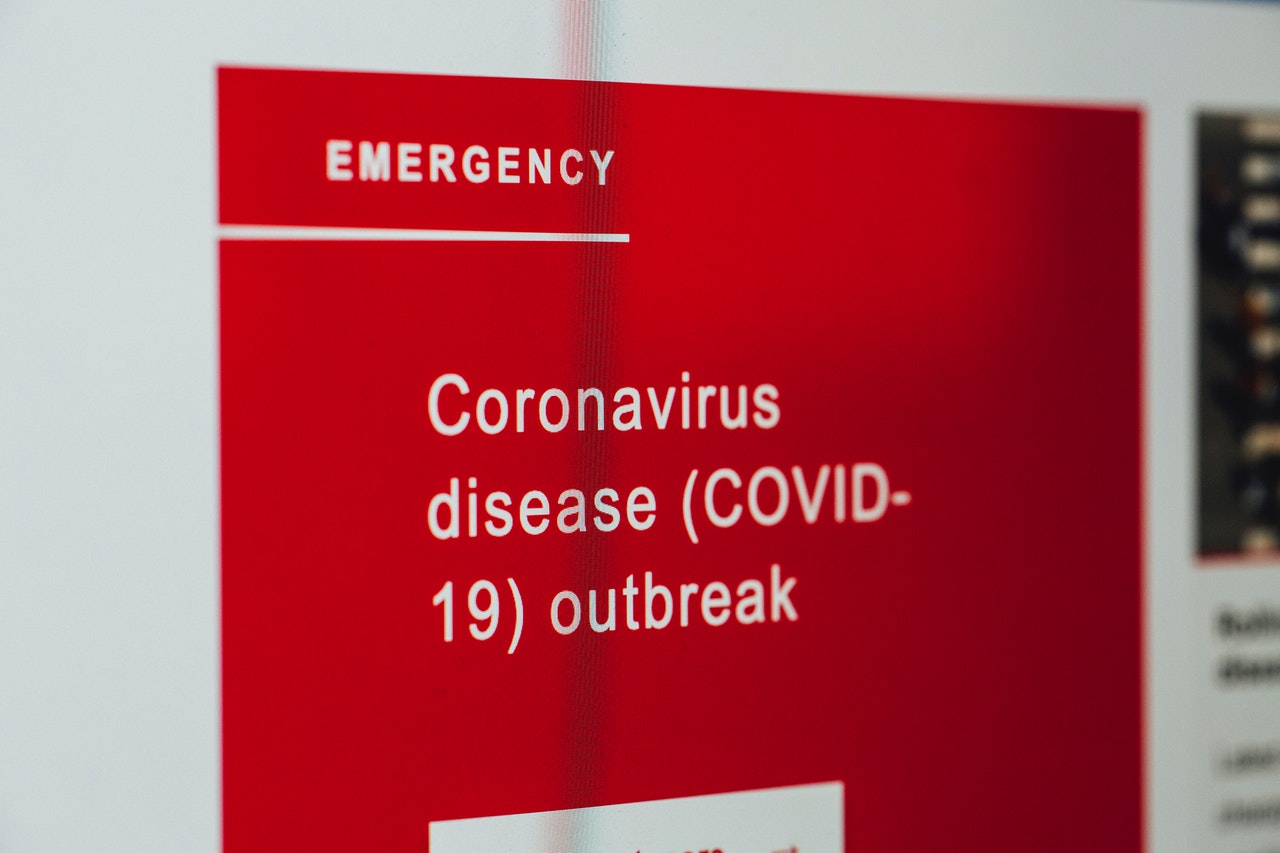 After reaching out to his clients, Michael was able to generate $2.3 million in new annuity sales with this carrier in just two weeks.
The interest is out there folks – you just have to go get it!
Get In While It's Hot!
All of our carriers are between 2.25-3.10% right now, so being able to offer 3.5% for a 5-year contract or that magic 4% for a 7-year is really incredible.
The 3-year is also blowing everyone away at a solid 3%. And the comp on that is fantastic.
These are hot rates, and they won't last, so please call us to get your contracting. Call 888-780-7676 and ask for Ginny for contracting or myself (Kirk) for more information!
Conclusion
Seniors want safety and growth, and in our opinion, the best way to meet those needs is with a fixed annuity. It's a guaranteed interest rate for a set number of years with zero fees, zero risk, and 100% safety.
We have a hot new annuity carrier that has some incredible rates, and you need to get it on it now! I can tell you right now these rates won't last.
Give me a call – 888-780-7676 and ask for Kirk – or send me an email to get started.
---
You may also enjoy: