Do you know what seniors really want in a Medicare Advantage plan? The answer, in many cases, may surprise you.
From conversations with brokers and consumers to data and research insights, we've begun to truly grasp what seniors care about in Medicare Advantage plans.
If you have Medicare Advantage plans in your sales region, it's important to know what motivates seniors to buy – and how you can get contracted with the plans they want most.
---
What Motivates Seniors to Choose an MA Plan?
There are so many different features of Medicare Advantage plans that can motivate a senior to buy one over another. Here are a few that really stand out to me:
$0 premiums
Dental, vision, and hearing benefits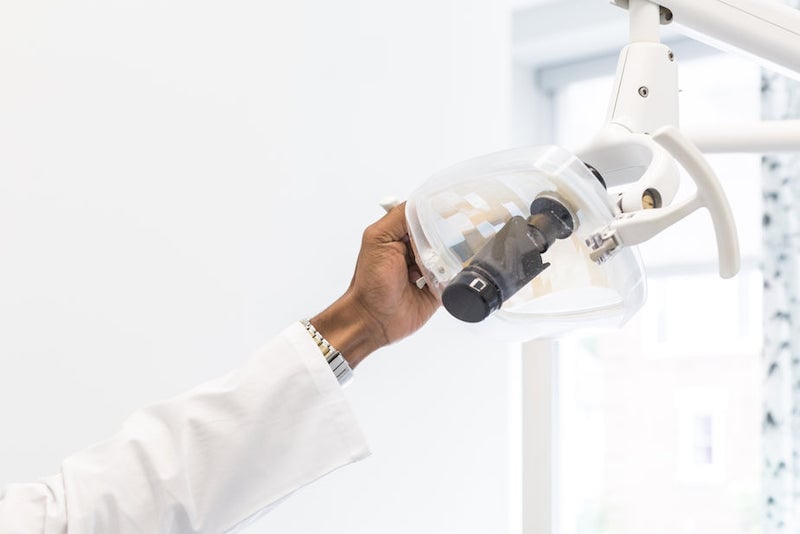 Money – a pre-loaded debit card (like you'll see in a Medical Savings Account plan) or OTC allowances
Broad networks (typically seen in a PPO instead of an HMO)
Extra benefits like transportation, meal allowances, pest control, etc.
These are all motivating plan features – I've seen this on a personal level with conversations with consumers and brokers, but we also see this in research and data on what people are actually buying.
For example, a 2020 Milliman Whitepaper showed that $0 PPO enrollment is
growing over three times faster than the total MAPD market. Consumers like $0 premium plans, and PPOs have broader networks than HMOs.
Seniors, and the public in general, also want dental, hearing, and vision coverage with their Medicare insurance. According to a 2021 KFF poll, 90% of the public says adding dental, hearing, and vision coverage to Medicare is a 'top' or 'important' priority for Congress.
We see that sentiment reflected in actual MA plan enrollments, as the percentage of seniors enrolling in MA plans with dental benefits has steadily increased from 60% in 2018 to 86% in 2021.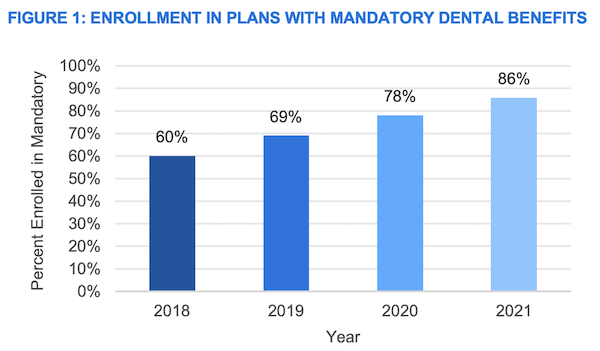 From Dental coverage in Medicare Advantage plans: Nationwide market landscape, 2021 update
Finally, DEFT Research, one of our partners under the Integrity platform, found that nearly two-thirds of MA seniors would rather have some choice when it comes to the supplemental benefits, either through a menu-based option or through a pre-loaded card (2022 Medicare Advantage Supplemental Benefits Conjoint Study).
We all need to understand what seniors are gravitating towards so we can get contracted to sell these plans prior to the AEP selling season.
---
Are you new to MA sales? Check out our post: 10 Reasons You Should Seriously Sell Medicare Advantage
---
Extra Benefits Provide Immediate Value
There's a 2022 Aetna plan in northern Illinois that comes with a $2,000 annual dental benefit with a $0 deductible. You can go to the dentist without having any out-of-pocket cost.
Consumers see immediate value, because they have a benefit they'll actually use right away. If I'm a healthy person, I don't see myself having an expensive hospital stay. But I do go to the dentist and can use my plan to cover the cost of a cleaning. So folks feel like they're getting some real value out of their plan.
And that becomes very important when you're looking at the MA plan options for the coming year.
Compliance Rules Regarding Value-Added Items and Services (VAIS)
Technically speaking, any items are services that are not plan benefits and are not part of the plan's benefit package, are called Value-Added Items and Services (VAIS).
VAIS are non-Medicare covered services or items, typically discounts, offered by a VAIS provider to the enrollees of an MA plan.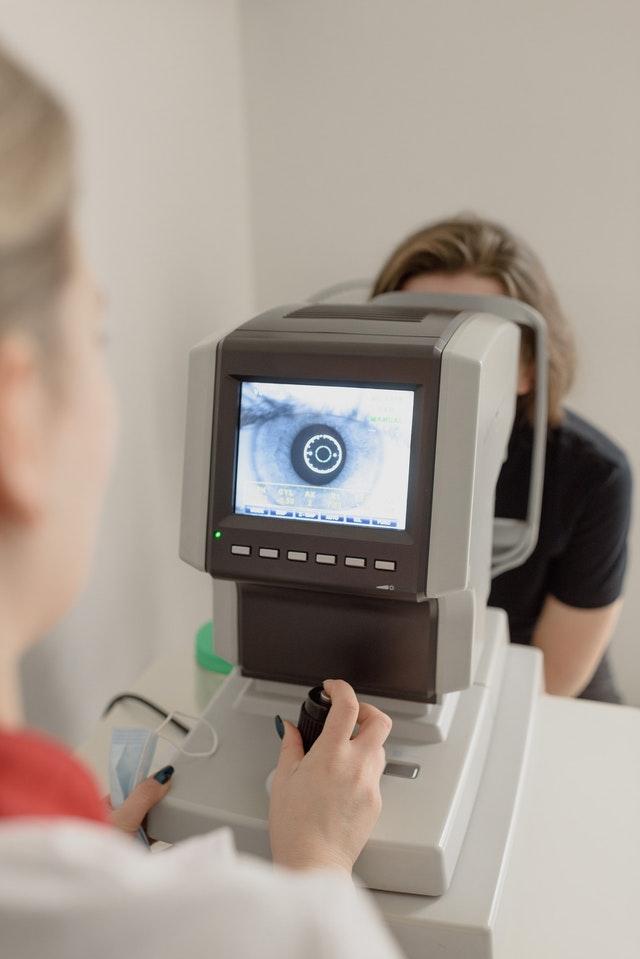 It's important to know that you cannot market VAIS to prospective enrollees. You also cannot use VAIS as an incentive for enrollment.
As an example, it would not be compliant to say, "You should join this Medicare Advantage plan because it includes a hearing aid benefit and a $250 over-the-counter pharmacy allowance."
In sum, do not sell a Medicare Advantage plan based on those supplemental, or add-on, benefits.
Please reference Chapter 4, Section 80 of the Medicare Managed Care Manual for these compliance rules.
Related Articles:
Selecting Carriers and Getting Contracted
If you're ready to start evaluating the MA plan options in your sales region, please don't hesitate to call me or schedule a Medicare Advantage consultation.
I start these calls by learning more about your territory. I can pull CMS data in your county and let you know which carriers and plans are dominating the marketplace. In most cases, these are the exact carriers you'll want to get contracted with.
I can also help you get answers to questions like:
Is MA enrollment up in your county?
Are more people switching from Original Medicare to Medicare Advantage?
How many people enrolled in each plan offered?
Make sure you're ready to sell by having a solid stable of carriers in your portfolio. You can click the image below to schedule a consultation with me:
Help Your Clients Get Value Out of Their MA Plan
The final piece of this, in my opinion, is educating your client on the benefits they have with their chosen MA plan.
While MA plans come with more extra benefits than ever before, a huge percentage of seniors aren't actually utilizing the benefits available to them.
For example, DEFT Research found that of seniors who had a fitness benefit packaged into their 2021 MA plan, about 70% did not use the benefit (2022 Medicare Advantage Supplemental Benefits Conjoint Study).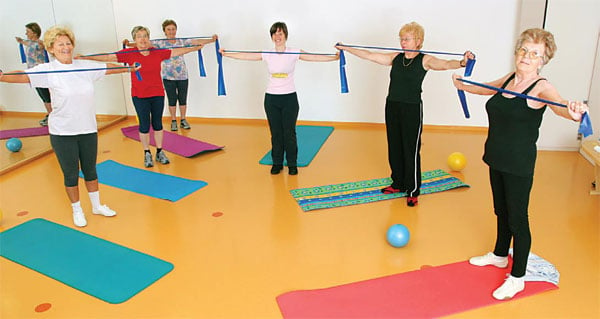 Image source: The Fisher Center for Alzheimer's Research Foundation
Supplemental benefits not only add value to an MA plan, but they also help seniors stay healthy. You can help your MA clients appreciate their coverage – and you – by ensuring they know what benefits are packaged into their plan (and how to use them).
They may have access to any of the following and not even know it:
OTC allowance
Flex card for medical and/or non-medical services
Dental, vision, and hearing benefits
Telehealth
Fitness benefits
In-home safety assessment and services
24/7 nurse hotline
Transportation to appointments
Meal deliveries and grocery allowances
Massage therapy
Digital mental health counseling
Personal home helper for light housework
Acupuncture
Related: 10 Reasons You Should Seriously Sell Medicare Advantage
Conclusion
As brokers, we cannot sell a Medicare Advantage plan based on the supplemental benefits – it's not compliant.
But I would advise any broker out there to spend some time becoming very versed with the add-on benefits that come with any Medicare Advantage plans in your county.
It's fun to talk about the extras that come with MA plans, and it can be a very important piece of the sales puzzle.