Extra benefits like dental, vision, hearing, and SilverSneakers® have always been popular among the senior crowd. Medicare Advantage plans have been able to promote these extras successfully, but Medicare Supplements have long been left out.
Blue Cross Blue Shield may be paving the way with its new Plan G Plus plan, a Medicare Supplement Plan G with extra perks baked in. Will the Medicare Supplement with additional benefits be the wave of the future?
What Is Plan G Plus?
Plan G Plus (Plan G+) is a new Medicare Supplement offering from Blue Cross and Blue Shield® in Illinois, Montana, New Mexico, Oklahoma, and Texas (parent company HCSC Group).
Starting April 1, 2021, the new Plan G Plus will be available in Illinois, and it is rolling out to the other states offered by HCSC Group shortly after.
Related: Learn more about the best states for Med Supp sales.
Plan G Plus will be the first Medicare Supplement plan in Illinois (that we know of) to offer extra benefits, including:
Dental benefits: 2 cleanings, 2 exams, 1 X-ray per year, 50% of basic restorative services, 75% of non-surgical extractions (in-network)
Hearing benefits: $0 annual exam, discounts on rechargeable and battery-operated hearing aids
Vision benefits: $0 annual exam, $130 in-network eyewear allowance, $65 out-of-network eyewear allowance
24/7 nurseline: nurses available 24 hours a day, 7 days a week, 365 days a year to help with health concerns and give general health tips
SilverSneakers® Fitness Program: unlimited access to over 16,000 fitness centers in the national network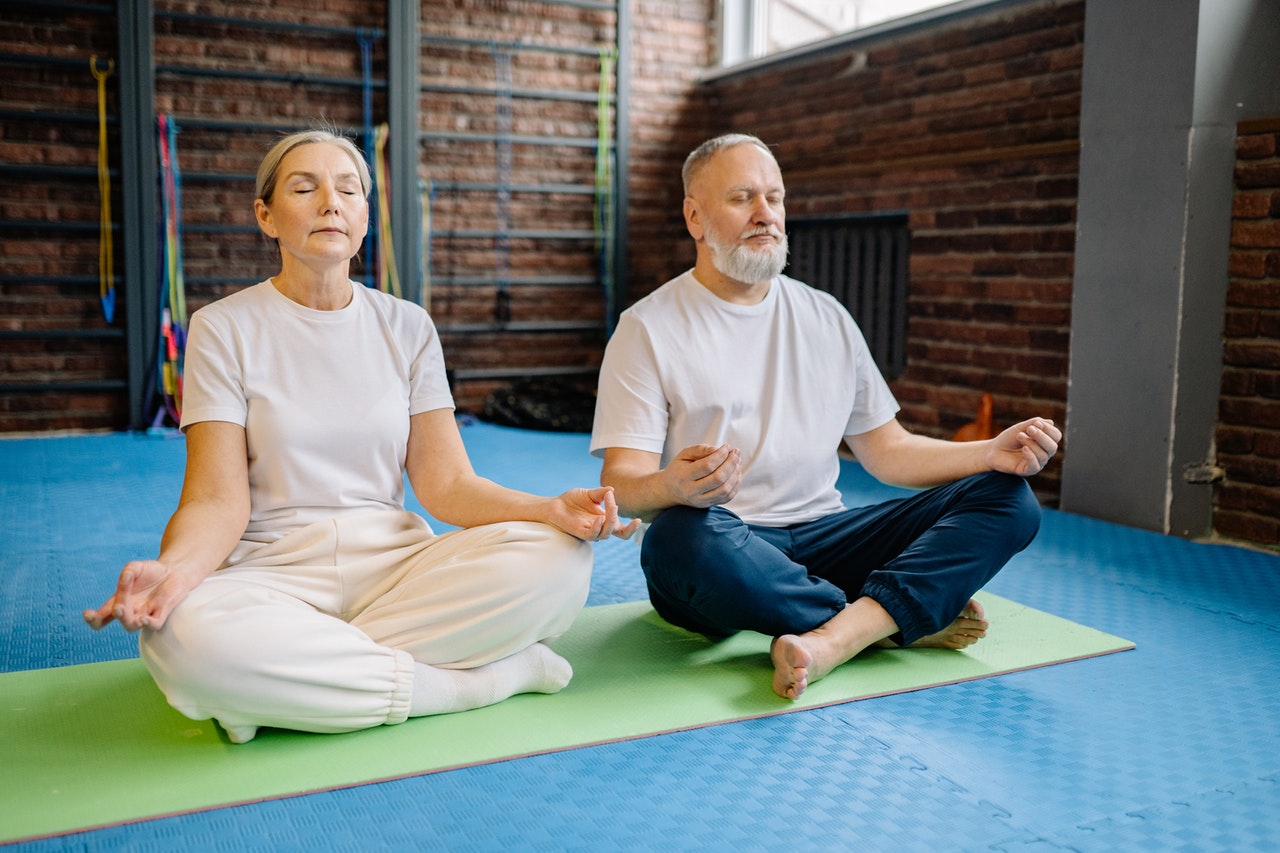 There has also been a lot of demand for extra benefits from seniors.
Marti Monckton, Sr. Producer Sales Consultant for Blue Cross and Blue Shield® of Illinois, explains current BCBS policyholders have been asking for SilverSneakers® benefits for nearly a decade.
"Now that you see all the commercials on TV about free dental, free hearing, free vision – seniors are listening to this. We need to at least have that option out there," she says.
Is There a Plan F Plus or a Plan N Plus?
Currently, there is only a Plan G Plus from Blue Cross and Blue Shield®.
Marti says there are no current plans to come out with a Plan F Plus or Plan N Plus.
Interested in Plan F information? Check out our thoughts on the 2020 exit of Plan F.
Can Medicare Supplements Have Extra Benefits?
As the majority of our readers already know, the federal government has standardized all Medicare Supplement plans. A Plan G has an established set of benefits that all companies must offer when they sell a Plan G.
How, then, is Blue Cross and Blue Shield® IL/MT/OK/TX able to add extra benefits?
Marti Monckton, Sr. Producer Sales Consultant for Blue Cross and Blue Shield® of Illinois, says there never was a rule from CMS stopping Medigap companies from offering extra perks.
"Companies just didn't offer them," she says. "Now that there are so many MAPDs with extras, we needed to make some changes."
We found some language, at least from the state of Illinois, further explaining that extra benefits – or innovative benefits – have always been on the table:
"Medigap policies sold in Illinois after 1992 are identical in coverage from company to company. For example, a Plan G sold by ABC Insurance Company has the same benefits as a Plan G that is sold by XYZ Insurance Company, with the exception of any innovative benefits approved by the Illinois Department of Insurance. Examples of innovative benefits could include, but not limited to, vision benefits, dental benefits, or routine hearing exams." (Illinois.gov)
Innovative benefits have been around for years. Each state must approve proposed innovative benefits, so those "extras" offered with some Medigap plans will vary by state.
Innovative Benefits
For decades, the NAIC Senior Issues Task Force has reported approved dental and routine vision care benefits for Medicare Supplement plans.
For example, in 2014, Standard Life and Accident Ins. Co added dental and vision benefits to their HDF. Humana added dental and vision benefits to their Connecticut plans, and Blue Cross of Idaho added vision care services to their plans in Idaho.
The NAIC Medicare Supplement Insurance Minimum Standards Model Act explains that new and innovative benefit must be:
Appropriate for Medicare Supplement insurance
New and innovative – this would prove to be a problematic point over the years, as the NAIC committee wasn't quite sure how to define "new and innovative."
Not otherwise available
Cost-effective
Offered in a way that wouldn't make Medicare Supplements more complicated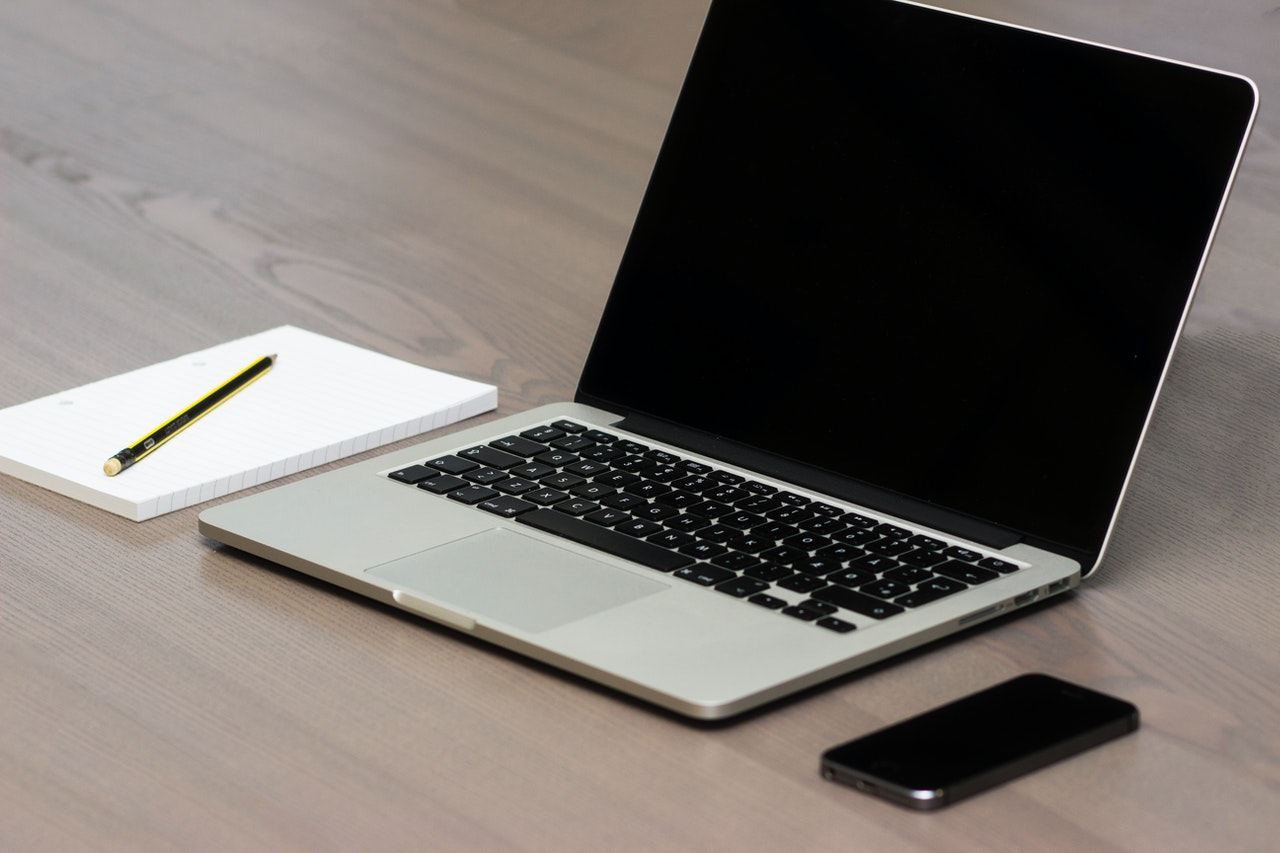 Medicare Supplement carriers have tried to add "new and innovative" benefits to their plans over the years. Many have been approved, but many have also been rejected.
For example, one company wanted to offer a high-deductible Plan F product that would be sold initially as an HDF (with lower rates) and turn into a regular Plan F after a certain period of time (with the same lower rates). That one was rejected because it would be too confusing to seniors.
Another company tried to add preventive dental and vision benefits to its Plan F, but it was disapproved because the premium rates were excessive.
If the new and innovative benefits don't follow the guidelines outlined by the NAIC, they won't be approved.
However, many companies, including Humana, Blue Cross and Blue Shield®, and United Healthcare, have successfully added innovative benefits to their Medicare Supplement plans.
Why Is No One Talking About Innovative Benefits?
Why is no one talking about innovative benefits? This is the question we couldn't stop asking ourselves. We've been in the Medicare Supplement market since the 1980s, and this is really the first we've heard of extra benefits being offered with a Medicare Supplement.
If you do a simple online search, you don't get much. To find the information we did from the NAIC, we had to dig to find it.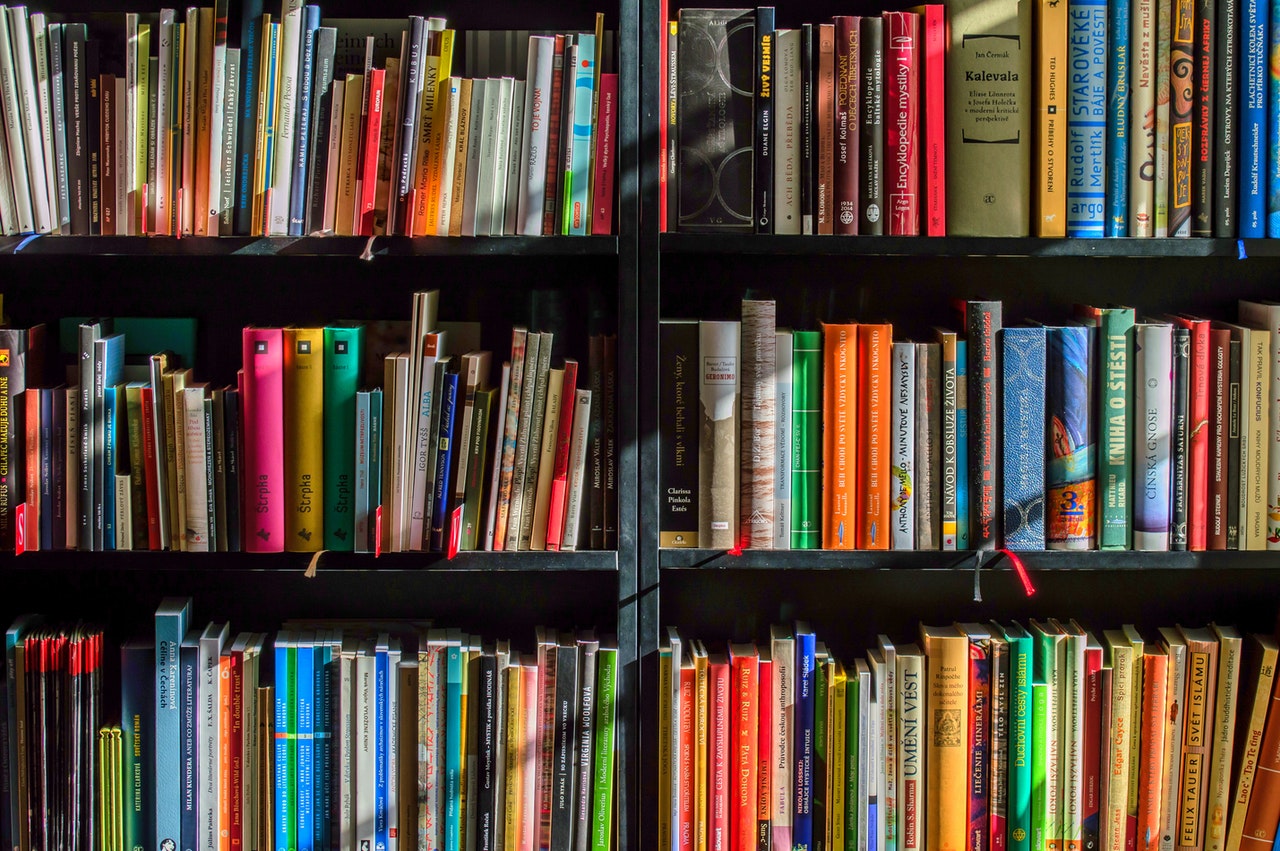 To be frank, we're not sure why these innovative benefits haven't been heavily promoted. It's a major value-add for seniors, and it gives Medicare Supplement producers a product that competes with Medicare Advantage plans.
Perhaps it's the scarcity of these plans – few carriers include extra benefits, and the plans are approved on a state-by-state basis.
Additionally, these plans charge a higher premium for the extras. When compared to Medicare Advantage plans that are often $0 premium, it may not be enough to sway bargain-shopping seniors.
Is the Plan G Plus Worth It for My Senior Clients?
As agents, we want to do all the cost analysis we can on these products, so our clients don't have to.
We're going to lay out the benefits offered with the BCBS Plan G Plus for the price so you can confidently make a recommendation to your clients.
Keep in mind these plans and premiums vary by state, so you can use this as a guide and apply it to your situation.
Start feeling inspired! Sign up for our free, weekly newsletter and be the first to know when new marketing materials, tip sheets, and how-to articles are released to the world. Motivation – delivered weekly.
Plan G vs Plan G Plus
There are essentially five categories of benefits included in the Plan G Plus that are innovative and not included in a regular Medicare Supplement Plan G:
Dental benefits
Hearing benefits
Vision benefits
24/7 nurseline
SilverSneakers® Fitness Program
While pricing varies based on where you live, it's reasonable to assume the senior is saving between $785-$1,729 per year if they utilize all the extra benefits.
The cost difference between a regular BSBC Plan G and Plan G Plus is $22.22 per month¹ or $266.64 per year.
Plan G: $120.18
Plan G Plus: $142.40
So, is it worth it? When comparing the prices from a BCBS Plan G to its Plan G Plus counterpart, yes – it is. The senior is saving between $518.36-$1,462.36 per year if they utilize all the extra benefits.
The comparison gets a little more complicated when we compare the Plan G Plus against the most competitive carrier in the same county.
Now, the price difference is $48.07 per month, or $576.84 per year, for those extra benefits. If your client utilizes all the additional benefits, they will still glean more value from the Plus plan than they pay in premium, saving between $208.16-$885.52 per year.
If your client doesn't plan to use all the benefits, you could talk about adding a DVH plan for $20-$30 per month, possibly making more financial sense.
How We Came Up With Value of Innovative Benefits
Here's how we came up with our estimated value of the innovative benefits in the BCBS Plan G Plus:
Average cost of dental exam

³

: $60-$120 (benefit includes two per year)
Average cost of dental cleaning

⁴:

$75-$400 (benefit includes two per year)
Average cost of bitewing dental x-rays

⁵:

$50-$100
Average cost of hearing exam

⁶:

$125
Average cost of vision exam

⁷:

$100-$200
Comparative cost for 24/7 access to a nurse hotline

⁸:

$75 per visit
Comparative cost for SilverSneakers® Fitness Program

⁹

: $35-$59
$130 in-network eyewear allowance, $65 out-of-network eyewear allowance
It's difficult to put a price estimate on the restorative services and non-surgical extractions, covered at 50% and 75%, respectively (in-network). We'll just consider that a cherry on top if the benefit is used.
Additionally, the discounts on rechargeable and battery-operated hearing aids are difficult to put a number on, so we'll exclude it from our savings average.
Overall, the innovative benefits included with Plan G Plus are valued at $785-$1,729 per year.
Plan G Plus vs. Medicare Advantage
Plan G Plus is attempting to even the playing field between Medigap plans and Medicare Advantage plans. However, this "comparison" isn't really about the plans – it's about your client.
Does your client prefer paying a premium, so they don't have out-of-pocket costs throughout the year?
Or, would they choose no premium in exchange for out-of-pocket expenses when they use the plan?
Are MA networks an issue where you live?
Are your client's preferred doctors and hospitals in the plan's network?
Does your client prefer the fee-for-service design of Original Medicare, or are they OK with the managed care component of MAPD plans?
These are the same comparisons we go through when comparing any Medicare Supplement to MAPD, and I think it's no different in this circumstance.
It's as simple as determining which path your client prefers.
If you don't offer Medicare Advantage yet, here are 10 reasons why you should.
Getting the Most Out of Plan G Plus
For your client to come out "on top" with a Plus plan, here are some tips you should share with them:
Use all of the benefits – schedule two dentist appointments per year, a vision exam each year, and a hearing exam each year. When you have a medical question, call the nurse hotline, and be sure to go to a local gym often.
Check the dental and vision network before you sign up for the plan – the eyewear allowance and extra dental benefits should be with an in-network provider to maximize the benefits. Dental is Dental Network of America, and vision is EyeMed.
Make sure your gym of choice is part of the SilverSneakers® network. You can check locations on the SilverSneakers® website. Just so you know, popular gyms in the network include YMCA, Zone, Planet Fitness, Snap Fitness, Anytime Fitness, Curves, and surprisingly, a lot of local and regional gyms.
Make sure your client understands how to use the nurseline. The nurseline is a very rich benefit, making it easy to get advice on simple concerns like back pain, fevers, and headaches without going to the doctor. The 24/7 nurseline is 800-631-7023. Make sure your client writes down that number and understands how they can use it.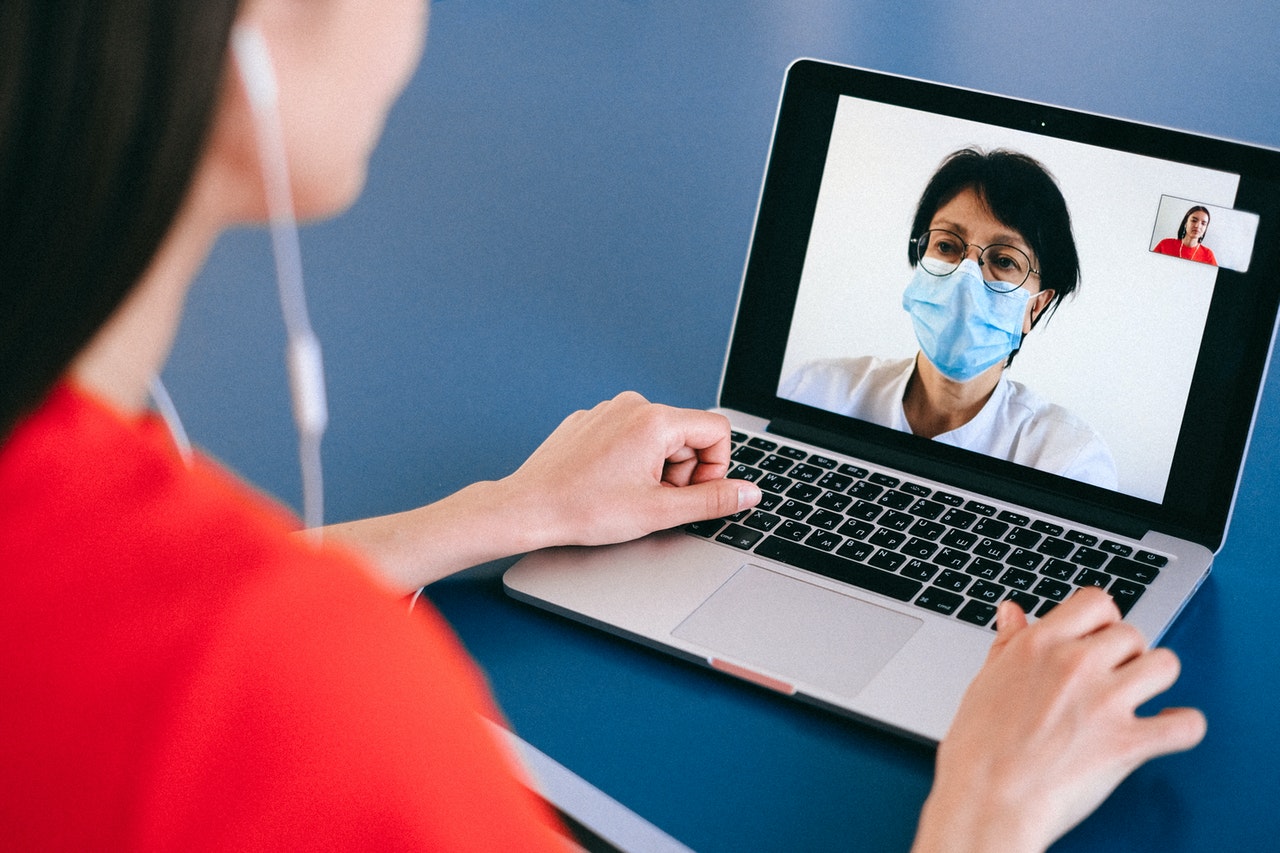 If they don't plan to do all of these things, they may as well go for a regular Plan G and enjoy the premium savings.
Additionally, what benefits are the most valuable to your client?
If they prefer lump-sum cancer coverage instead of these particular extras, they may decide to put their dollars in that direction. Using our same example, a regular Plan G combined with a $10,000 lump sum cancer policy would cost the client $123.91¹⁰. They'd save $18.49 per month that they could put toward a gym membership or even a dental plan if they were interested in it.
As long as we're going in that direction, perhaps a final expense policy would be more valuable to them than the innovative benefits included in Plan G Plus. Adding a $10,000 final expense benefit to a regular Plan G would total $131.65¹¹, saving them $10.75 per month when compared to the Plan G Plus.
It's all about serving your client to the best of your ability. What benefits are important to them, and how can we cover those needs with the products available to us?
Conclusion
We know seniors like extra benefits.
Even if they pay a higher premium for them, $0 dental, vision, and hearing exams are valuable! I've spent several years interviewing doctors for various articles, and all of their research says prevention is critical.
A routine vision exam can uncover diabetes.
Bacteria in your mouth can spread through your bloodstream and cause endocarditis and even pneumonia.
Hearing loss can lead to depression, memory loss, and a higher risk of falls.
Our eyes, ears, and mouth are connected to the rest of our body, so these preventive exams are extremely valuable, especially to the aging population.
No one knows what the future holds, but we already know the popularity of Medicare Advantage plans and their extra benefits. It'll be nice to have a product offering on the Medicare Supplement side that can compete.
Let us know in the comments: do you think other Medicare Supplement carriers will follow suit and start offering new and innovative benefits?
---
Resources:
¹65-year-old female in Macon County, Illinois, effective date 4/1/2021 with no HHD and non-tobacco. Quotes are from BCBS IL/TX/NM/OK only.
²65-year-old female in Macon County, Illinois, effective date 4/1/2021 with no HHD and non-tobacco. Most competitive premium is from ManhattanLife Assurance Company (MAC).
³https://www.1dental.com/dental-exam/
⁴https://www.1dental.com/cleanings/
⁵https://www.sharecare.com/health/dental-oral-health-teeth/how-much-dental-xrays-cost
⁶My mother-in-law is an audiologist and confirmed the cost with no insurance.
⁷I recently had a vision exam and the cost breakdown without insurance was as follows: $99 for a healthy vision exam, $60 for the contact lens evaluation, $39 for retinal photography (optional).
⁸The closest comparison we could find is a service called Teladoc, which is free with many insurances. If you don't have insurance, the cost is $75 per visit (or call).
⁹Without SilverSneakers®, you'd probably select a gym and purchase a membership. We price-checked three popular gyms in the SIlverSneakers® network: YMCA ($44/mo), Curves ($59/mo), and Snap Fitness ($34.95/mo). Our comparative cost doesn't include any initiation fees.
¹⁰$29.58 for an Aetna lump sum Cancer Insurance plan, 65-year-old with a $10,000 benefit.
¹¹Most competitive Plan G premium plus a KSKJ final expense policy with a $10,000 death benefit, 65-year-old female in Macon County, Illinois.