I'm Kirk Sarff, director of life insurance and annuity sales here at New Horizons Insurance Marketing.
Over the past 18 years, we've seen annuity interest rates at competitive highs as well as their lows. We're fortunate that we are independent and have been able to offer our producers the most competitive rates and carriers over that period of time.
2021 was a year unlike any other, with major growth in fixed indexed annuity sales. I'm excited to give a year-end review on all that has happened in 2021 as well as what we hope for in 2022.
---
2021—The Year of the FIA
Without a doubt, 2021 was the year of the Fixed Index Annuity (FIA). We sold more FIAs than ever before in 2021, and it has been a truly phenomenal year.
So many agents dipped their toe into Fixed Index Annuity sales, which can be quite intimidating, but they'll never look back. All it takes is one big annuity to get you a $50,000+ commission check.
I understand that we all fear what we don't understand, and that holds many agents back. That's why I am so proud of the agents that took a leap of faith this year and stepped out of their comfort zone. It has truly been our best year ever.
We've enjoyed production with several carriers, but SILAC has been our leader in 2021. The SILAC Denali FIA has the built-in income rider with no fees, competitive caps and par rates, and of course, you can't forget about SILAC's service, which is fantastic.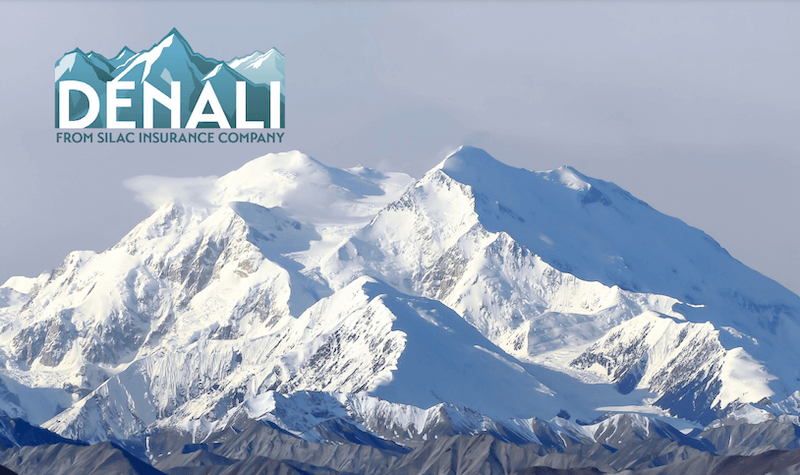 SILAC is a solid company for us, and they have not disappointed whatsoever. They are coming out with another FIA product in 2022, and overall, we're very excited to see what 2022 will bring.
MYGAs Were Still Very Strong
The MYGA space is still there, and SILAC has been competitive there, too. They haven't changed their rate much in 2021, which has provided some nice stability for agents. Their 2-year has been popular at 2.15% and the 5-year at 2.95% before you put any riders on.
The two other carriers who are trailing SILAC, as far as production, are Sentinel and Atlantic Coast Life.
I also have to give a special shout-out to KSKJ. We have many agents who are loyal to KSKJ, especially for their 80+ year-old clients. The KSKJ 5-year annuity at 2.5% is very senior-friendly with built-in perks like full account value at death and nursing home benefits. It's not to say KSKJ isn't a great fit for many age ranges, but it's certainly an excellent product for that older age group.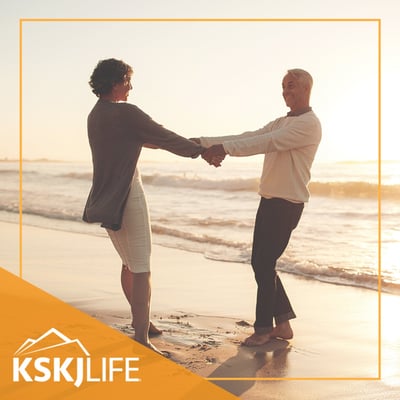 While FIAs have taken center stage this year, tried-and-true MYGAs certainly aren't going anywhere.
2022 Senior Market Annuity Outlooks
MYGA interest rates took a dive in 2020, thanks to COVID-19. In 2021, rates have been modest, and now, we even have some rates over the 3% mark.
I'd like to think the MYGA rates will keep making a push upward, but I'm not sure. There's nothing indicating that—it's just wishful thinking on my part.
In 2020, FIAs accounted for about 31% of all annuity sales here at New Horizons. In 2021, that percentage jumped to around 44%. We are excited to see that percentage rise in 2022.
I'm also excited to share that we are planning to come out with some great training opportunities for any agents interested in FIAs. Be sure to join our waitlist if you want to be notified when that training becomes available.
18 Years of Annuity Growth and Support
18 years ago, we started out doing basically nothing with annuity sales. Over time, we've worked diligently to help agents get comfortable talking about investments and money with their loyal clients.
2019 was really a turning point for us, and then SILAC came along with a FIA that was easy to understand with limited options. It was the perfect fit for our senior clients.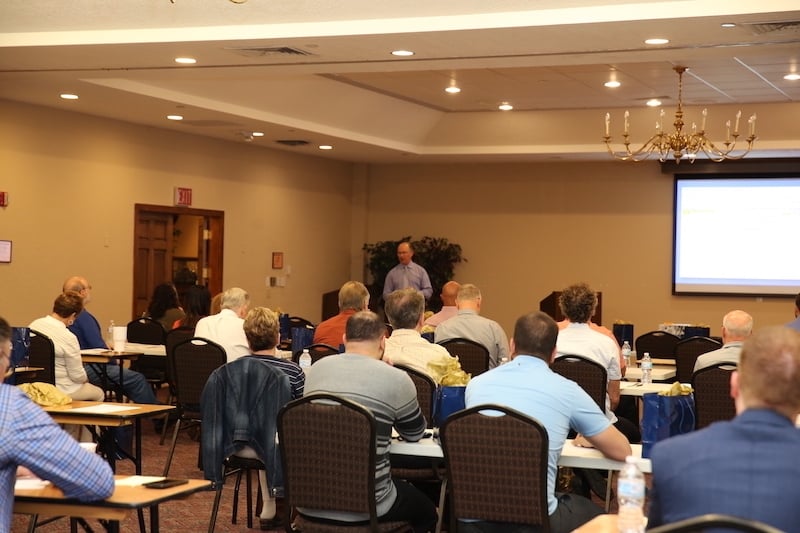 We have grown so much, and I don't want to say our growth has come out of nowhere, because we've been chipping away for nearly two decades. But in these past few years, annuity sales have skyrocketed.
We've had two record-breaking years in a row, and we couldn't do this without our agents. When you grow, we grow, and we are so thankful for you.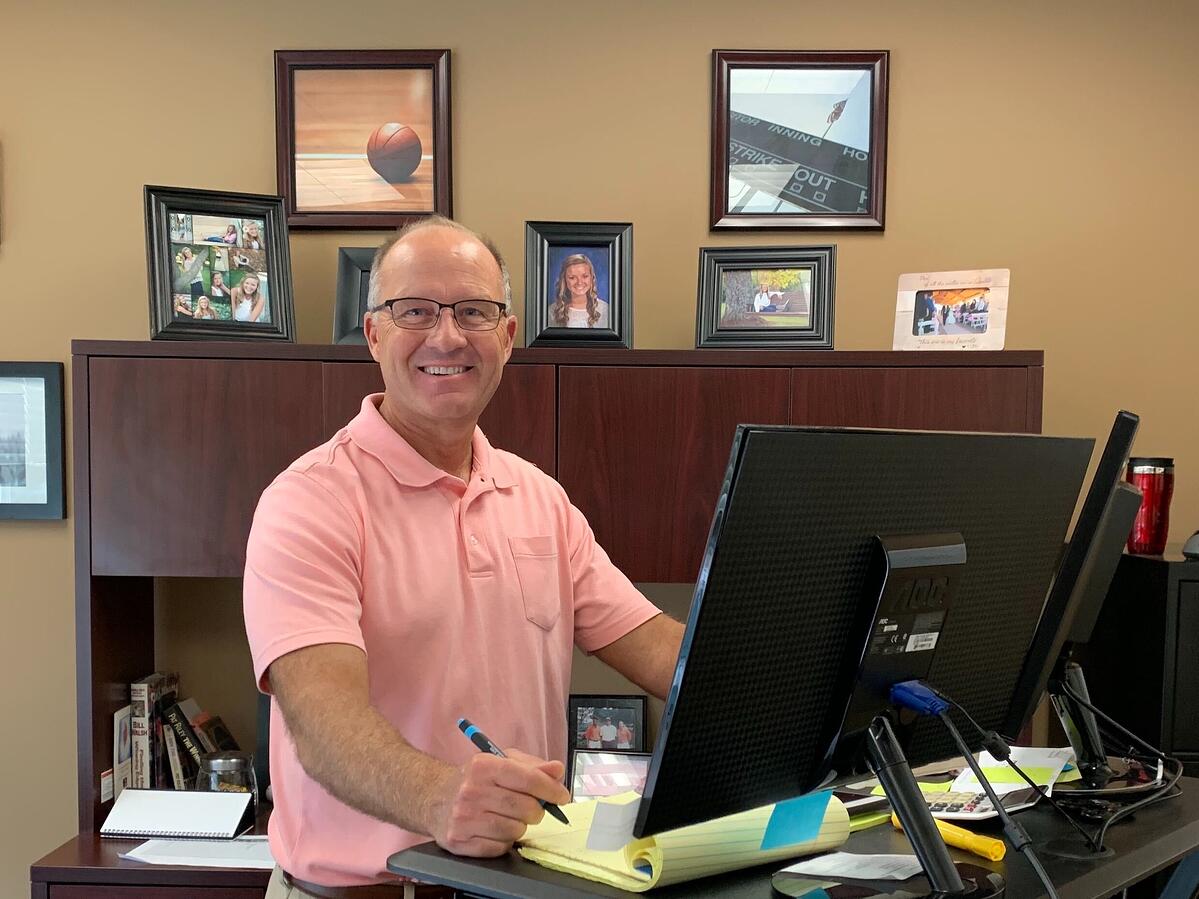 Myself and my colleagues will continue to train new agents and provide the best support possible to our existing agents.
Conclusion
The bottom line is in 2021, more Medicare Supplement agents than ever before have been asking their clients about investments and if they're happy with their returns. As a result, annuity sales are taking off.
We look forward to another year of growth in 2022, and will continue to bring you companies, products, training, and tools to help you help your clients.
Thanks again for all you do!