When you're building an agency, part of your time will shift towards training your new downline agents.
Putting together a formal training program can be out of reach, especially if you're already swamped with your own book of business.
In our experience, the best—and simplest—way to train new recruits is through sales shadowing. Here's everything you need to know to start a sales shadowing program at your budding insurance agency.
---
Interesting in growing your insurance business? Check out the other articles in the Level Up blog series.
---
Is Sales Shadowing Effective?
High schools and colleges have used sales shadowing for a long time to help students get some real-life experience. Shadowing brings everything a student has learned in the classroom to life! Plus, students who participate in a sales shadowing program are more likely to be hired as a direct result (2016 report).
According to a 2006 examination of job shadowing by McCarthy and McCarthy (qtd. in Job Shadowing Experiences as a Teaching Tool, 2017), business majors did 8 hours of job shadowing.
They said the job shadowing experience was the most useful educational activity out of anything they did during their college course. Job shadowing surpassed speeches, tests, outside speakers, and even videos!
But sales shadowing isn't just for schools—it's a fantastic way to train new insurance agents.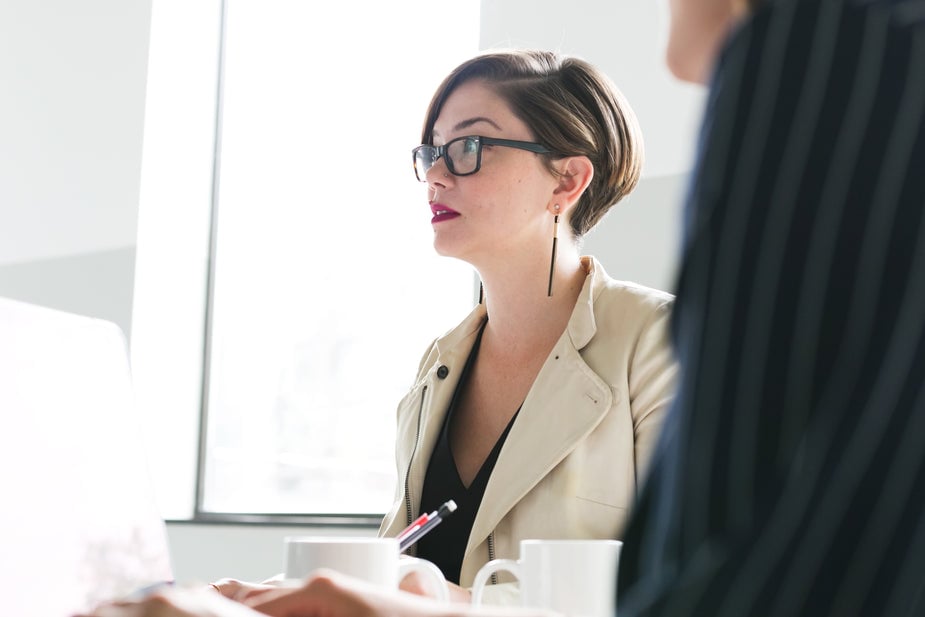 In our own experience, sales shadowing has been an incredible tool to get agents up and running. An agent can learn more in one day of sales shadowing than they can in weeks of formal training.
Michael Sams, Director of Sales Training and Development, advises any agent wanting to get started selling annuities should do some sales shadowing:
"I would become familiar with 2 different annuity products, trying not to get overwhelmed with every annuity on the market. Then I'd watch a presentation via training videos, or shadow someone with experience."

Excerpt from 5 Agents' advice for getting started selling annuities
It's also a great way to see if a newly recruited agent is interested in moving forward (insurance sales isn't easy!).
The obvious bonus here is it doesn't take any time away from your regular day-to-day.
If you're working your own book of business, it's pretty easy to have a new agent ride along with you to appointments or sit in on appointments in your office. No special slideshows required.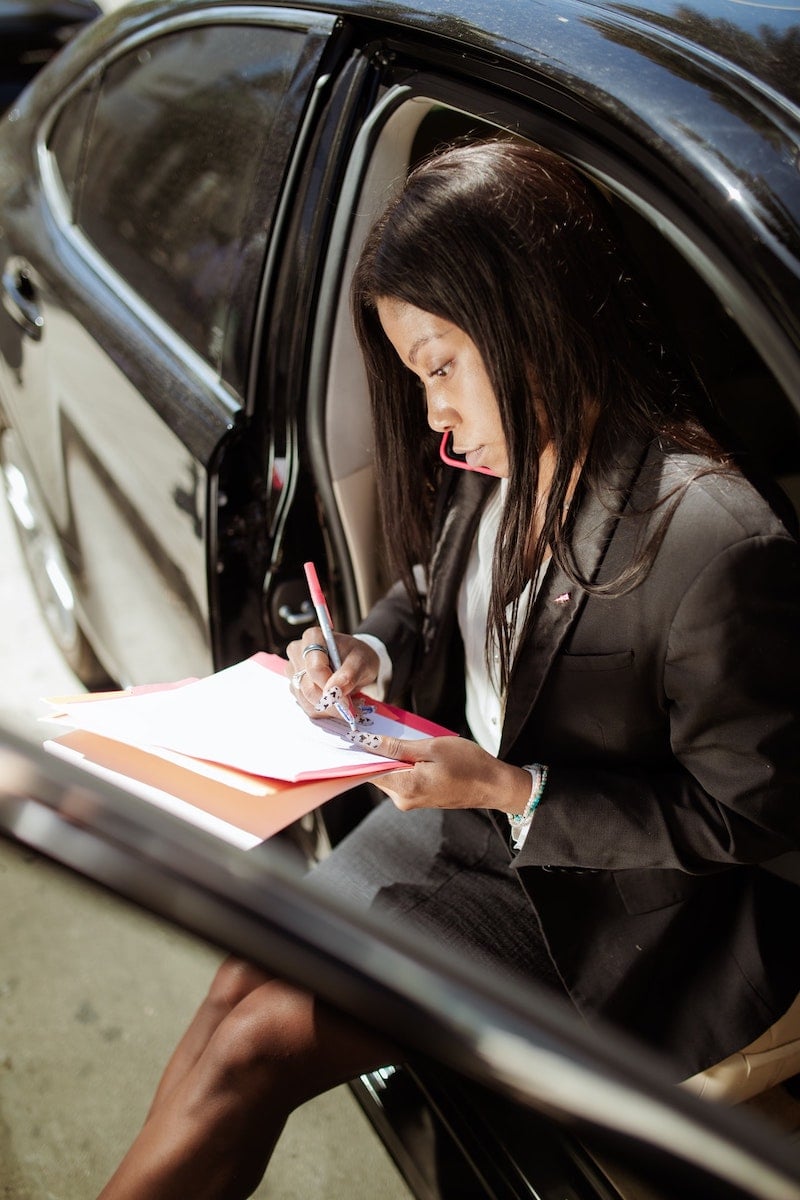 Fine-Tune Your Sales Process First
Before you invite a new agent to do some sales shadowing with you, it's a good idea to analyze your current sales process. After all, they're going to soak up everything you're doing and duplicate that when they're on their own.
Are you doing everything you want your agents to be doing?
If you're not yet using a Client Needs Assessment (CNA), I'd highly recommend looking at it.
This simple worksheet acts as a guide for your appointment, and it will uncover all of the needs your client has. You can then recommend products that work as a solution to those needs, from Medicare products to life insurance and ancillary products.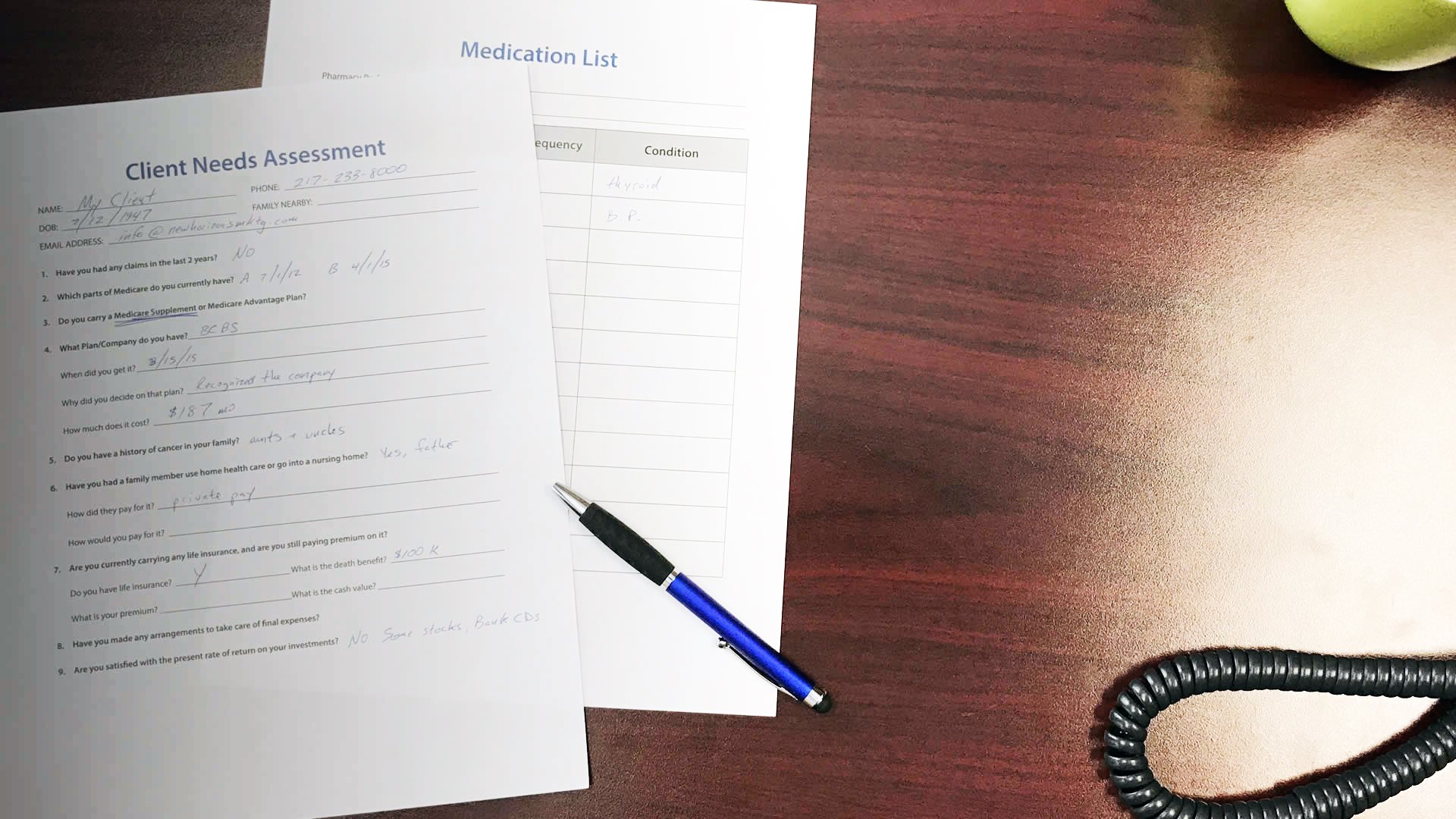 Plus, agents who use the CNA produce more!
Within a couple days of adopting the CNA,

Tim Bennett made over $2,200 in commission that previously would've been left on the table (read his full story).
One agent who has been in the business for close to 30 years saw her sales increase by 88% (learn more).
After only a few months in the field, Laura sold a life with long-term care policy that earned her

$21,000 in commission

(read her full story).
Michael uses the CNA in every appointment to achieve millions in Medicare and annuity sales (watch his top producer interview).
If I were training a new agent, I'd want them to use this every time.
Add Structured Reflection After Sales Shadowing
After you complete a day of sales shadowing, sit down with your new agent and talk about it.
Help them retain what they've learned and understand how to apply that to their own future customer interactions. Here are a few questions to guide your reflection:
What happened?
What were your thoughts on the approach, customer response, and end result?
What do you think about the objections that came up and how they were handled?
What have you learned from the appointment?
It's also worth mentioning that if you'll do something different next time (or learned something yourself), share it! We're always tweaking our sales process, so share those adjustments with your new agent.
In fact, our own Client Needs Assessment has gone through many revisions. We slightly change a question, and if it performs better over time, we update it! We're always evolving, which is a great thing.
Conclusion
Sales shadowing is as simple as having an agent ride with you to appointments or putting your phone on speaker for the day.
If you want to recruit agents and build an agency, I'd strongly consider using sales shadowing as your primary training tool.
Read more articles in our Level Up blog series: