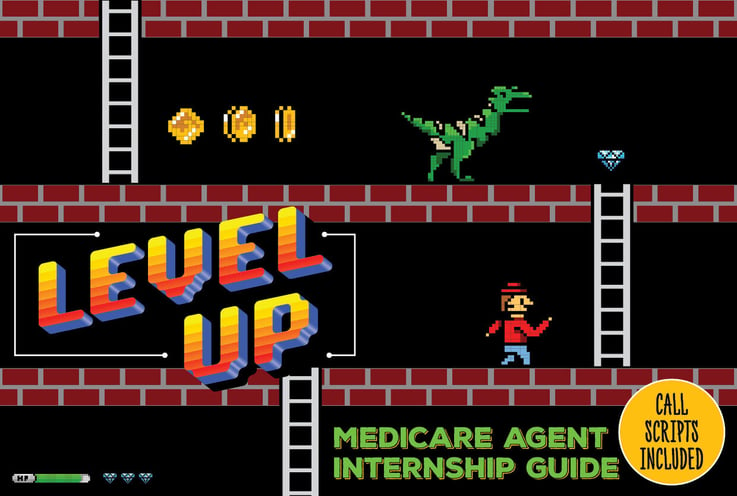 August 16, 2021
If office tasks like scheduling appointments and answering phones are taking up too much time, it might be time to hire an intern or part-time help.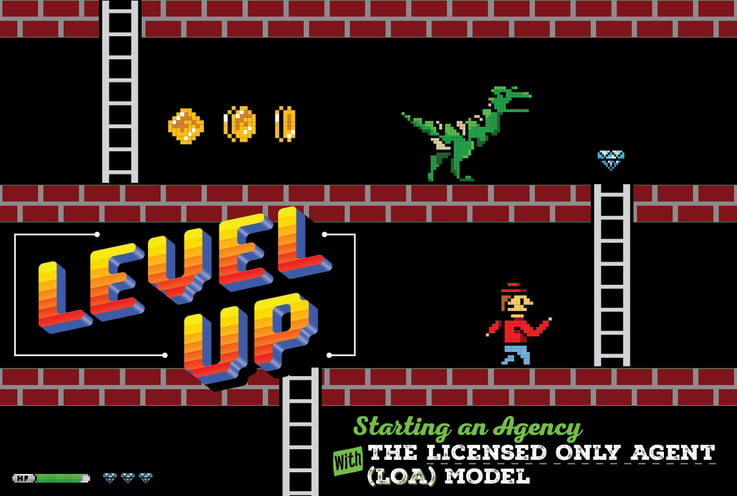 May 3, 2021
By John Hockaday and Jeff Sams If you've been a successful agent for a few years, you might decide you want to start bringing on some new agents underneath you. If you're going to do it, I really…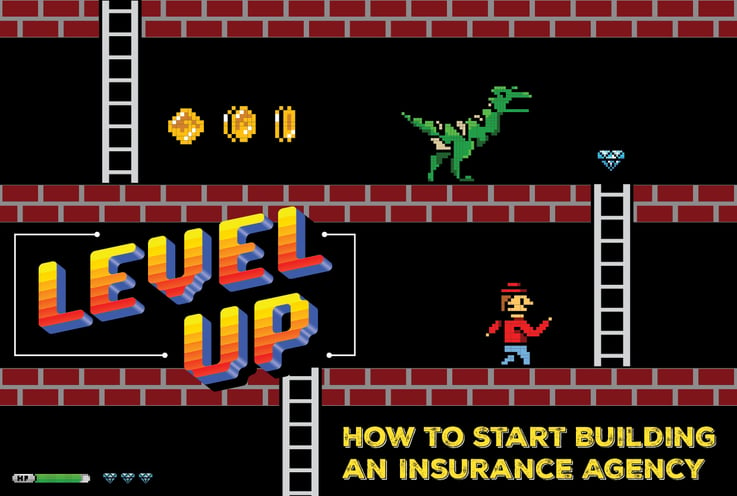 July 28, 2020
If you're a rockstar producer interested in starting an agency, you have a choice: do I want to continue serving clients, or do I want to get into management?