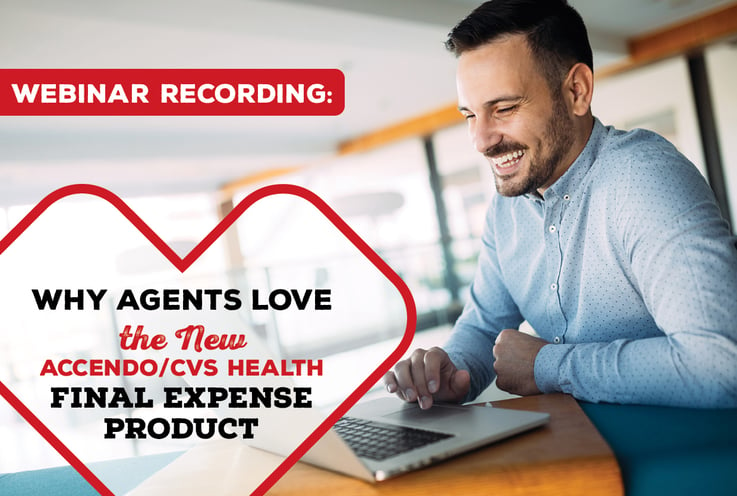 September 21, 2020
Attention senior market insurance agents! Here's your perfect opportunity to learn more about the new final expense product from Accendo Insurance Company, part of the CVS Health® family of companies.

July 20, 2020
Have you considered joining the All-Star Program in the past? This recorded webinar is for you. Learn what training material we cover and what results to expect after you complete the program.
August 7, 2018
Webinar Recording This video is a recording of a webinar hosted by AgencyBloc. In this video, John Hockaday discusses several areas of concern when preparing to sell your insurance agency or book of.