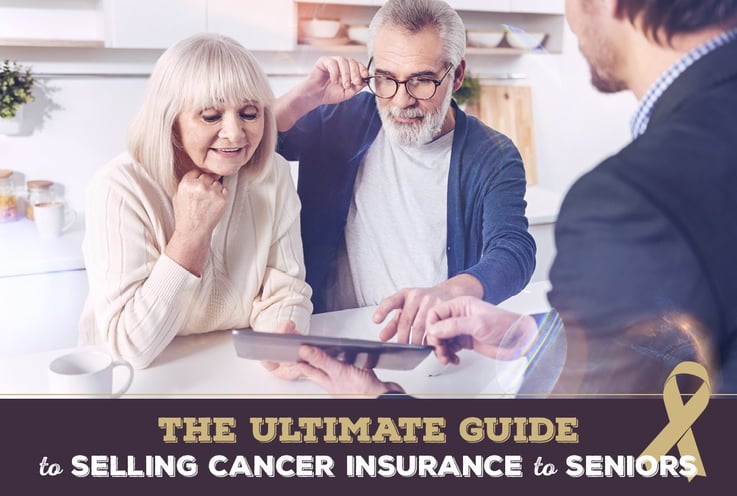 June 24, 2019
Selling supplemental health insurance to seniors is a great opportunity for independent agents, and it's also a great solution for Medicare-eligible seniors.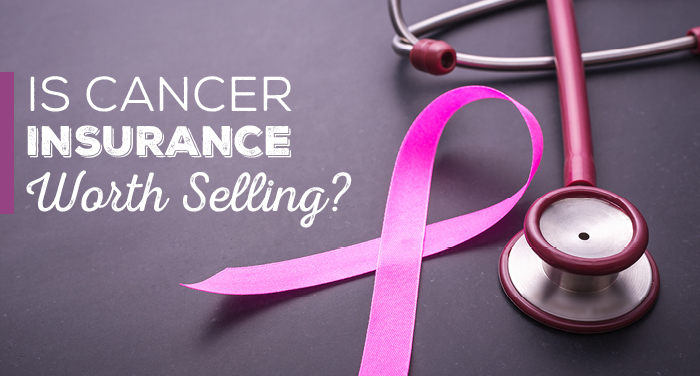 April 3, 2018
If you're an independent insurance agent, particularly in the senior market, odds are you either sell cancer insurance or have considered it in the past.
August 23, 2016
In this video, Chase shares his method for cross-selling a Cancer insurance plan with Medicare Supplement insurance. If you're newer to Medicare Supplements, make sure to read our beginner's guide to.