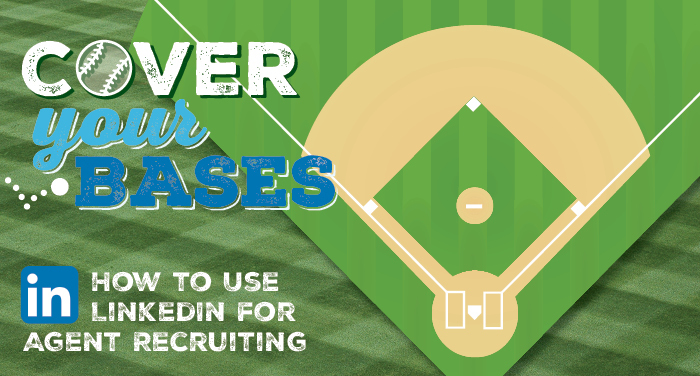 August 17, 2020
If you are looking to recruit more agents for your agency, LinkedIn could be a great place to invest some time. LinkedIn is built for business networking, and many business professionals use it to.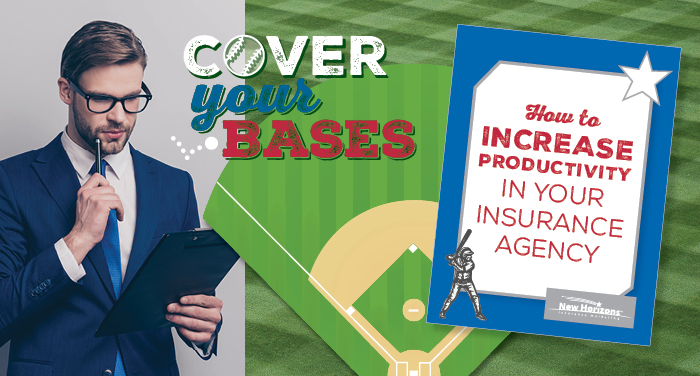 June 15, 2020
As an insurance agency owner, you want to make sure your agents are being as productive as possible. The money coming in the door directly reflects how well they're using their time. There's so much.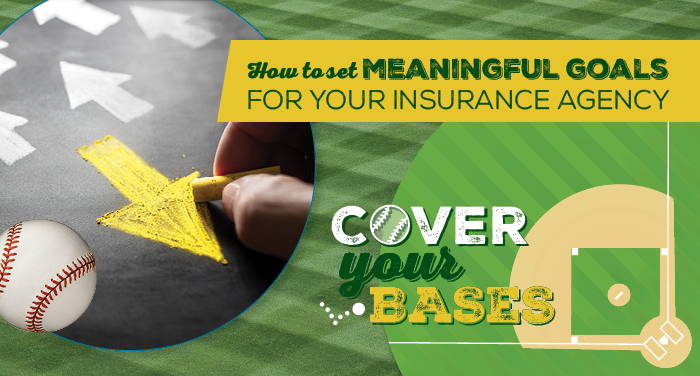 November 26, 2019
The best way to take control of your insurance agency's future is to set some meaningful goals. Setting goals is one of the trickiest tasks we face each year, and there's a lot that goes into it..