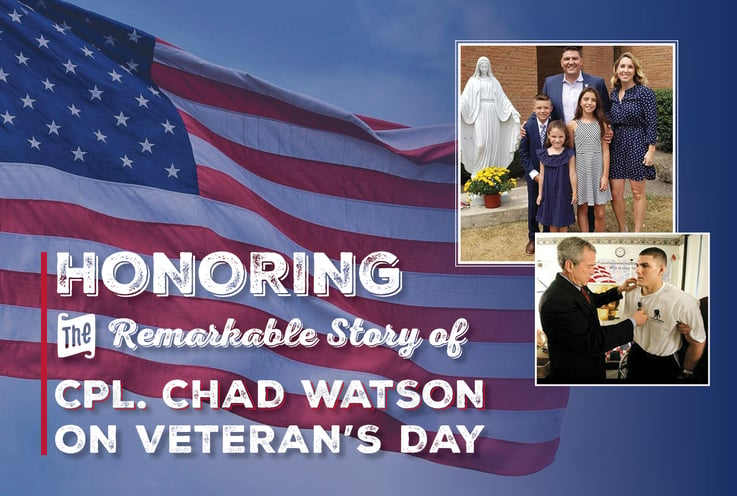 November 9, 2020
As an American, I have a great deal of respect and admiration for any service man or woman that has sacrificed for our country.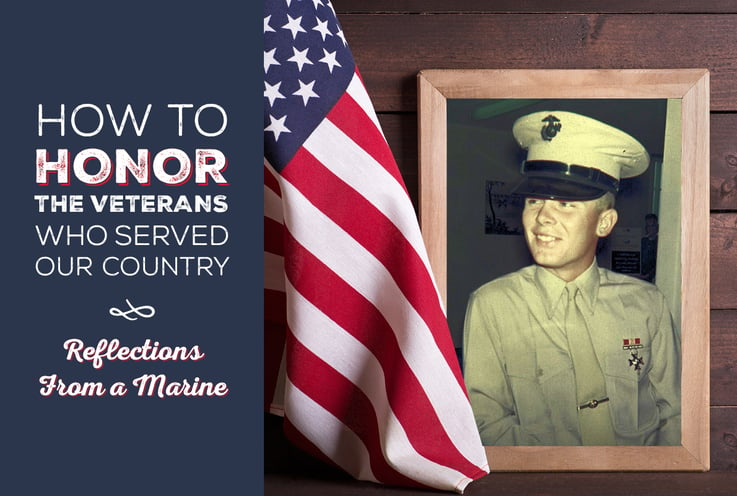 November 7, 2019
By J.D. Spindler, Insurance Agent and Veteran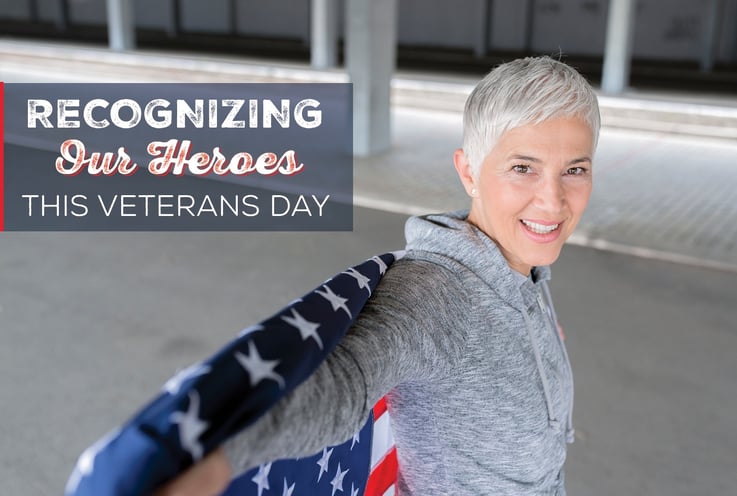 November 12, 2018
The celebration or recognition of Veterans Day is something that we all take very seriously. I am the proud father of three great kids, and I have nine grandkids. Technically, one is still in the.