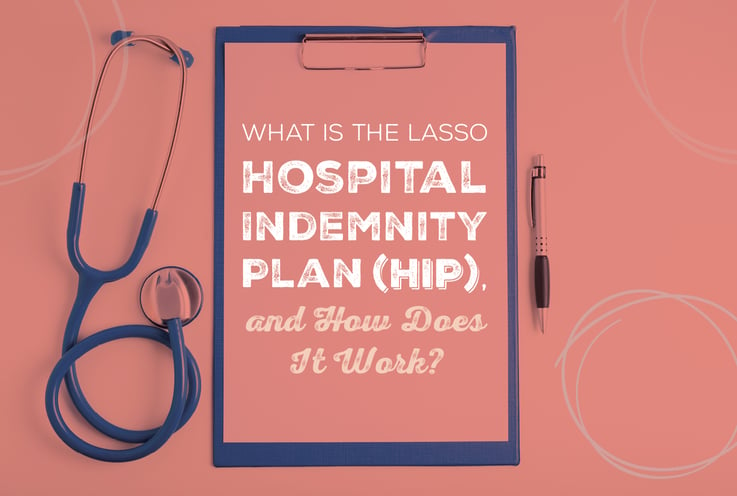 October 1, 2020
Lasso Plus HIP is Lasso Healthcare's new Hospital Indemnity Plan (HIP) designed to compliment the MSA perfectly. How? It helps offset the delta between the deposit and the deductible.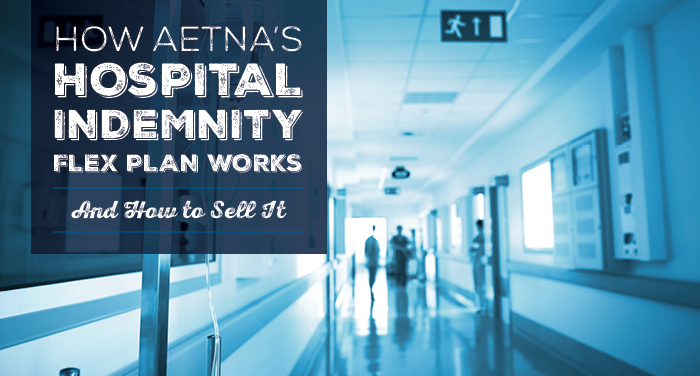 February 27, 2018
Hospital Indemnity plans are perfect for two major groups of prospects: People who are under 65 Those on Medicare Advantage Even if you're primarily a Med Supp agent, you're going to come across…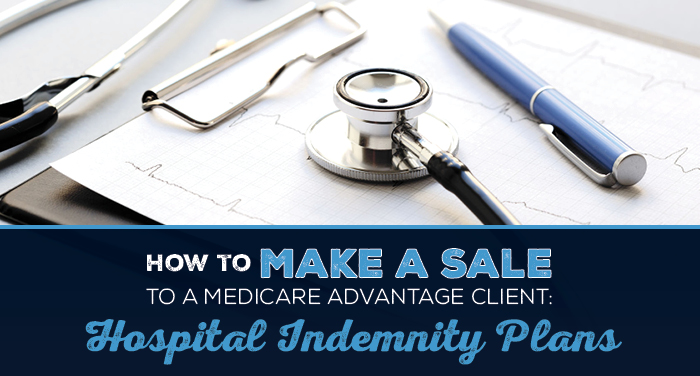 November 7, 2017
Even if you don't primarily sell Medicare Advantage plans, there's still a way to make a sale.