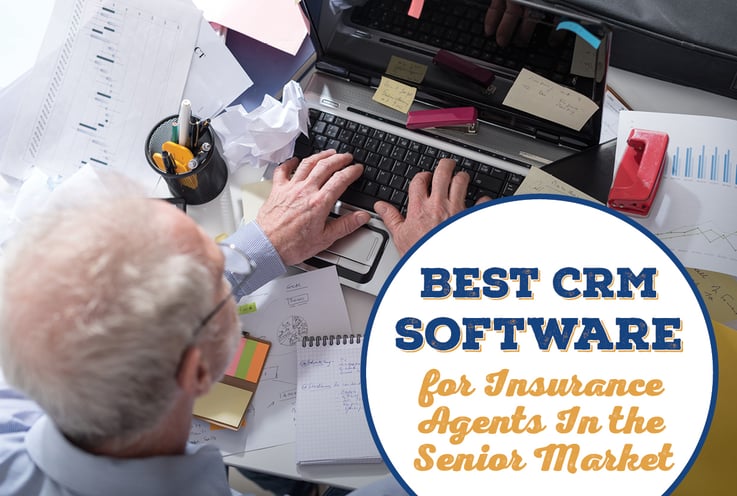 August 10, 2020
If you're an insurance agent looking to scale your agency, you can't hide from CRM software. Customer Relationship Management (CRM) software helps you keep track of information to take great care of.
January 20, 2015
Guest post by Mike Ivory, AgencyBloc
April 15, 2014
You've spent lots of time and effort creating relationships with your clients, and they trust you enough to spend their money with you. It'd be a shame to only get in touch with them once a year for.