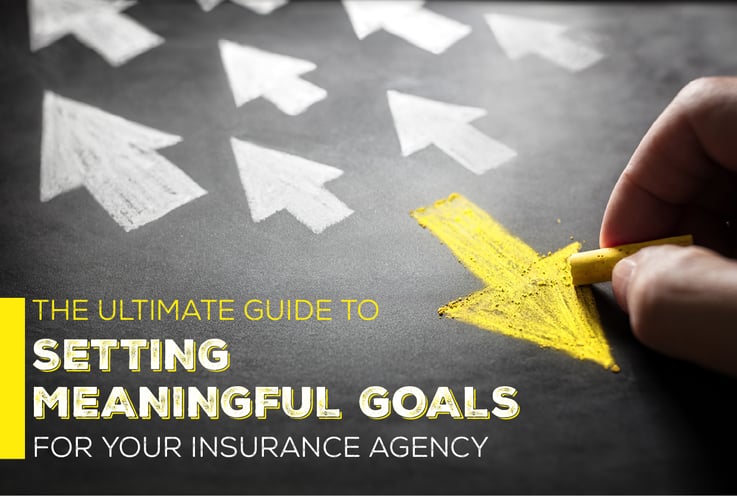 November 26, 2019
The best way to take control of your insurance agency's future is to set some meaningful goals. Setting goals is one of the trickiest tasks we face each year, and there's a lot that goes into it..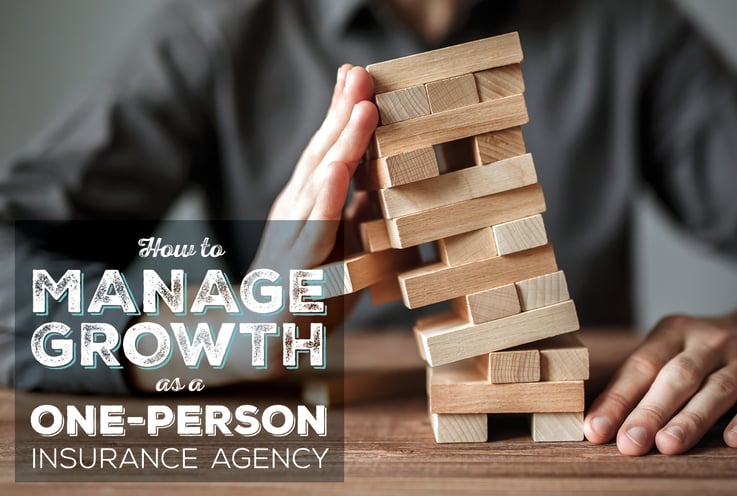 April 2, 2019
If you're an insurance agent, you know that your time is best spent in front of the client. All of that behind-the-scenes work like scheduling appointments, fixing errors on applications, and running.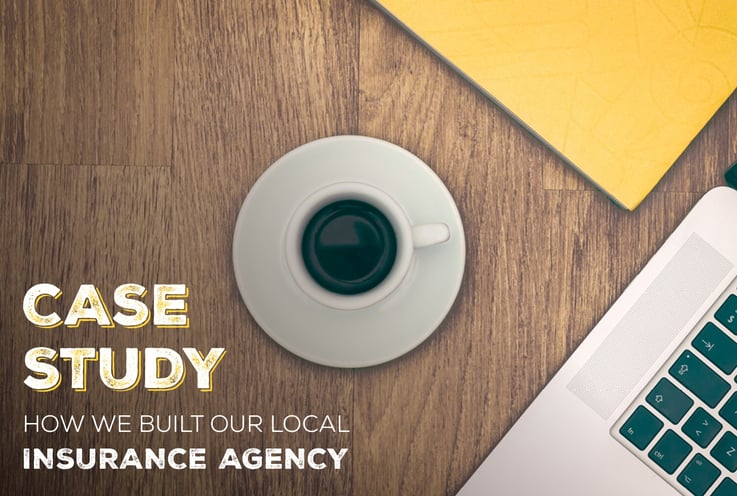 November 27, 2018
Over 30 years ago, John and I started our local insurance agency. We went through all those growing pains, from making expensive marketing mistakes to finding and hiring the right staff members..