Setting production goals as an insurance agent or agency owner is a great way to keep growing your business.
If you've been wanting to set more goals for yourself or your agency, here are some production goal examples to get you started.
---
Check out the full blog series, Cover Your Bases, which explores topics for agency owners.
---
Setting My Own Sales Goals
For me, sales goals have always been a project for the beginning of the year – specifically between Christmas and New Year's.
When I was still primarily in sales, I would set a goal for how much income I wanted to make that year and another goal for the sales trip I wanted to win.
Incentive trips are one of the big perks of being an independent agent, and there are some amazing destinations. You can always check out the current incentives on our website, but here are just a few going on right now:
Annuity agents are primed right now to earn some incredible trips with SILAC, Sentinel, and KSKJ.
Read more: How to Sell Annuities
I would always print out the incentive trip flyer I was going for and tape it to my fridge or the dash in my car. That's how I reminded myself of my goals and kept my eye on the prize.
Number of Sales Per Week Goal Example
Not all goals have to be about your income or sales trips.
One of my favorite goals is to sell 4 policies a week. This exact goal works for any experience level, from brand new agents to veteran agents.
It doesn't matter what type of policy it is; just sell 4 per week. I think it's a great goal because it's so simple; it breeds success. You don't get hung up on thinking it has to be 4 Med Supps or 4 life policies or anything. You don't even have to calculate your premiums sold or do any production point math.

It's simple: if you hit 4, that means you're working and not going into a rut.
You could reach your goal with two households that provide two sales apiece. It could be 4 individuals. It could be all 4 policies with one person! The bottom line is you're growing in sales, and that's what you want to do.
A nice side effect is this type of goal encourages you to step out of your comfort zone and cross-sell. You start realizing you could reach your goal in 1-2 appointments instead of 4.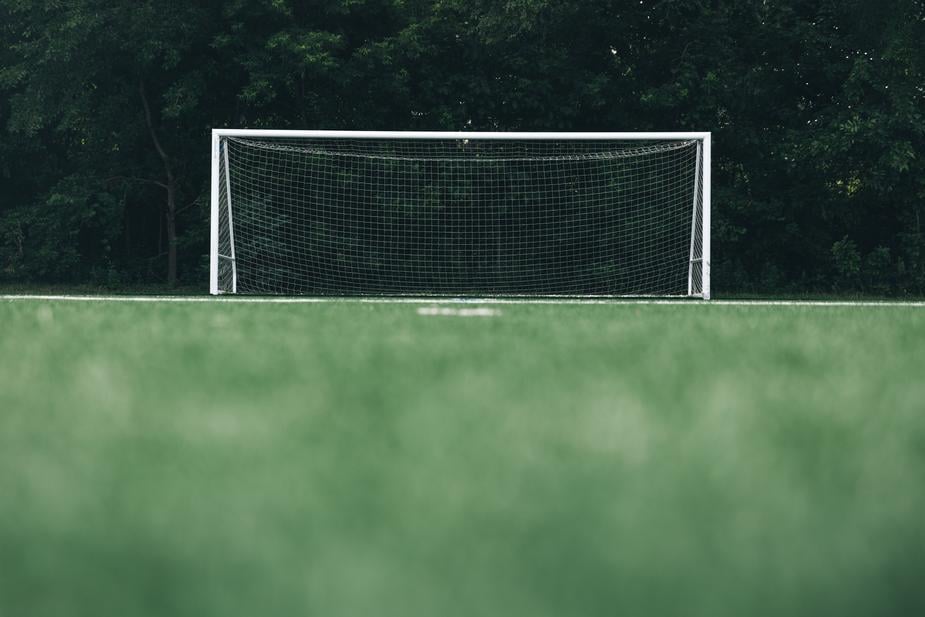 Number of Customers Goal Example
Another nice goal is to decide how many customers you want.
If you have 100 customers, I think a good goal is to say you want to get to 150.
Anything that will grow your business is a great idea because it'll still fall back to income. The end result is a win-win.
Number of Calls Per Week Sales Goal
Finally, a goal I've seen agents set is a number of calls per day. They'd say they want to make at least 10 calls per day, for example. It may not produce anything today, but it could 4 weeks down the road.
Sometimes, setting goals that help you plant seeds are helpful, because you keep your motivation up even if you didn't make a sale just yet.
Incentivize Yourself
Carrier trips are so helpful because they incentivize you to hit a sales target. But you can carry that same concept over by setting your own incentive.
It could be a family trip to Disney World, remodeling your home, or putting in a swimming pool. It doesn't matter what it is, but it has to be something you really want. Dangle that carrot in front of yourself, and it'll motivate you to grow.
Write Your Goals Down!
Finally, whatever your goals are, you have to write them down. Pen on paper.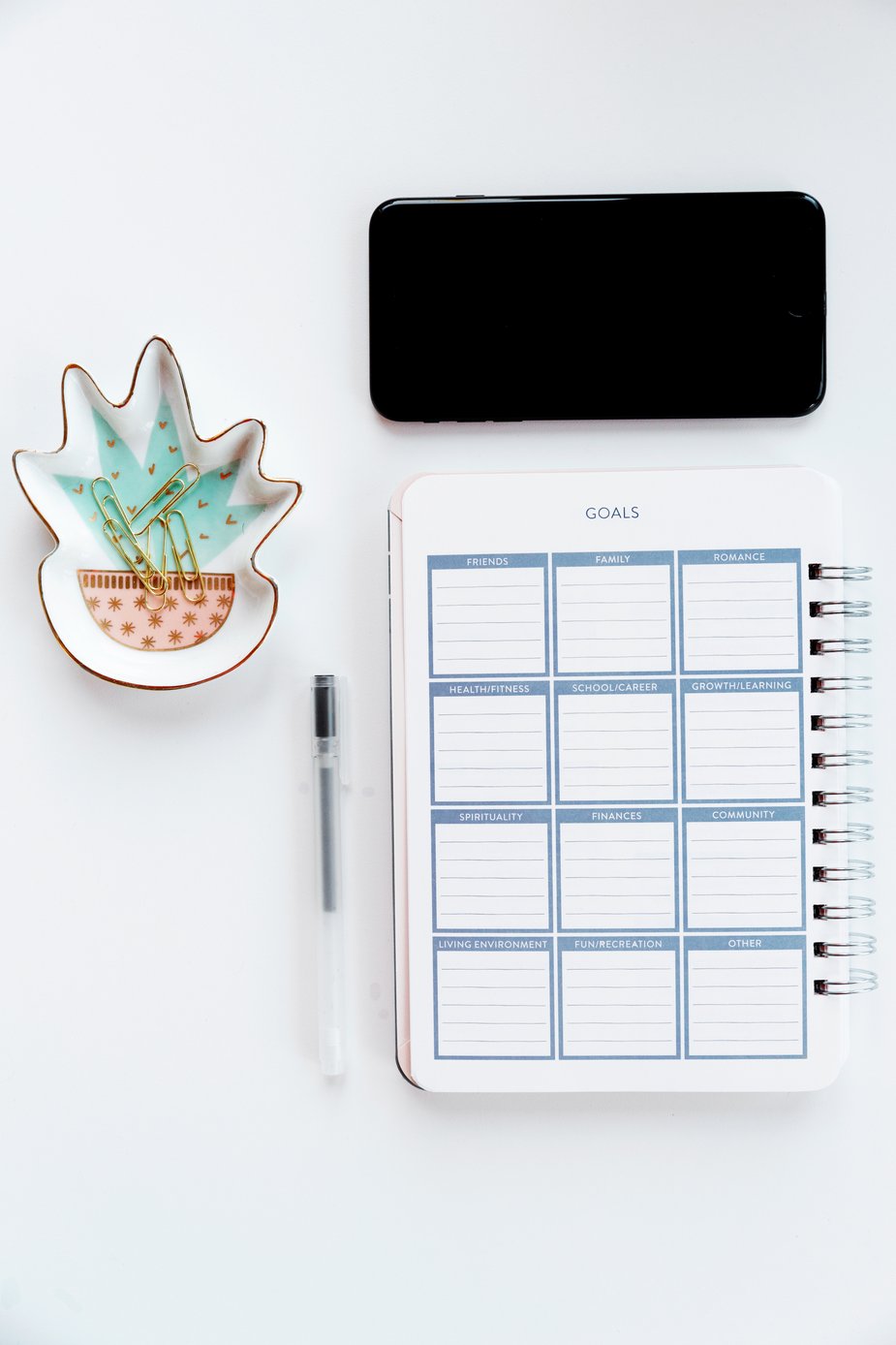 Keep it in your billfold, your purse, or wherever is handy and convenient. Even if you don't meet your goal, you can carry it over to the next year.
I'm a firm believer that for your goals to take shape, you have to do more than just think about them. You need to write it out.
If you're not convinced about putting pen to paper, consider a study led by psychology professor Dr. Gail Matthews at the Dominican University in California – the study found that you're 42% more likely to achieve your goals if you write them down.
Plus, there's nothing better than crossing a goal off on a piece of paper. It makes you feel so accomplished.
Conclusion
Not everyone likes to set goals – I get that. My business partner John will tell you he's never really been a goals guy. But there is a lot of value in challenging yourself to keep growing.
Whether it's income, an incentive trip, number of customers, number of policies per week, or number of calls you make per day, set a goal!
It's prime time to think about your goals for AEP, so take a look at what you did last year and see how you can improve for 2021!
---
Further reading: Cover Your Bases: How to Set Meaningful Goals for Your Insurance Agency