Looking for tips on how to sell annuities from home? You've come to the right place. But before we dive into it, here's a disclaimer: selling annuities from home is a mountain of a challenge.
An annuity sale is a big deal, not only for the producer but especially for the client. They're trusting you with, in most cases, a big portion of their retirement savings. In our experience, that's not an easy sale to make over the phone.
Nevertheless, we do know some agents who have successfully sold annuities remotely, so we're sharing everything we know.
Trust Is Key
Annuity sales over the phone are very difficult, and that's because trust is key when selling annuity products. When talking about money, most clients like face-to-face discussions and familiarity.
However, there are a few tips to help you get as close to the real thing as possible.
Act Like You're Face-to-Face
One agent tells us she does everything she can to treat a phone appointment just like an appointment in her office. She gets to know the client, makes small talk, and shares a personal story or two.
She never jumps right into an annuity sales pitch – her process is a natural progression so the client doesn't feel pressured.
This approach also makes it easier for the agent to glean information about what product would work best for the client, and it makes the client more willing to do business if they feel like they know the agent.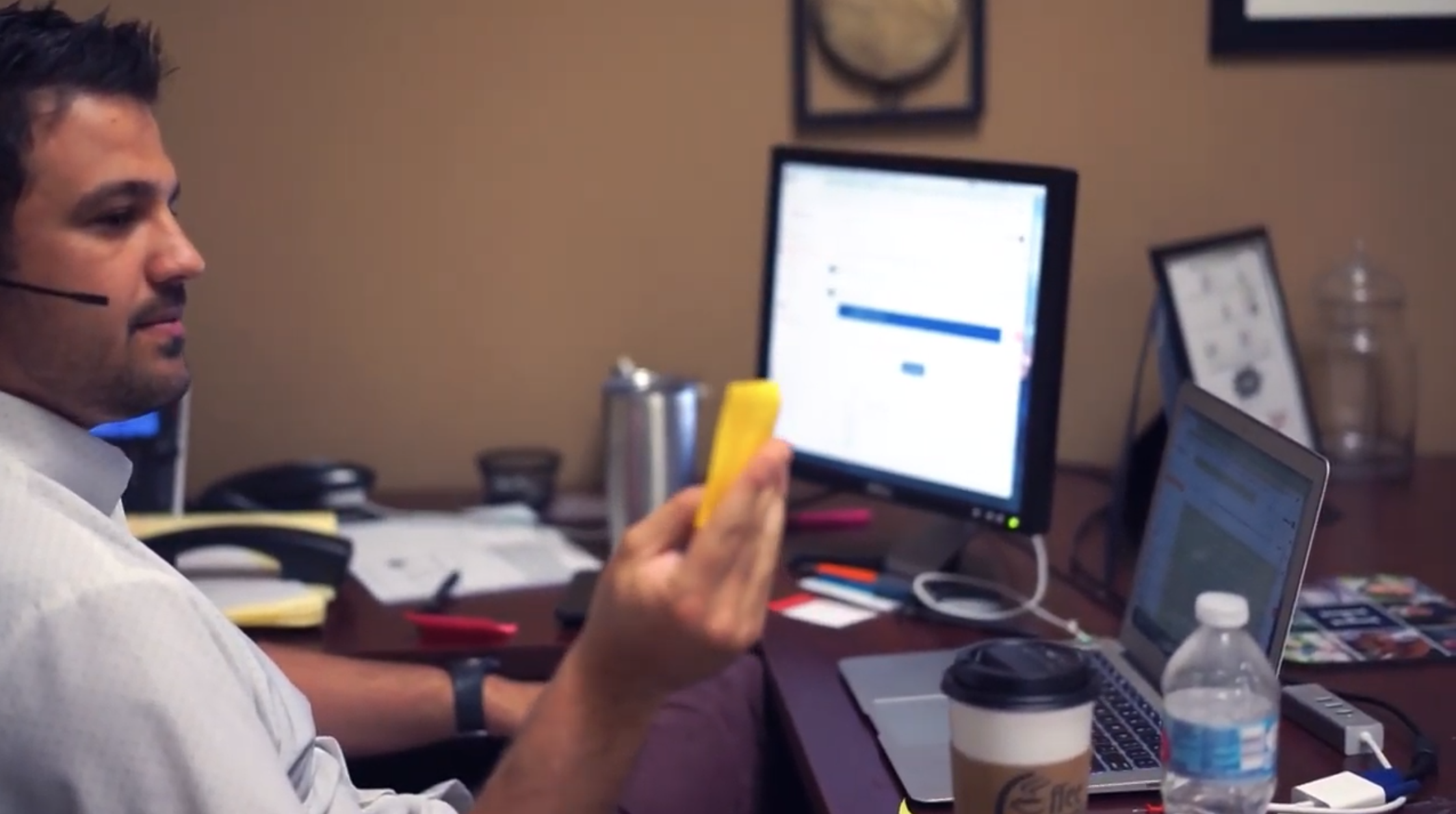 Be Patient
Another agent says most of the annuities he sells over the phone come from established clients. For example, a client might have a Med Supp with him for a few years, and now they like and trust him with their money.
In other words, be patient! That annuity sale may take years.
While you might be able to do a Med Supp and annuity in the same appointment in person, sometimes it just takes more time when you're selling insurance from home.
Keep Educating Your Clients
A report from Deloitte University Press found that 10% of nonbuyers 65 or older would buy an annuity if they had a better understanding of the product. The report suggests focusing on education to foster more familiarity with annuities.
Perhaps that's why an agent who works with New Horizons says he's always talking about rates and the stock market. Whether it's bringing it up on the phone, writing an article for his website, or mentioning it in his weekly email newsletter, his clients are always hearing about the topic. They're not only getting annuity education, but they're constantly being familiarized with it.
That way, when he does his annual review with a client, they've already been educated on this topic, and it's not new. The client has a basic understanding of the risks of the stock market and the very low rates the banks are offering.
In fact, he says some clients will call him up after an email is sent, asking more about the topic of annuities and interest rates.
Use the Client Needs Assessment
Agents here in our local office say the Client Needs Assessment has been a real key to selling annuity products over the phone.
You can go through your call just like an in-person appointment by saying, "We have a form we complete in order to get more familiar with your needs and to better serve you."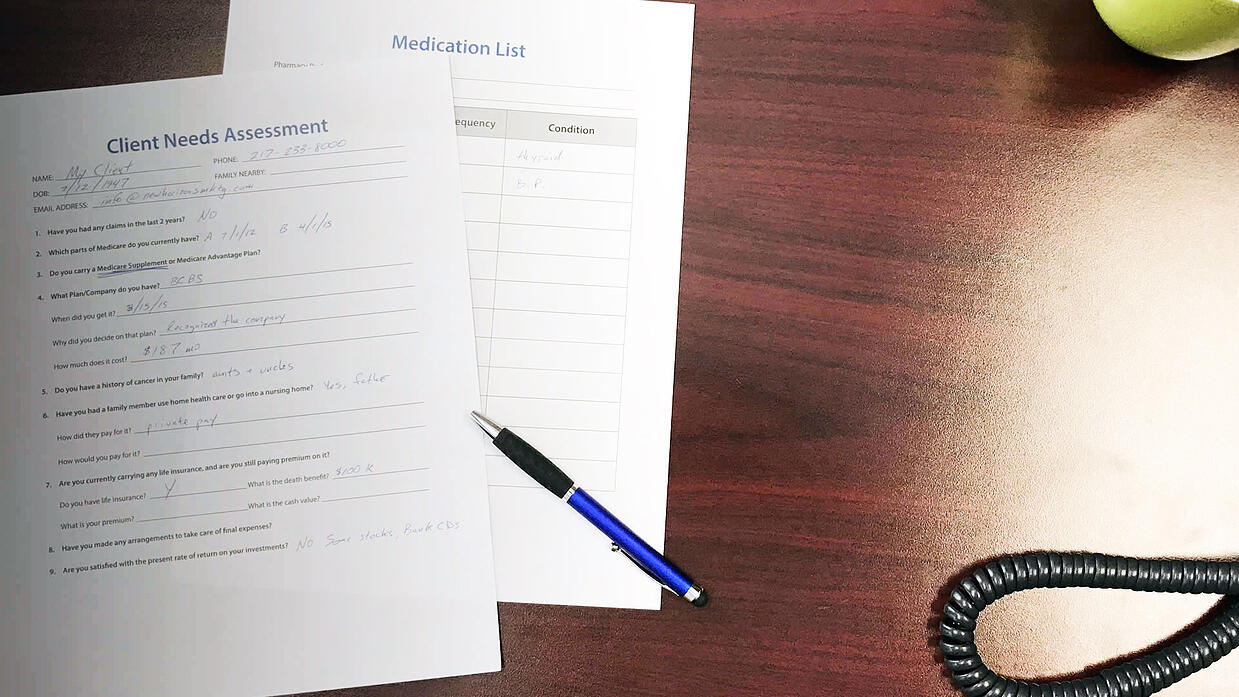 Then, you simply go through the Client Needs Assessment and ask your client what they're currently doing with their investments.
It's the easiest transition into an annuity discussion that's not awkward or pushy in the slightest.
Use E-Apps If Possible
Any time you're selling insurance products from home, you want to utilize all the technology you can.
Annuity carriers like SILAC and Sentinel have e-apps, which makes it so much easier to sell annuities remotely.
Related: Not Using E-Apps Yet? Here's 9 Reasons Why You Should
You can watch our full tutorial about how to complete an annuity e-application in our Annuity Sales Training Hub.
If the best product fit for your client doesn't have an e-app option, your only choice is to use snail mail. It's not ideal, but we know agents who have done it with success.
Conclusion
Annuities might be the toughest product to sell from home because it's such a big decision for that client. Imagine agreeing to deposit tens of thousands of dollars into a product with an agent you've never met!
It's no wonder remote annuity sales are such a challenge. That said, some agents have been able to accomplish the task, but it takes patience, a process, and trust.
Have you sold an annuity over the phone? Share your best tip in the comment section below!