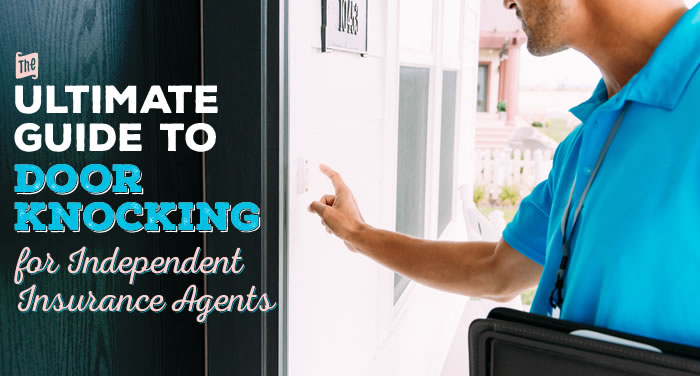 May 26, 2017
Door knocking is not what it used to be.
May 27, 2015
You're out knocking on doors, trying to make some sales. Have you ever wanted to know a neighbor's name, age, and phone number? Maybe you haven't been able to catch your prospect at home so you want.
October 8, 2014
For those of you who are out knocking on doors, an important part of that process is planning out your route. You don't want to waste time and gas by zig-zagging back and forth across town all day..